Candy Feels
From Our Readers: Please Keep Breathing, Living
Even after you fall and get hurt and you can no longer find any hope, you should always stand back up and live your life.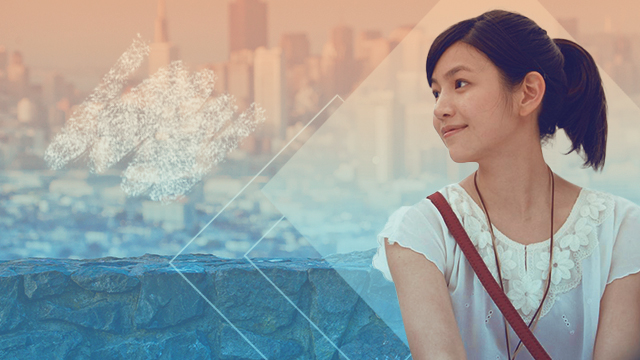 PHOTO 20th Century Fox ART Naomi Torrecampo
All people go through difficulties in their lives and may not see any hope for a better future. Although a well-known aphorism states "after every storm, there is a rainbow," people still feel that there is no silver lining on their adversity.  Everyone should remember that life has its ups and downs but in the end, it is going to be alright. When you think that you are no longer loved, let things go because you are loved; you are not alone, and someone will always love you and be there for you.
Before, the future was a blur in my life. There was a point where I had thought that I could no longer continue. Although of course, I had the courage and strength to get back up and carry on. And that is probably the strongest decision that I have made.
I had the courage and strength to get back up and carry on. And that is probably the strongest decision that I have made.
I either had difficulty in sleeping early or in waking up on time. I did not also know what was going on in my mind; all I could ever think of was how my life was in a horrible state. I felt that no one was with me, that my family and friends only existed in my life because they are supposed to be there or that they pity me. Fortunately, I got through that and I came out stronger.
ADVERTISEMENT - CONTINUE READING BELOW
"One beginning is just another end," an explicit representation of how life keeps on going, on how you should be going. I, myself, learned a lesson in every trial, and in every experience, I have grown stronger and wiser.
Just remember that no matter how long it takes for you to stand back up, you will always have a chance to a better life.
Just keep breathing, as I said in the title. Never let anything or anyone stop you from reaching nirvana and achieving everything that you have ever desired. When you fall, cry and let all of your anger and sadness pour out. But when you are done, stand back up and continue with your chin held up high. Always remember that the pain you are feeling is just temporary; it will all go away as time passes by. Just like what I had to go through, you can handle this as well. I promise it will all be worth it. Breathe, relax.
Note to self: You having a hard time does not equate to you being less smart.
"You suddenly or sometimes won't feel so smart anymore."
Constant cups of coffee, panic attacks before exams, eyebags for days, and tons of memes about stress. Sound familiar?
If it's something you've meticulously mulled over and thought long and hard about, then you're not marupok because of it.
Trade in your old iPhone for the iPhone 11!
As part of the #BreakTheStigma campaign, mental health experts and advocates say there is nothing wrong with asking for and needing help.
Carlie Hanson is definitely someone to watch for!
Because coffee is LIFE, no matter where you are.
Contrary to popular belief, it's rare for people to find the "perfect" first job!
As always, we look to the stars for the best blush shades that will highlight our golden glow.
Debby Ryan believes that Patty and Bob are soulmates!