Candy Feels
From Our Readers: I Should Have Left You
But I didn't.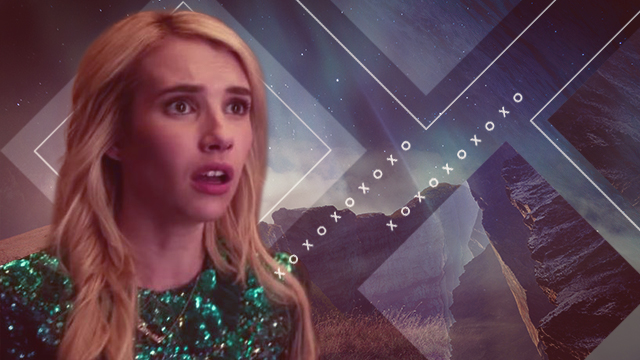 PHOTO Lionsgate ART Naomi Torrecampo
I should have left when I started to cry. I couldn't stop the tears. I wanted to wipe them all away.
I should have left when I was hurt. I couldn't forget the pain. It failed to heal.
I should have left when we couldn't agree on things that mattered to us. I was misunderstood. You were misunderstood. It led to an endless fight.
I should have left when our world became different. We became opposites. We had become the person we wanted to be.
I should have left when I felt hopeless. I couldn't save us. I couldn't fight for us. There was nothing I could do.
But mostly, I should have left when you told me to leave.
But, I didn't. I stayed.
So you left.
Make the most out of your time in self-quarantine!
It's okay to take it slow.
Are you ready to elect the next Philippine president?
A lot of them are apps we haven't heard of before.
We're sure you've seen portraits on your feed.
Some good news to start your day off!
It includes Lee Min-ho's TV comeback!
Meanwhile, the number of confirmed cases in the Philippines is at 2,633.
It's okay to admit if you're having a hard time doing the one thing you thought you were good at.
All the outfits and props were just things found around their house!