Candy Feels
From Our Readers: "I Lost Myself and I Found My New Self"
I was able to get out of darkness.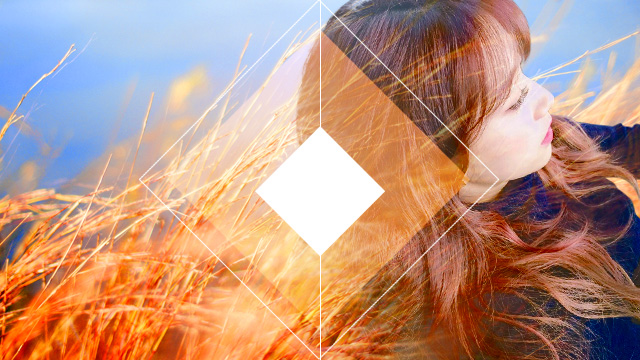 PHOTO Park Shin Hye | instagram.com/ssinz7 ART Clare Magno
There was a time when I felt lost—not in this world but in my own world, which was more terrifying. I often heard familiar sounds that pull me back to in, that haunt me and stop me from moving forward. They scare me. I did not know then if I was the only one who went through that kind of self-tragedy, but one thing was for sure then; I told myself that I will refuse to stay in that dark room, no matter what happens. I will find my way out. I will find myself again.
I did not know when that feeling started. I just woke up feeling alone and empty, as if I was dead inside. It felt like a huge part of me was missing. I knew something was wrong, but I was too tired to look for it. I also didn't know where I should start searching, looking. Should I go right or left, upward or downward, out there or within me?
ADVERTISEMENT - CONTINUE READING BELOW
Then I found myself crying until there was no more tear left to shed, until I just sat down quietly, until I stared at nothing, and until I felt sorry for myself because I thought I was defeated, a coward.
I had these questions battling for their own space inside my head. They all demanded answers, but I was way too empty to be able to answer all of them. I did not know how to find myself again and how to find that lost part of myself.
Until, a flicker of light sparked inside me. I think it was what we called hope. I remember it now, clearly. It was something I could hold on to. It was something that led me to believe in something again and decide to be strong. I allowed to be pulled out of this hole by a hand strong enough to get me out. It was familiar, scarred but strong—a hand that was my own.
For a while, I was lost. But now I am found. I was able to find the person I lost by allowing the new me to pull it out of darkness.
Truth is, you don't need to spend a lot to achieve the feed of your dreams or build your portfolio.
Now's your chance to give back.
What's 'savings?' We only know 'merch.'
Feel good by smelling good, without shelling out a big chunk of your allowance!
Ward of the bad juju with the auspicious color red and the happy mouse.
Geraldine is part of Candy Rookies 2020, a group of influential and aspirational college students handpicked to represent #GenerationCandy in the year to come.
Looking to sport the long-haired look?
It's actually not an either-or situation.
Here's a list of amazing, albeit fictional, personalities from another world that inspire us to be our authentic selves.
I will have to say that it is by far one the best decisions I have made in my whole life.