Candy Feels
From Our Readers: "I Am Thankful to Choose the Single Life"
It is wonderful to choose the single life.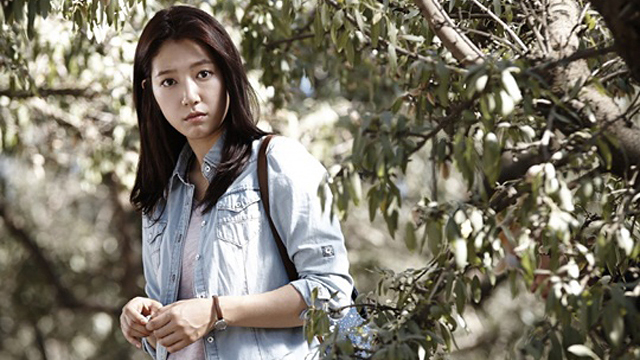 PHOTO SBS
It has been years since my last serious relationship. It ended up pretty bad so I decided to take a break from all the drama and heartbreak. I've decided transform myself into a better version of who I am. Though I've been meeting other guys occassionally, I have never come to the point of wanting to be in a serious relationship. I live by the saying "Girls just wanna have fun."
And it's really been fun, those years of being single. People actually said that my life looked boring and lonely, but it was way too far from that. I have lived the best years of my life being single. I don't need a man to light up my world because I have my own light from within. I don't need a man to keep the fire burning inside me. My entire being is enough to keep me going through life no matter how hard it gets.
ADVERTISEMENT - CONTINUE READING BELOW
Those years helped me to establish this kind of person I never thought I could be—a strong and independent woman who needs no man in her life. I am thankful to choose the single life. I never realized until then how important it is to spend time with yourself. Solitude will allow you to free your mind and allow it to breathe fresh air. It will also give you the chance to discover yourself. It gets tough at times but you'll overcome it when you finally realize the joys of exploring your life alone.
I have to admit there are times that I feel the need to be loved and cared for. There are times that I crave for someone to tell me how much I mean to them. But those thoughts can easily be wiped away just by a single thought: I am young. There are so many adventures out there that awaits me. I will try a few new things from time to time. I will take chances and chase my dreams.
ADVERTISEMENT - CONTINUE READING BELOW
Someday, someone will love me the way I deserved to be loved. It may not be today, it may not be tomorrow but time will come. For now, I will focus on making myself a better person and loving my entire life and every detail of it.
Featuring Brown, Choco, and Cony!
Coffee is life, pero minsan, kailangan talagang mag tipid-tpid 'pag may time.
Aside from electricity and water, here are some essential subscription services you can divide among you and your dormmates.
#TalaNation on a different level!
Showing vulnerability doesn't make you less independent.
I was young, supposedly halfway through my first college degree, working several side hustles to pay the bills with zero savings.
You don't have to splurge a lot on an expensive model for its high-quality camera to get started with vlogging.
Straight from Lana Condor and Noah Centineo, no biggie!
Just like in your darkest times, your college friends were there with you during the best days of your life.
Pasig City government aims to allow more scholars to have free tuition and higher incentives.