Candy Feels
From Our Readers: Dreams Over Love Or Love Over Your Dreams?
Decisions could either make or break you.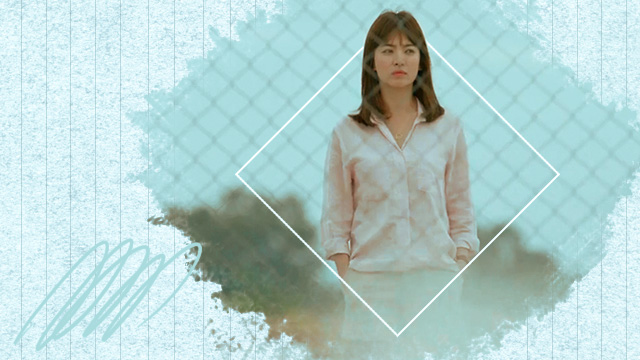 As some people might say, "Love is the only thing that makes a person truly happy." It's the one that makes all those problems go away. It makes our problems lighter. It becomes less of a burden because you get to share the heavy weight with your significant other; your significant other would be your shoulder to lean on in times of success, failure, and troubles.
When will love be truly enough if it's a matter of choosing love over career or career over love?
In this world where everything seems to come by in an instant, there are moments when you can barely keep up. You have to adjust, cope, continually transform yourself to be better. Every person wants to be great, and to be great at something is satisfying. Advancement in their chosen field is a reward of their hardwork for months and even years.
What if this career of yours is making you choose over love? Are you willing to do it? Are you willing to sacrifice it? What would you do?
ADVERTISEMENT - CONTINUE READING BELOW
You decide to choose your dreams because there's this constant hunger for success that you've had for the longest time. All the time you've spent honing your skills is paying off now. The thing you thought that wouldn't be rewarded paid off. Your got your mentor's attention. Your works are great, close to perfect. That's a good thing, isn't it? 
This is such great news for you and this calls for a celebration. Then  you reach for the phone and dial the numbers to tell him. But in just one second, you realized this was why you left him. Suddenly you are bewildered with the decision you have made. Was it worth choosing your dreams over your love?
In this world of changes, anything that replenishes your desires could take a hold of you. Take a seat and lay out all the pros and cons before you decide. These decisions are permanent and you have to live with the consequences. It is up to you whethere your decisions break you or make you. I hope you choose the latter.
ADVERTISEMENT - CONTINUE READING BELOW
Aside from IU, heavyweight groups like BTS, BLACKPINK, TWICE, and BIGBANG are also on the list!
Both the shop and its drinks are too pink and pretty!
There are also useful tips for showering your cat and cutting their nails. #NEED
Who else is excited for an all new season of "Kingdom"?
It's honestly a pretty decent amount for extra income!
Here's a little guide to get you ready for post-college life.
More Hyun Bin content coming our way!
Makati has plenty of heritage and culture.
These are the styling mistakes you're probably making.
It's the new takeover trend in food.
You might be rekindling an old relationship, but you also wouldn't want to cut ties with other people in the process.
Craving that crispy CLOY goodness?