Candy Feels
From Our Readers: Can You Love Me Instead?
What do you do when you start falling for your best friend?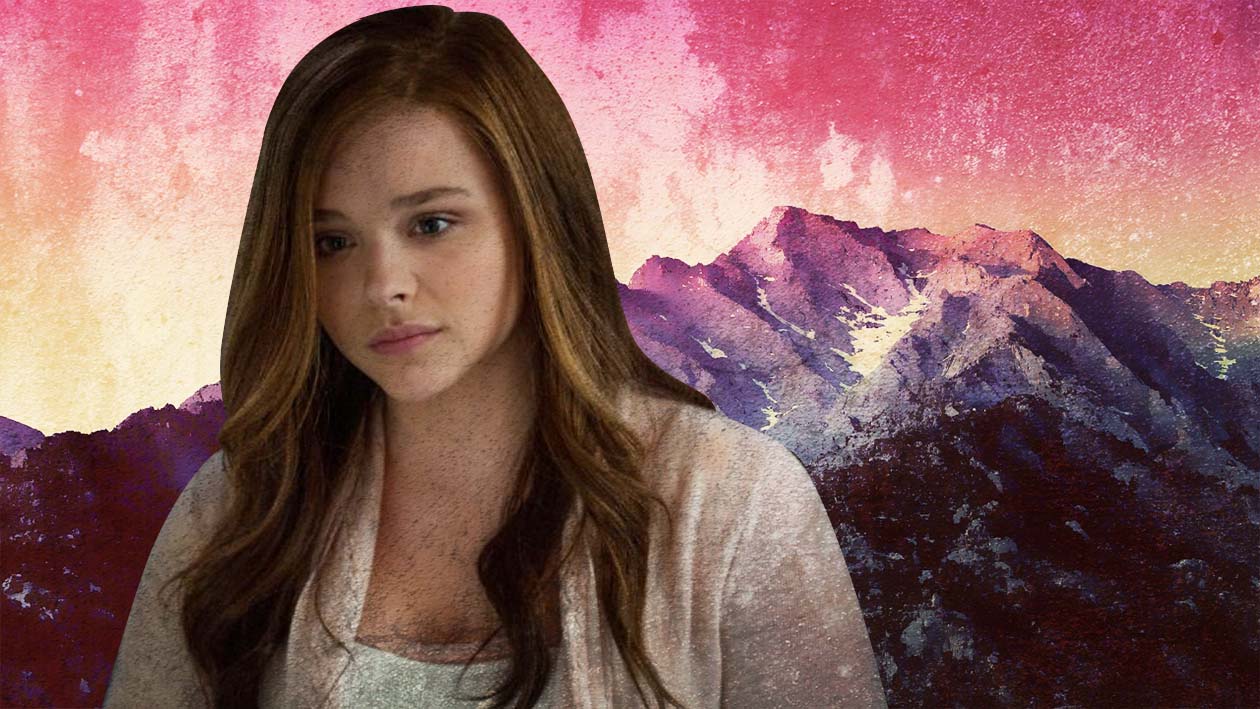 ART Michelle Wu PHOTO Warner Bros.
Three years ago our friends had the silliest idea of us looking good together more than friends. I threw the idea out the window because we knew that we will always be the best of friends.
That same year, as we walked our way to the bus stop, you were unusually quiet. Out of the blue, you started talking about the girl you like, how you started having feelings for her and how fears sprung as you realized that your friend liked the same girl. You didn't tell me her name. You even asked me, jokingly, if I had any idea who she was. I guessed it correctly and we ended up laughing the whole night.
Weeks passed, we were walking the same route to the bus stop, you were not your usual loud and quirky self. I knew something was wrong. You started talking about her and how she fell for another guy. You were broken because you were losing a battle seeing how happy she was. You promised yourself that you will wait for her as you gathered all the courage to tell her how you truly feel.
That was years ago. Things have changed so much, so much that she stayed happy with the guy she loves, so much that my feelings for you have already changed. The idea that I threw out of the window a few years ago came back knocking on my door. 
I don't even know if you still feel the same way for her. I've been wanting to ask you questions, questions like if you've ever seen me beyond this friendship.
Do you still have feelings for her? Can you take a chance on me? Can you love me instead?
I want to be brave, but I am terrified of your answer.
\\\\\\\\\\\\\\\\\\\\\\\\\\\\\\\\\\\\\\\\\\\\\\\\\\\\\\\\\\\\\\\\\\
Get the latest updates from candy!
subscribe to our newsletter!
////////////////////////////////////////////////////////////////
Skip a makeup step with these beauty goodies!
Take pretty notes and study effectively with these tips!
Wait for a love like this. A love that is good to you, for you.
Are you up for this challenge?
Can't wait to see the actual gowns!
The up-and-coming musicians and childhood friends talk about their music, creative process, and why it's important to be woke.
Because when it comes to a great lip game, there's really no need to splurge!
A different language sheds new light on everyday terms.