Candy Feels
From Our Readers: An Honest Letter from Your Breaking Heart
Letting go is hard, but staying and holding on to something that isn't there will only make the pain worse than it already is.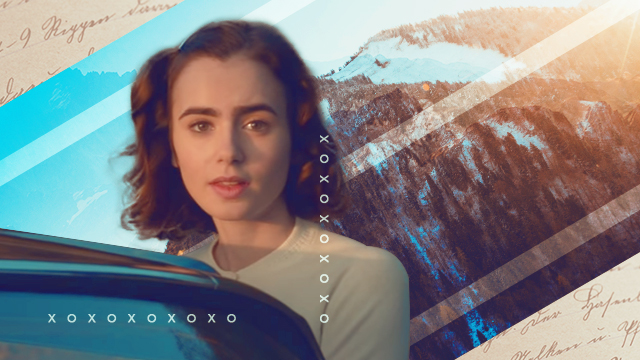 PHOTO 20th Century Fox ART Naomi Torrecampo
I am tired of putting myself together only to be broken over and over again. I want to stay shattered, because I know they couldn't break a heart that's already broken.
I want to give up on your idea of happiness because that mainly involved him. As much as you don't want to give up on him, I don't want to give up on you either. As strong as you are to pick each of my pieces up from the ground every time he smashes them onto the floor, I am trying to be strong enough to not to let you down. As long as you want to hold on to something that isn't there, I will hold on to you. But as brave as you are to accept him after all he's done, I will be brave enough to tell you and make you feel that I'm tired—that you are tired.
You are not Cinderella; you don't have a fairy godmother. You don't have mice, birds, lizards as friends. You don't have a beautiful carriage, nor do you have glass slippers. Except for the fact that you are a damsel in distress, you are nothing like her. There is no ball and no Prince Charming at all!
ADVERTISEMENT - CONTINUE READING BELOW
But you know the best part of not being Cinderella? Midnight is just an ordinary midnight. It's no deadline. It's just time. You wouldn't need to leave anything behind because there isn't any. It's just you and your lonely thoughts. There's just you, and there aren't even any evil stepmothers nor sisters around to save you from. It's just you and if you haven't forgotten, I'm here too. For all the times that he wasn't there, I was.
For all the times you gave me to him and he threw me away, I came back. I know you think you still got this. That there is still something to save, but there isn't any. I'm tired, you are too. You love him, but I hate him for damaging you so much that you don't even think you're ever capable of being happy again.
I want to move on but your grip is tight. I want to let go, but you just wouldn't let me. I know I am to blame for this and I hate it. I have lured you to the delusion of a happy ending with him, now you just won't let go.
While you may think that he is the right one, I know from the deepest part of me that there is someone out there that's truly right for you. Someday, somewhere I know someone's going to hold us like he's holding the most fragile and precious things on earth. But for now, please let it go. Let me let go. I am tired and though you wouldn't admit it, I know you are too.
ADVERTISEMENT - CONTINUE READING BELOW
Sometimes, no matter how hard you try, some people just won't vibe with you, and that's totally fine.
Have you tried the #ComeAroundMeChallenge?
The cheerleading docu-series is a phenomenon.
A lot of them are dirtier than a toilet seat.
The kind of wholesome content we all love to see.
Being away from each other teaches you to cherish every moment together even more.
Your Moon sign is all about your most intimate feelings, fears, and desires.
Gotta stay cool, fresh, and iwas pawis.