Candy Feels
From Our Readers: Am I Really Just Your Meantime Girl?
Why am I even doing this?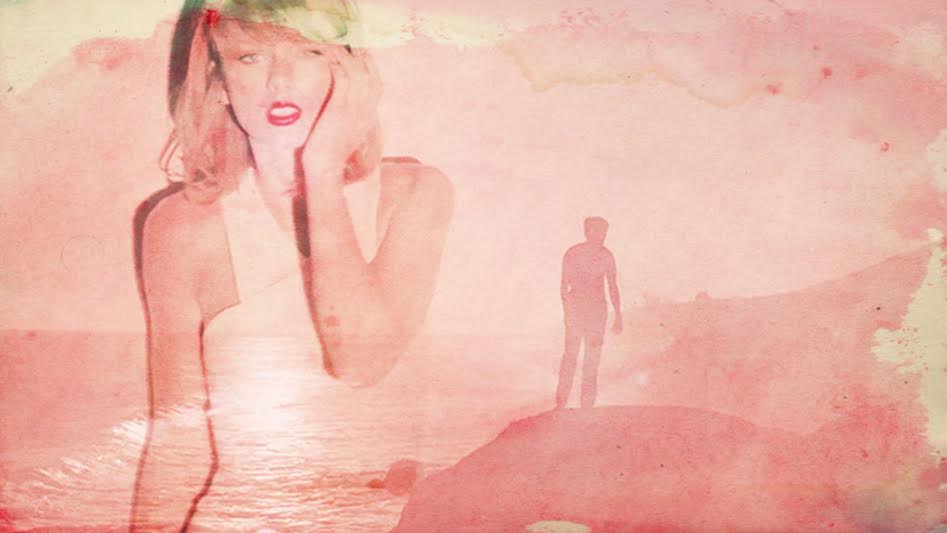 ART Michelle Wu PHOTO MCA Music
You call me when she's not there. You cry to me when no one's there to listen. You ask for my help when no one could lend a hand. You rant to me when nobody could tolerate you. You look for me when she's not available. And I, I am always there. Never did I say no to you because I can't bear the thought of you being lonely and hurt with no one to confide in. Those moments made me feel important to you.
At first, I thought I am the only girl who treats you like that. But it's funny whenever I think about that moment when I found out that someone does those same things for you. I thought I was the only one, like you told me weeks ago. What am I then if there's already somebody who's there for you?
I thought I was the only one, like you told me weeks ago. What am I then if there's already somebody who's there for you?
You told me you trust me so much. Never did I say that I do trust you as well, but have you ever realized I tell you things that I couldn't tell other people? Yup, that's me trusting you. And it hurts me now that I have given you the same amount of trust that you have given me—or maybe even more—when after all this time, I'm still not the one you first look for. I thought you could be the best friend-slash-boyfriend that I could have. I was wrong.
ADVERTISEMENT - CONTINUE READING BELOW
But who am I kidding? We are just friends. You told me that clearly. I understood but I still fell in love with you. How could I not? We're just like one of those couples. You call me "baby" and sometimes "mine." You tell me about your plans when I don't even ask. You always check on me if I've already eaten or if I already took my meds. You always send me good night messages. 
What else haven't we done? Oh, we never said that we loved each other. Not even once, not even for a joke.
I still hope that there could be something special between us, but pieces of evidence are all laid out neatly in front of me. Everything is clear. It's just me that couldn't keep my feelings to myself. Am I being selfish? Probably. I admit that. 
Why do I do this? You made me. You went on and gave me mixed signals, and my foolish heart fell for those.
Things aren't as good between us as your relationship with the girl you're quite official with. I am always kept in the shadows. You never talked to me in person. What are you afraid of? I thought we were friends? What's holding you back? I can't understand anything. I'm sorry if I keep forgetting that we really are just friends.
ADVERTISEMENT - CONTINUE READING BELOW
Everything's unclear. We act as if we're lovers but we say we're not more than friends. Why can't we just be together? Are you ashamed to be seen with me? Am I not enough? Am I not worthy of you? I sound so desperate right now. 
The thing is I could swallow my whole pride just for you but you wouldn't even take a sip of yours just to be with me.
Why do I even allow myself to be your "meantime" girl? I don't even know the answer to that. It may be foolish to say this but I'll tell you anyway: I love you and no matter how much it hurts, I am here. I will always be here. For you. I know, I'm foolish. I love you.
If you're desperate for a cut, YouTube is your best friend.
She recently sang it again during an Instagram Live with husband Taylor Goldsmith!
They also had a short jam session!
"I was genuinely afraid I would die, because that is what it felt like."
If you haven't already picked up on that.
It'll be just like the good, old days-except now, you can watch it any time, anywhere.
Molo has since posted his public apology online via Instagram stories.
Finally, something to look forward to.
This is just heartbreaking.
For "a different kind of positive," as designer Ram Silva puts it.
All you need is coffee, hot water, and milk sugar is optional!