Candy Feels
From Our Readers: A Letter to the Friendzoned
It is a bittersweet place to be in.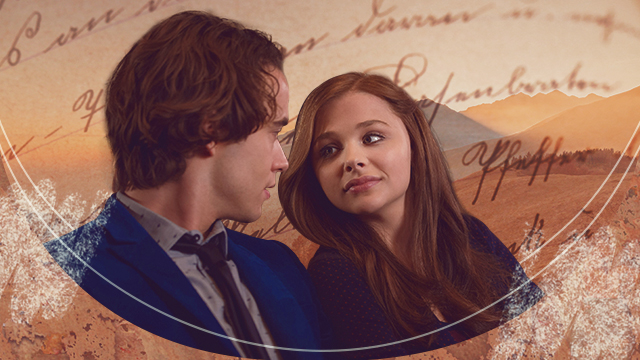 PHOTO Warner Bros. ART Naomi Torrecampo
The friendzone, what a bittersweet place to be in. It's a bittersweet situation because although you're friends with someone you really like, that person doesn't seem to reciprocate your romantic feelings. You're in the same university and in the same classes. Now, the only thing you're wishing for is that you could both be more than just classmates. Your barkada is telling you to make the first move already, but your heart and your family keeps telling you that patience is a virtue. You're too young for that kind of love, anyway.
There's more to life than daydreaming about your crush and planning your future together.
Now I'm telling you as well that that can wait. You stilll have a college degree to get, skills to develop, people to meet, cultures to learn about, places to see, and so much more. There's more to life than daydreaming about your crush and planning your future together. Throughout the next years, you'll grow into a better version of yourself and you'll know who you are and what you want. Maybe God didn't let you get into a relationship with that person you like now because it's not the right time (yet) or maybe because He has a better plan in mind for you. 
ADVERTISEMENT - CONTINUE READING BELOW
I'm writing these things to tell you that maybe you should be contented and grateful for now for the relationships you have with the people around you. Don't rush to get into things because most often than not, good things take time. Take it slow and don't worry because you'll get there soon. There will come a time in the near future when someone will love you as much as you love him, for who you are, despite all your flaws and imperfections.
All you have to do is wait.
All you need is coffee, hot water, and milk sugar is optional!
What's your best and worst trait as a friend?
Stock your freezer with your all-time Jollibee favorites!
Make the most out of your time in self-quarantine!
It's okay to take it slow.
Are you ready to elect the next Philippine president?
A lot of them are apps we haven't heard of before.
We're sure you've seen portraits on your feed.