Candy Feels
Candy Reader Poetry: You Will Never Know I Liked You
Being attracted to a fragile person at their most vulnerable moment is bittersweet way of falling in love.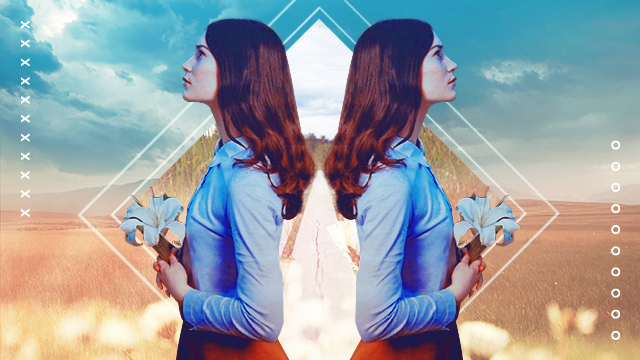 ART Naomi Torrecampo
To the guy who came to my life at the least expected moment,
the one who made me realize that there was someone experiencing my pain, too.
You didn't know that while you were opening up to me about your problems,
I was also carrying my own.
But listening to you,
Seeing how fragile you were,
Made me realize that this time,
I will be the stronger one.
I helped you with your troubles,
I became your diary of pain and sorrows,
I was your shoulder to cry on,
I was the one you exposed yourself to.
According to you, I was the only one who listened and believed.
Time passed and I became so deeply attached to you.
I have invested not just time and effort
But feelings, too.
I started to realize that I was falling for you,
I didn't want everything to end
Because I wanted to be with you.
I didnt want to lose you
But then the day came when your sorrows finally set you free.
ADVERTISEMENT - CONTINUE READING BELOW
I was no longer needed
And then, there I found out
That when I finally had the courage to tell you
There simply was no space.
I was just a page, a chapter you go back to
I was nothing but your comfort zone,
And now I will slowly disappear from your life
And you will never know I liked you.
Achieve that crunchy Chickenjoy skin.
What if CLOY is really based on a Pinoy teleserye?
Have you tried this internet-famous drink?
The local brand has partnered with charity organization Give PH to help with the donations.
If you're desperate for a cut, YouTube is your best friend.
She recently sang it again during an Instagram Live with husband Taylor Goldsmith!
They also had a short jam session!
"I was genuinely afraid I would die, because that is what it felt like."
If you haven't already picked up on that.
It'll be just like the good, old days-except now, you can watch it any time, anywhere.