Candy Feels
Candy Reader Poetry: Unrequited Love
It still wasn't me in the end.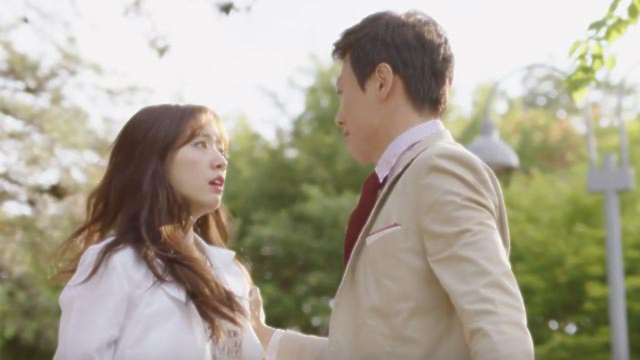 PHOTO SBS
I wasted more than three years
watching you doing great things
while there I was, waiting for nothing,
wasting my life waiting for you.
I thought I had a chance
I wasn't so sure but I did
yet before I even told you how much I love you
you said the words I didn't want to hear
"I still love her and I'm praying that she'll come back."
I did prayed to God, too
every day and every night
including why you did this to me
there was no answer
you still didn't give me a chance
even a moment, to show my love to you.
I'm not going to sacrifice anymore
I think three years was enough
I did everything
but in the end it was you and her
not me and you.
The 19-year-old dancer also appeared in the music video and on Jimmy Fallon's show along with her dance crew The Lab!
This is straight out of a teleserye!
It'll be available in five cute colors!
Sometimes, it only takes a few simple additions to brighten up your area and inspire you to stay productive.
Aside from IU, heavyweight groups like BTS, BLACKPINK, TWICE, and BIGBANG are also on the list!
Both the shop and its drinks are too pink and pretty!
There are also useful tips for showering your cat and cutting their nails. #NEED
Who else is excited for an all new season of "Kingdom"?
It's honestly a pretty decent amount for extra income!
Here's a little guide to get you ready for post-college life.
More Hyun Bin content coming our way!