Candy Feels
Candy Reader Poetry: Leave Everything in the Past
What's been done can't be undone.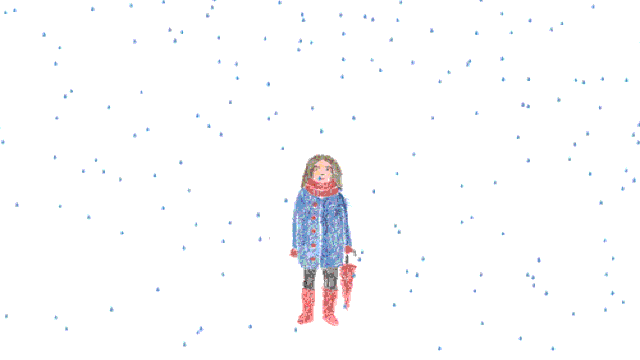 GIF delicate-vacuum.tumblr.com
You are not scared to love
You are scared to feel the pain
But try to love again
There's always a rainbow after the strongest rains.
He might have left you,
And that means he's not the one.
Dont wait for him to come back
Because what's done can't be undone. 
He's not worth your tears,
He's not worth your fears.
Stand up and raise your hands to the sky,
Dry your tears and face your fears.
It's time to heal,
The wounds he's brought on your skin.
It's time to forget everything about him,
And just go on, try something new.
You may not forget him easily,
But the past is in the past.
He might've been your first,
But what's always important is your last.
Regain your strength
And be strong.
It's time to correct
What's been wrong all along.
\\\\\\\\\\\\\\\\\\\\\\\\\\\\\\\\\\\\\\\\\\\\\\\\\\\\\\\\\\\\\\\\\\
Get the latest updates from candy!
subscribe to our newsletter!
////////////////////////////////////////////////////////////////
Skip a makeup step with these beauty goodies!
Take pretty notes and study effectively with these tips!
Wait for a love like this. A love that is good to you, for you.
Are you up for this challenge?
Can't wait to see the actual gowns!
The up-and-coming musicians and childhood friends talk about their music, creative process, and why it's important to be woke.
Because when it comes to a great lip game, there's really no need to splurge!
A different language sheds new light on everyday terms.