Candy Feels
Candy Reader Poetry: It's Not Me, It's You
You stopped being worth the fight.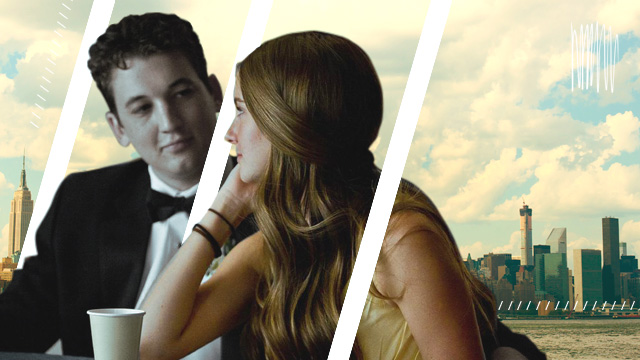 There was a time when I questioned myself
Am I really that weak that I could not tear the walls between us?
Am I really that naïve by thinking that destiny was on our side?
Am I really that distracted that I did not see what you really needed?
There was a time when I blamed myself
It was my fault that everything went down the drain
My lack of enthusiasm drove you away
My insensitivity offended you
There was a time when I gave up
Because I was weak to handle the pain
Because I did not have the heart to tell you what I feel
Because my own insecurities took over me
But there also came a time when I realized
I gave up, not because I was weak
Nor because I was scared, uncertain
I gave up because there came a time
When you stopped being worth the fight
Aside from IU, heavyweight groups like BTS, BLACKPINK, TWICE, and BIGBANG are also on the list!
Both the shop and its drinks are too pink and pretty!
There are also useful tips for showering your cat and cutting their nails. #NEED
Who else is excited for an all new season of "Kingdom"?
It's honestly a pretty decent amount for extra income!
Here's a little guide to get you ready for post-college life.
More Hyun Bin content coming our way!
Makati has plenty of heritage and culture.
These are the styling mistakes you're probably making.
It's the new takeover trend in food.
You might be rekindling an old relationship, but you also wouldn't want to cut ties with other people in the process.
Craving that crispy CLOY goodness?