Candy Feels
Candy Reader Poetry: I'm Still Haunted By Your Memory
Your memories still keep me in chains.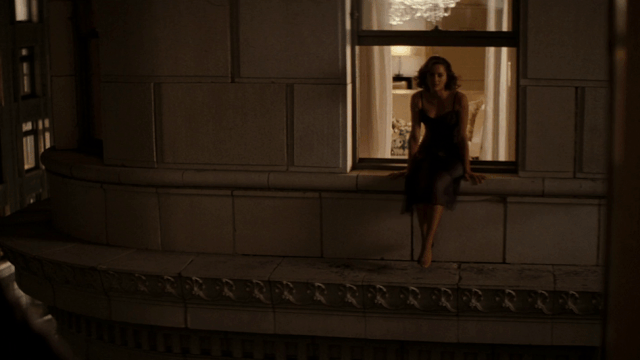 GIF Warner Bros./Tumblr | fdrobbins.tumblr.com
The pains of yesterday still scar me
Memories, they all resurrect endlessly
Imagination gripping on my soul
Until my heart is left hollow
Why must I constantly torture myself with images
And allow them to burn in my brain?
Is it wrong that I feel this way?
Is it so wrong to feel anything and everything at all?
I am still wrapped in these chains of your memory
We promised that we'll stay
We swore we'll fight for this
And we'll never lose hope
I am holding on to something
That is now lost
You could have told me
So I could make the adjustments
And maybe I'll be able to understand
Why you left me with a broken heart 
How to be good to your skin AND your beauty routine!
Flawless face at an affordable price!
Oh, we've all been there!
BRB, raiding the ukay shops near UST!
Before the season 2 premiere of Stranger Things, we got to hang with some of the old gang and a pair of brand new strangers making their debut soon. Read all about it here!
Score great hair from Monday to Friday next week.