Candy Feels
Candy Reader Poetry: I'm Sorry, I Thought I Was Okay
I can't go on pretending.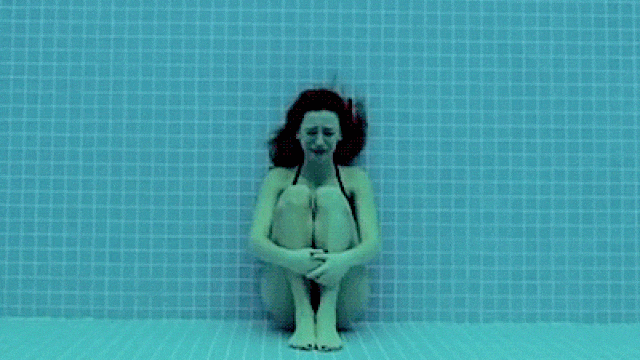 GIF Tumblr | sengimerve.tumblr.com
I don't understand a lot of things,
my feelings lately.
I thought I have moved on already,
that I was happy.
I thought I didn't care about you
and your new girlfriend.
I thought I was okay
It turns out that I am not.
I tried to fool myself that I like somebody else,
but I actually regret rejecting you.
I never thought you'll leave me just like that.
I woke up today again in tears,
waking up from the nightmare that is you.
Realizing your worth
Realising that no matter how much you hurt me,
here I am, still missing you.
I hate crying and you know that.
But all I really wanted to say is take care,
please love her with all of your heart
Don't ever make her feel the way I felt when I was with you.
For now, I think I still love you.
Aside from IU, heavyweight groups like BTS, BLACKPINK, TWICE, and BIGBANG are also on the list!
Both the shop and its drinks are too pink and pretty!
There are also useful tips for showering your cat and cutting their nails. #NEED
Who else is excited for an all new season of "Kingdom"?
It's honestly a pretty decent amount for extra income!
Here's a little guide to get you ready for post-college life.
More Hyun Bin content coming our way!
Makati has plenty of heritage and culture.
These are the styling mistakes you're probably making.
It's the new takeover trend in food.
You might be rekindling an old relationship, but you also wouldn't want to cut ties with other people in the process.
Craving that crispy CLOY goodness?