Candy Feels
Candy Reader Poetry: "I Do Not Regret Meeting You"
But I do have a few regrets.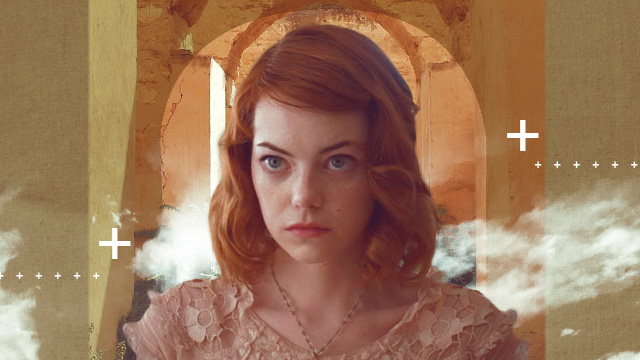 PHOTO Sony Pictures Classics ART Clare Magno
I do not regret meeting you
But regret meeting you at the wrong time.
We met at a time when we were too young to grasp what love really is,
Or perhaps it was just me who never knew what it was.
I do not regret exchanging messages with you every night
But I regret those times when you repeatedly said you loved me
And I always brushed them off like some joke.
I thought you'd always be beside me, telling me those three words
But I was wrong.
I do not regret knowing your name
But I regret that when I grow old,
With my hair all white and gray,
I am afraid that I'll still vividly remember you and your name.
Because by that time, I will greatly regret that I never told you how I really felt.
And the saddest part would be me not being able to do anything about it.
Because I am just a sad part of your past,
And nothing can ever change that.
ADVERTISEMENT - CONTINUE READING BELOW
So a few months from now or years maybe,
Decades and decades later, if an unknown number calls you,
Please do not hesitate to answer it.
It could be me who took so many years to gather the courage to tell you how I really feel about you.
Sometimes, no matter how hard you try, some people just won't vibe with you, and that's totally fine.
Have you tried the #ComeAroundMeChallenge?
The cheerleading docu-series is a phenomenon.
A lot of them are dirtier than a toilet seat.
The kind of wholesome content we all love to see.
Being away from each other teaches you to cherish every moment together even more.
Your Moon sign is all about your most intimate feelings, fears, and desires.
Gotta stay cool, fresh, and iwas pawis.