Candy Feels
Candy Reader Poetry: I Am Selfish When It Comes to You
I am a bit selfish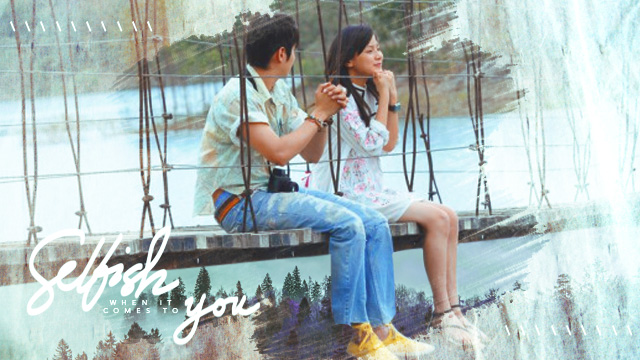 PHOTO Workpoint Entertainment ART Clare Magno
Forgive me, I am selfish
Because I do not want you falling in love with someone else other than me,
I do not want you to be happy while I'm here, waiting for you to come back,
I do not want to see your smile, knowing that I am not the reason behind it anymore,
I do not want you kissing anyone else's lips but mine,
I do not want to see you succeed without me by your side.

 
I'd like to see you ball up and cry because of regret
I'd like to see you get jealous of the guys I am always with,
I'd like to see you seeking and wanting my attention,
I'd like to see you begging, kneeling, and asking me to come back to you,
I'd like for you to realize that I am, and always will be, the one that got away.
Molo has since posted his public apology online via Instagram stories.
Finally, something to look forward to.
This is just heartbreaking.
For "a different kind of positive," as designer Ram Silva puts it.
All you need is coffee, hot water, and milk sugar is optional!
What's your best and worst trait as a friend?
Stock your freezer with your all-time Jollibee favorites!
Make the most out of your time in self-quarantine!
It's okay to take it slow.