Candy Feels
Candy Reader Poetry: Every Hello Ends with a Goodbye
You walked out of my life. Without any explanations.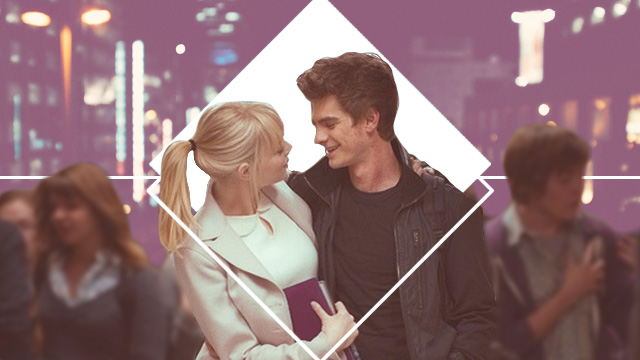 ART Clare Magno PHOTO Marvel Studios
I clearly remember how we began
We went from everything and then to nothing
I convinced myself that what we had was real,
That I once had someone who made every day mean something,
That two souls don't just meet by accident,
That it was destined for us to cross each other's paths.
The only mistake I did was
love you,
care for you,
stay with you,
believe in you.
You were right,
You were unlike the others—
You were worse.
You left me in a sea of questions.
You just stopped calling me.
You suddenly stopped calling me by our endearment.
You never wished me a good morning or a good night.
The last time we spoke, I didn't expect it would be the last.
I kept pretending like things were okay, but all I had was your silence.
I tried to chase you, but you ran away.
Why would you hurt someone whose only intention was to love you?
You did it on purpose, you cut all our connections.
You're not even mine, but why does it still hurt.
People said you looked like heaven, but you actually felt like hell.
I told myself that I'll love you just the same even if we don't talk anymore,
But you were toxic and poison to my veins.
The only closure that I need
Is for us to be strangers once again.
Today, I finally have the courage to let go of our memories.
These feelings won't linger in my heart soon anymore.
I'm setting free myself from the pain as I bid you goodbye.
\\\\\\\\\\\\\\\\\\\\\\\\\\\\\\\\\\\\\\\\\\\\\\\\\\\\\\\\\\\\\\\\\\
Get the latest updates from candy!
subscribe to our newsletter!
////////////////////////////////////////////////////////////////
Skip a makeup step with these beauty goodies!
Take pretty notes and study effectively with these tips!
Wait for a love like this. A love that is good to you, for you.
Are you up for this challenge?
Can't wait to see the actual gowns!
The up-and-coming musicians and childhood friends talk about their music, creative process, and why it's important to be woke.
Because when it comes to a great lip game, there's really no need to splurge!
A different language sheds new light on everyday terms.