Candy Feels
Candy Reader Poetry: Before Death Comes
I don't want to leave without really living.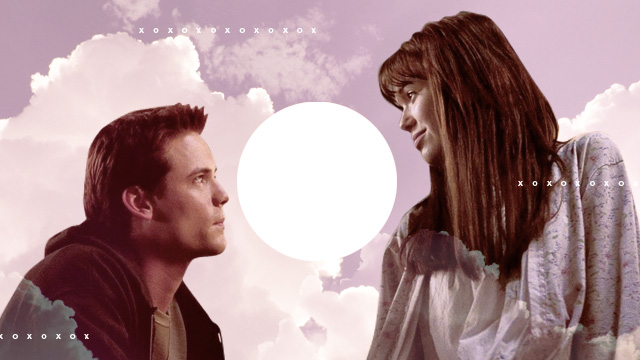 PHOTO Pandora Pictures ART Clare Magno
Before death comes…
I want to feel how the core of the earth boil itself until its heat reaches the crust we walk on. I want to feel the rage of the limpid water on the uncrossed oceans. I want to feel the burning lava catapulted out of the vast mouth of erupting, silent volcanoes. I want to feel the falling sky, whipping wind, and breaking heart. I want to feel.
Before death comes…
I want to tell you how beautiful you are. I want to show you how quixotic I've become since I saw your subtle smiles. I want to hold your hand, trace its lines and roughness until I memorize it as if I'll have it forever. I want to kiss all the scratches and stitches on your body, you'll never have to doubt your existence again. I want to utter the words "I love you, really."
Before death comes…
ADVERTISEMENT - CONTINUE READING BELOW
I want to live
And to live is
To be with you
Over and over
Again and again
Before death comes.
Will your friendship survive the wrath of thesis?
Here are a few things that might help.
Fast cars and dark roads don't mix.
BTS' agency already made the official announcement.
The deep red lipstick shade flatters all skin tones!
The 19-year-old dancer also appeared in the music video and on Jimmy Fallon's show along with her dance crew The Lab!
This is straight out of a teleserye!
It'll be available in five cute colors!
Sometimes, it only takes a few simple additions to brighten up your area and inspire you to stay productive.