Candy Feels
Candy Reader Poetry: Before Death Comes
I don't want to leave without really living.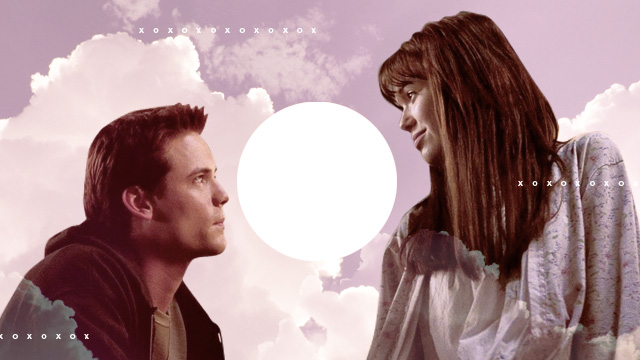 PHOTO Pandora Pictures ART Clare Magno
Before death comes…
I want to feel how the core of the earth boil itself until its heat reaches the crust we walk on. I want to feel the rage of the limpid water on the uncrossed oceans. I want to feel the burning lava catapulted out of the vast mouth of erupting, silent volcanoes. I want to feel the falling sky, whipping wind, and breaking heart. I want to feel.
Before death comes…
I want to tell you how beautiful you are. I want to show you how quixotic I've become since I saw your subtle smiles. I want to hold your hand, trace its lines and roughness until I memorize it as if I'll have it forever. I want to kiss all the scratches and stitches on your body, you'll never have to doubt your existence again. I want to utter the words "I love you, really."
Before death comes…
ADVERTISEMENT - CONTINUE READING BELOW
I want to live
And to live is
To be with you
Over and over
Again and again
Before death comes.
While there is still a long way to go, it's become so much easier to find like-minded people who share the same cause.
It's a game for those who love to play around and break the rules.
Truth is, you don't need to spend a lot to achieve the feed of your dreams or build your portfolio.
Now's your chance to give back.
What's 'savings?' We only know 'merch.'
Feel good by smelling good, without shelling out a big chunk of your allowance!
Ward of the bad juju with the auspicious color red and the happy mouse.
Geraldine is part of Candy Rookies 2020, a group of influential and aspirational college students handpicked to represent #GenerationCandy in the year to come.
Looking to sport the long-haired look?
It's actually not an either-or situation.