Candy Feels
All My Late Nights With MS Word
For all those who are drowning in school requirements, this is all for you. We will get there. Surely.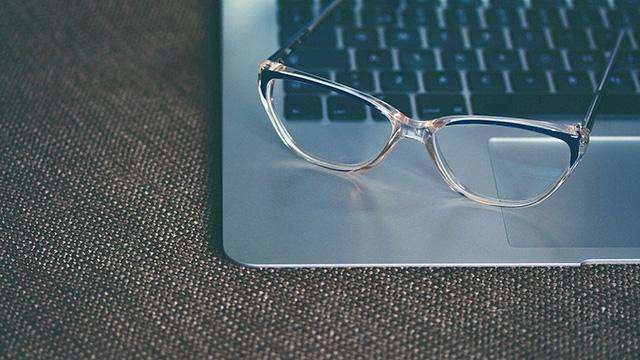 Back when I was in high school, we had these essay writing activities. I never thought that college's writing activities would be much heavier than that. There are a lot of tips everywhere talking about how to survive college, but in reality, the transition from being a high school student to a college student is not that difficult. You just have to accept the fact your high school memories will not be the same as your college memories! There are times that you will wonder why life is being harsh on you: studying your ass off but you always get a failing mark. You try to figure out your professor's style of giving an exam, but you still can't ace it.
It will hurt you not seeing yourself excel as much as you did back when you were in high school. Even though the answer would always be commitment and time management, it's inevitable that you'll procrastinate sometimes. You'll even feel as if the clock is running after you at times. There are nights you literally won't sleep. Coffee nights are not just "nights." They will be your drink every waking moment. There will be a lot of times that drinking coffee won't give you the all-nighter perks because your body is so tired, and it'll be immune to caffeine.
ADVERTISEMENT - CONTINUE READING BELOW
CONTINUE READING BELOW
Recommended Videos
There will be nights you will choose to start doing your errands rather than having a break for the tough week. There will be nights you will have a hopeless romantic relationship with MS Word. You will hug your laptop as if it is your favorite partner in life. And in a way, it would be. Your laptop will always be with you throughout your survival from draft-1.docx until your final-na-final-na-final-natalaga.docx.
Setting aside all the hardships in dealing with this life—academic life; balancing your personal errands; your duties as a child, as a friend; and fulfilling personal things that will satisfy your soul just as scanning what's new on the web—everything will be worth it. I don't say I won't rant because I probably will. And it's okay to do it once in a while, but always do your duties.
Things might be nerve-racking, but always remember that these small things would train you to be more flexible in facing bigger things and responsibilities. After all, through these 'small' requirements, we are being able to develop a personal relationship with ourselves—balancing personal errands with our responsibilities as a student.
ADVERTISEMENT - CONTINUE READING BELOW
Sometimes, no matter how much we push ourselves, we still feel not being enough. I just want to tell you it is okay to get stressed once in a while as long as you know that everything will be worth it and your hard work would pay off in the end. The best thing about here is we get to push ourselves and stretch our limits. Little by little,  we will get to know how much we can endure. We got this!
These legless seats make great accent pieces for small spaces.
Give these films a try as you move through this stage in your life.
Some had college majors totally far off from music.
The result is absolutely hilarious!
For that authentic overexposed + grainy effect!
Like most fashion enthusiasts, Lexy dreamt of making her own clothes.
Your dye job will be your little secret!
The construction of her new house will start this year.
It all comes down to figuring out the best ways to style a crop top that best serves your physical features.
From The Candy Bulletin Community