Candy Feels
15 Signs na Kinain Ka na ng Sistema ng K-Drama
Have you been dragged into the K-Drama world yet?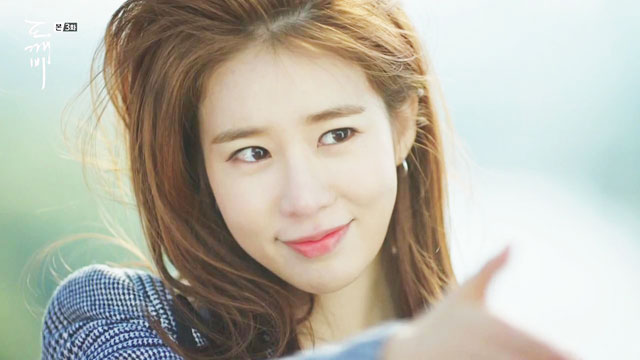 tvN
Back in the day, Korean drama was basically ruled by Winter Sonata, Lovers in Paris, Full House, Princess Hours, and all the Tagalized versions on TV. Nowadays, they're more accessible to us, which means it's also easier to get dragged into the K-Drama black hole. Here are the signs you already are.
You can't help but get excited whenever you hear or see the word "Korea."
You call your mom and dad eomonnie and abbeoji. You even use ahjussi and agasshi or call your siblings oppa or unnie.
You use Korean expressions like "aigoo" (oh my), "ottoke" (what to do), "andwe" (no way), or "gwaenchannayo" (are you okay). 
You use songs from K-Dramas for your life's biggest moments.
You talk about K-Dramas like you know them by heart.
You eat ramyeon like a boss.
You look for some K-Drama merchandise here in the Philippines and tell the vendors to just take your money.
You take every episode seriously to the point of rewatching them a thousand times just to understand every single thing.
You never take the second lead guy for granted and love him as much as the lead guy.
You show awkward aegyos anytime, anywhere that your friends think your just pabebe.
Your style is very Korean that you almost dress like your unnies and oppas.
You can't patiently wait for the next K-Drama to start.
Your heart breaks when your unnie and oppa come here for a fan meet, but you don't have enough money to buy a ticket!
You find it hard to leave a fandom even when a K-Drama has already ended.
Your biggest dream is to go to South Korea to feed your K-Drama feels!
Think we missed anything on the list? Add your own in the comments below!
Wondering what to expect for the competition on Sunday?
Put these movies on, catch these inspiring quotes, and remind yourself that you deserve to be loved and to grow, with or without your S.O.
For instance, UP MBS welcomes students from any university, college graduates, and even professionals!
From the master crammer to the sleeping beauty.
Do you thrive on working late nights and dread waking up early to get to school?
The student-artist talks about how he got started on portraiture and food art, his most memorable piece, and his advice to fellow student-artists.
For the third time, University of Sto. Tomas ranked first in an independent survey on the best psychology schools in the country.
"Psychology major ka? Sige nga, can you read my mind?"
Before you commit to your first ink, you might want to consider these things first.
Truth is, there's a chance your college major won't be entirely related to your career path.