Candy Bulletin
Who brought me here?
My family is my source of inspiration because they give me strength...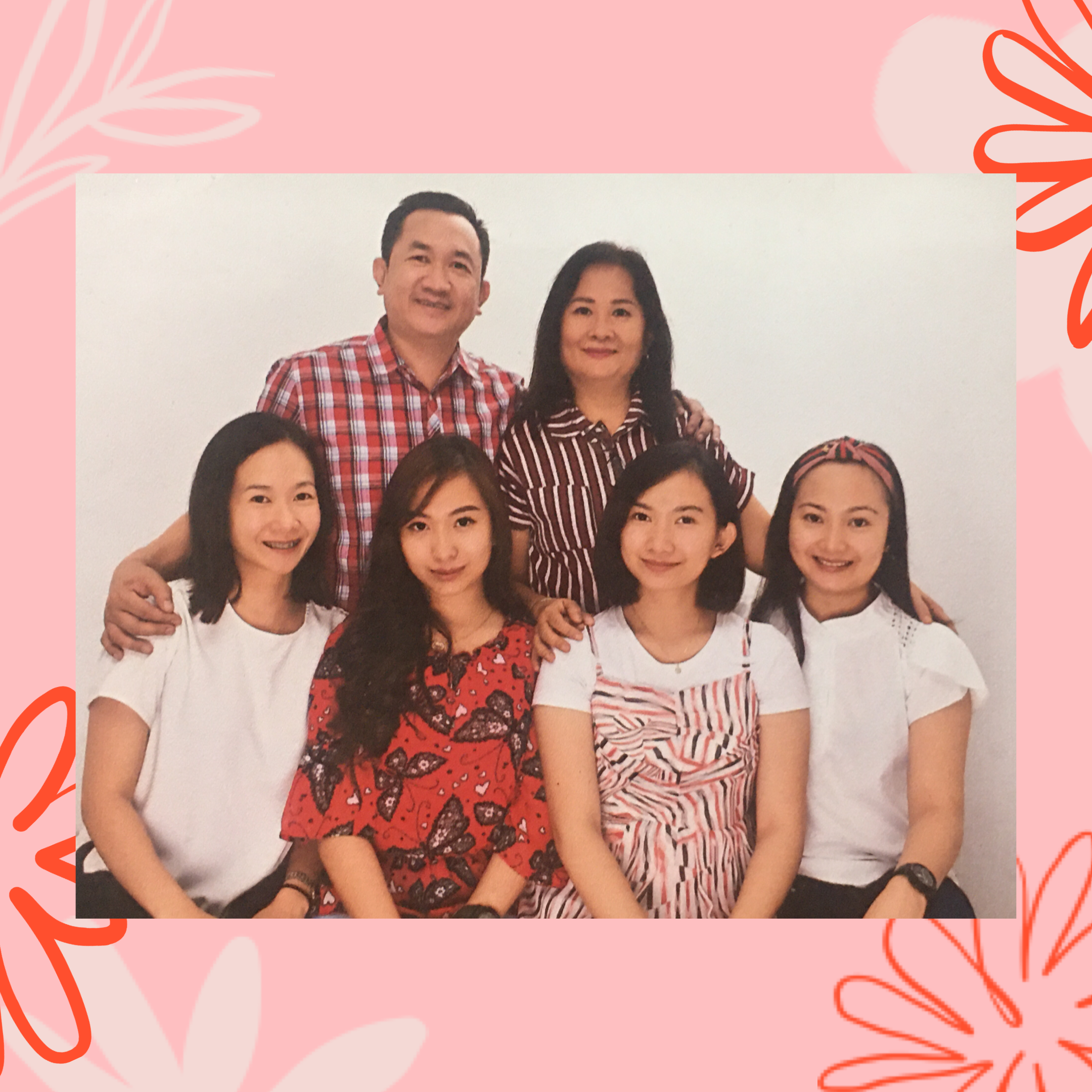 Who brought me here? My family is my source of inspiration because they give me strength, support, and unfathomable love. They inspire me to do and be better, to go out in the open and show my true colors, to continuously follow my dreams, and to keep myself close to God. Since I was luckily brought up to a prayerful family, I am quite thankful and faithful to the lord for giving me such a wonderful blessing. No matter how much I struggle at some point in life, I still believe in God that is He challenging me to be stronger as well as my family who encourages me to be optimistic amidst my shortcomings.
Needless to say, without my family, I wouldn't have become the person I am right now — driven, grateful, strong, and animated. The things I was able to do were, I made my family proud by being an outstanding student since the first grade, joined worthwhile activites in school such as writing and creating digital posters, transformed into a better version of myself, and put into reality the values that my family has taught me. Moreover, I will be able to continue making them proud since they see me happily pursuing my dreams, to graduate as my desired profession sooner or later, to learn more from the mistakes I make in the past, and to accept my fate when I grow older. With that being said, I know that my family will guide me to the right path no matter what.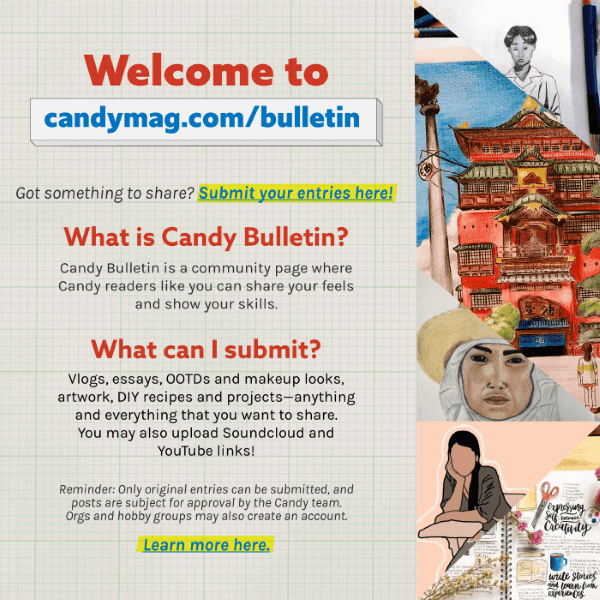 VIEW MORE
Loading Comments

Hide comments
From The Candy Bulletin Community