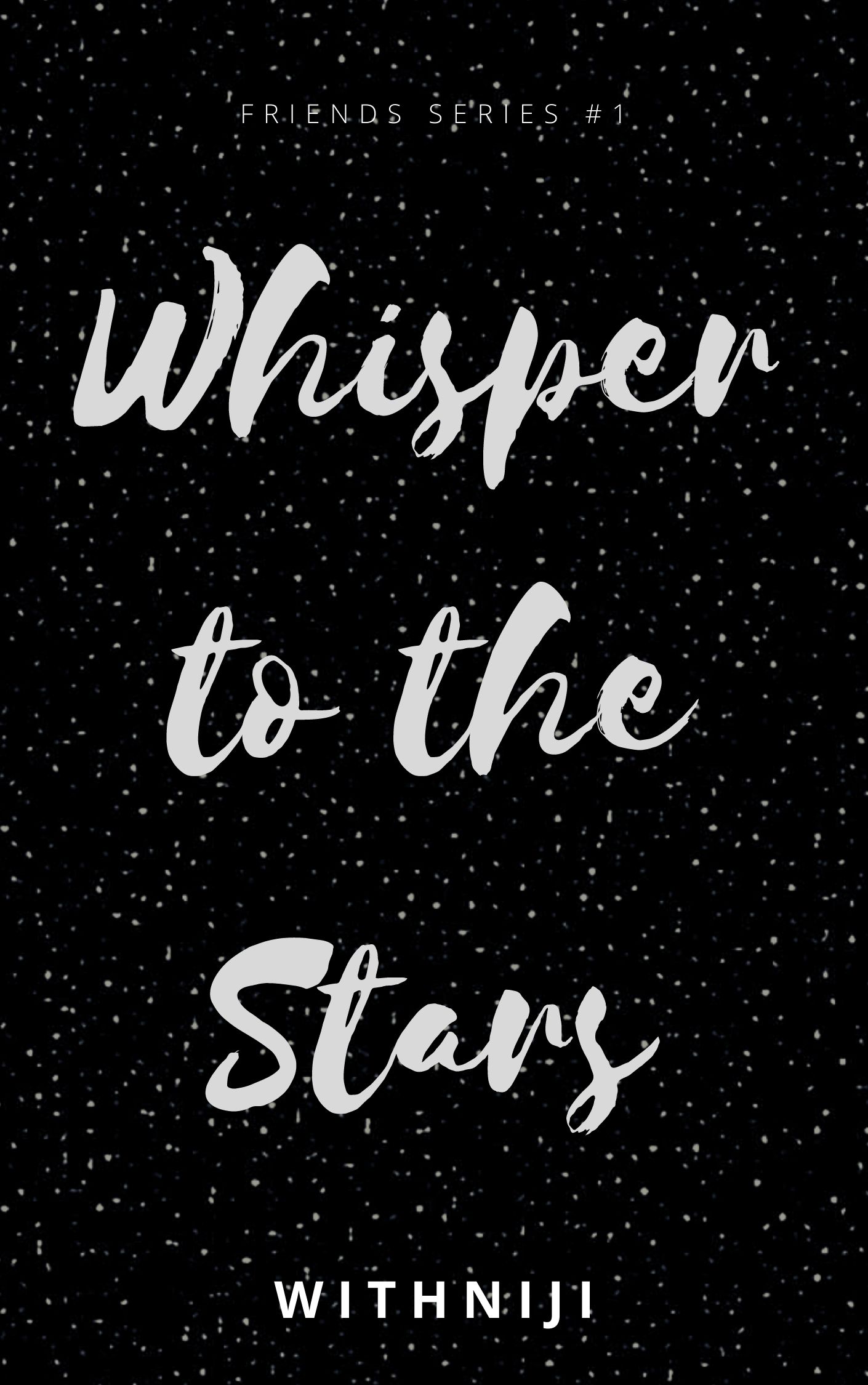 Hello! Sharing my first story in Wattpad!
TITLE: Whisper to the Stars AUTHOR: https://www.wattpad.com/user/withniji
GENRE: Teen Fiction/Romance STORY LINK: https://my.w.tt/Y3HeLPe9K7
Description: Ingrid Gianna "Gigi", a breadwinner of her family, has kept her feelings hidden for Hayme, her long time high school crush, because she has too much responsibilities in life; believing that she has no time for love. But, no matter how hard she tries to suppressed it for years, fate always finds its way....like it was already written in the stars.