Candy Bulletin
When In Singapore: Reunited After 10 Years!
How do you celebrate life?
How do you celebrate life? Sometimes we take for granted the simple events we spent with our loved ones , not realizing that it's the little things that matters. As simple as eating together, cooking or walking down the street. All of these have a way of making our hearts flutter. Be inspired by our family travel vlog as we create wonderful memories. Don't forget to comment, like and subscribe!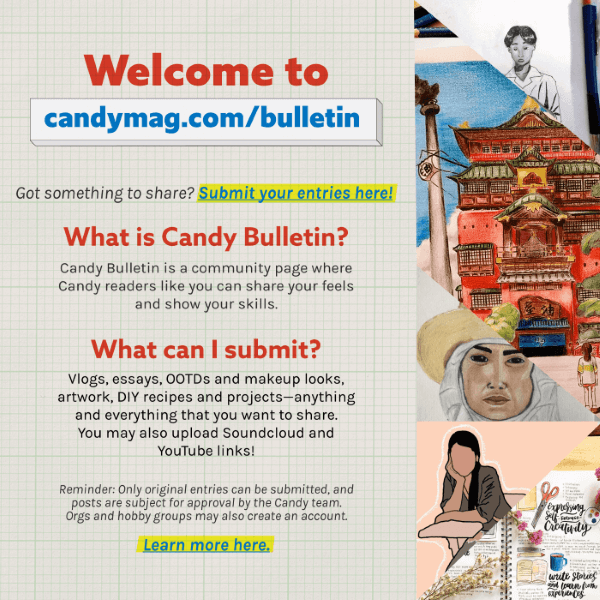 VIEW MORE
Loading Comments

Hide comments
From The Candy Bulletin Community