Candy Bulletin
Walking around Korea at night is one of the best feelings!
On this day, we visited Insadong.
Here I am! Posting the 3rd episode on the Korea Vlog Series I am making about my Talk Talk Korea Experience where I won a free trip to South Korea and met amazing people from different countries. On this day, we visited Insadong a retro/traditional neighborhood which boasts this famous lantern decors and a lot of vintage items, Cheonggyecheon Stream and at last we tried to find the iconic Kdrama Pojangmacha (cart-bars) ? WATCH IT NOW & Subscribe to support!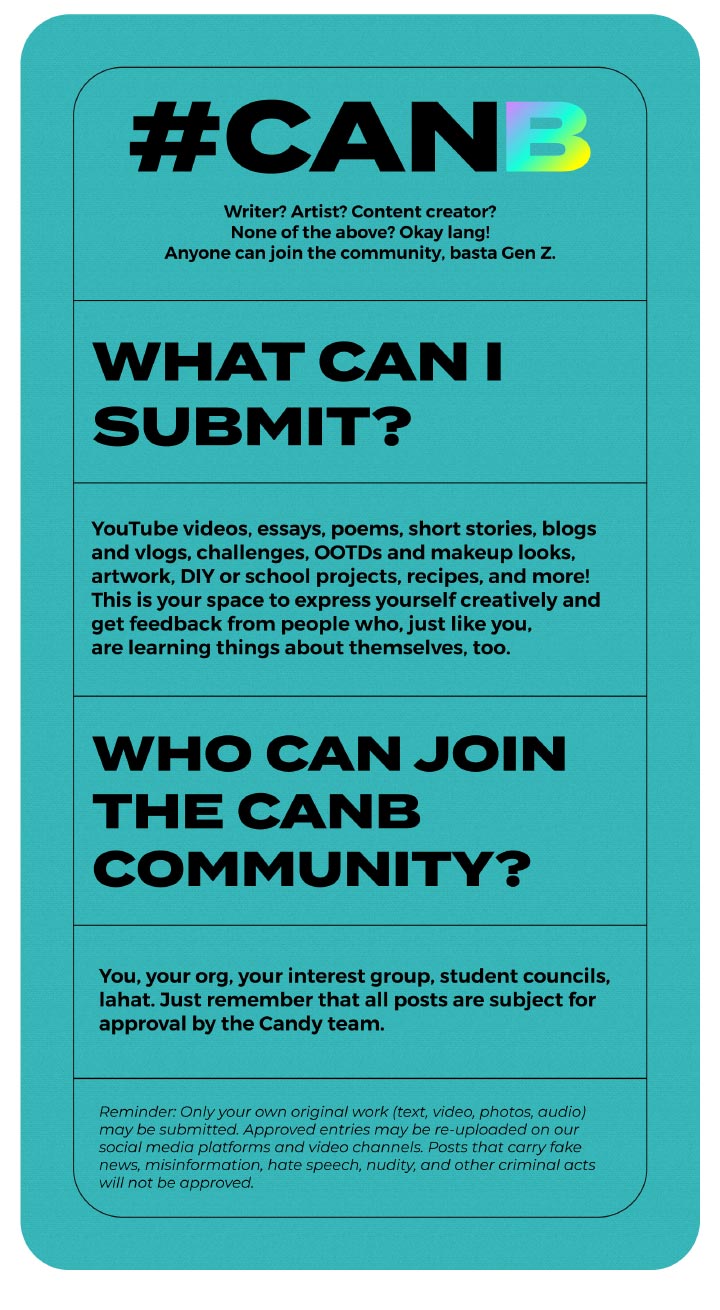 VIEW MORE
Loading Comments

Hide comments
From The Candy Bulletin Community