Candy Bulletin
Venus
"And right there is Venus."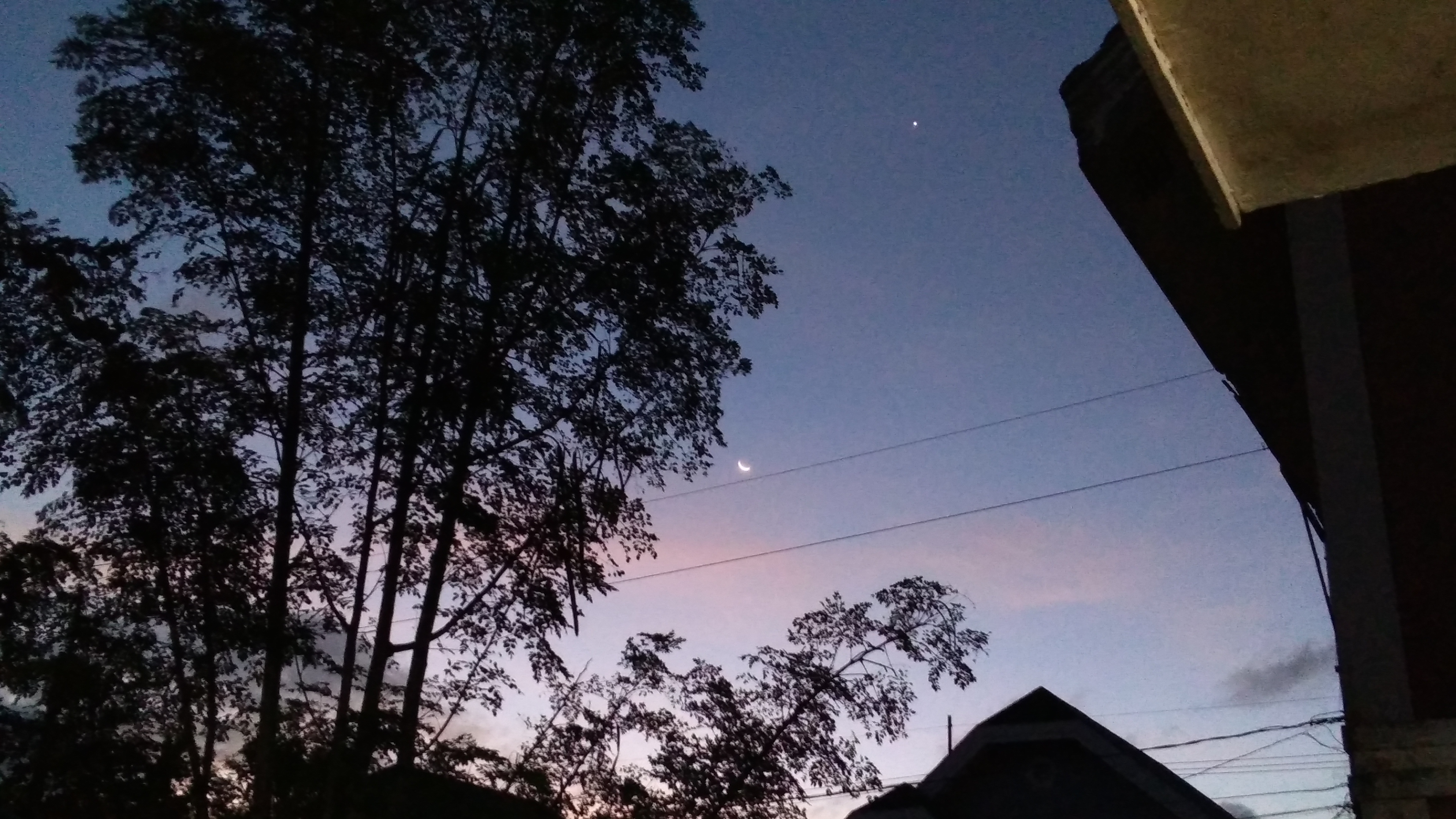 "Can you see that?" she asked. We were standing in front of her apartment when she pointed at the cloudless night sky. Her eyes were drawn to it after she turned her key and unlocked the gate. Crickets chirped. The howls of the neighborhood's dogs echoed in the distance. We had just arrived from the monthly karaoke night of the barkada. She and I belted out Paramore songs all night, much to the dismay and chagrin of our friends who fancied the soulful, melancholic, often emotional songs of Adele and Ben&Ben. We just didn't care.
"That's Orion's Belt," she continued, pointing in a certain direction. She tried to explain to me which stars lined up that make up the constellation, and the others, too. She spoke about the others at length, but I could no longer focus on what she said. The vigor and energy in her words drew me in. It was just like how I enjoyed the connect-the-dots, coloring books my father bought for me as pasalubong whenever he came home from work in years past. No images formed until I drew a line, one after the other. We did that. Together. I leaned closer to her face to gain a better vantage point. (Actually, I just wanted to be closer to her.) She neither budged nor flinched. She stood very still. I felt the weight of our unspoken words.
"Where?" I feigned ignorance. "Right there…" she pointed some more. "And right there is Venus." It outshone every heavenly body there ever was that night, the brightest of them all, brighter than the Second Star to the Right. The child in me wanted to launch a paper plane into that cloudless night sky.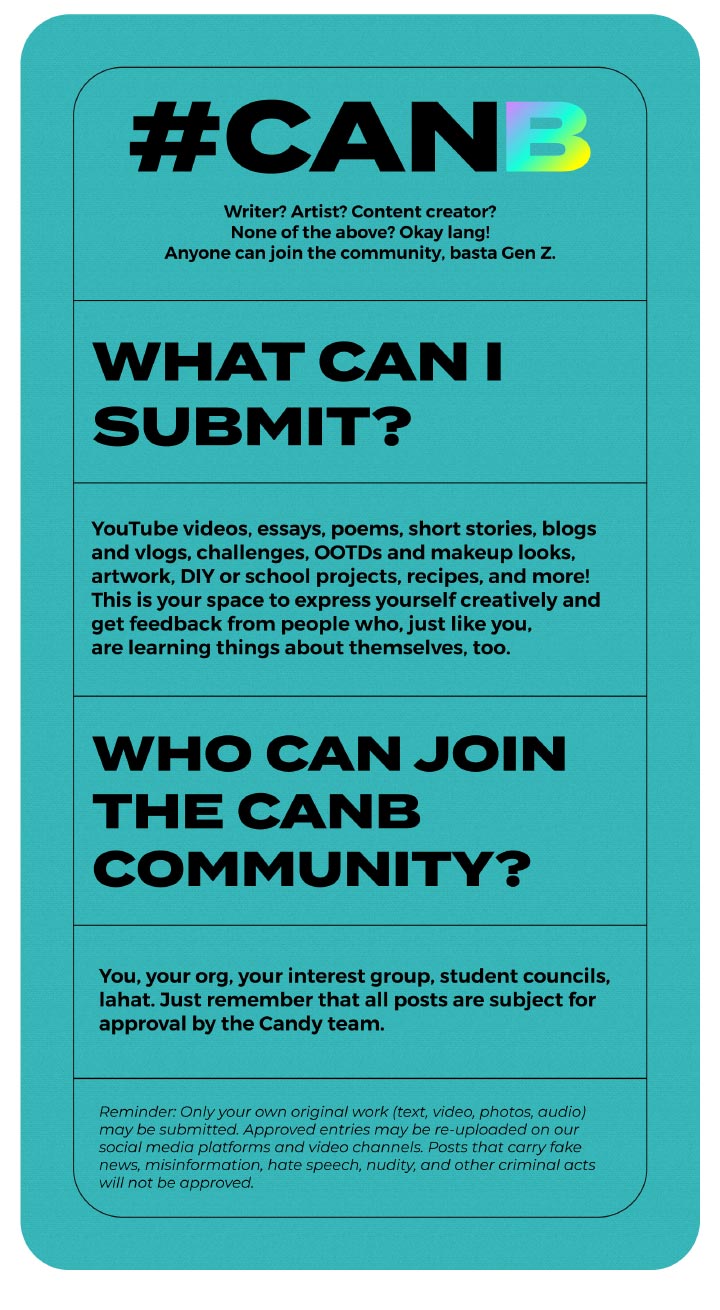 VIEW MORE
Loading Comments

Hide comments
From The Candy Bulletin Community