Candy Bulletin
Under the shine of a million stars...
Make it happen
Under the shine of the million stars and the moonlight that gives serenity in the coldness of the night, it is easier for us to burst in tears than to appreciate how wonderful night time is. It is easier to let tears flow freely from your eyes down to the softness of your pillow than to wipe it with your fingers. It is easier for us to welcome the overwhelming feeling of blue than to check on our photo albums for the happy memories we kept, to listen for our favorite songs, to eat our favorite foods and to keep up with friends. People often say "crying is for weak" but let me say something.
Crying never equates to weakness. Embracing and acknowledging your dysphoria and emotional downcast is a sign of acceptance. Acceptance of the mere fact that you are a human being that is capable to feel and to not feel. You don't need to smile if you don't feel to. You dont need false positivity, embrace your emotions. But, don't dwell in the negativities. You can always go on a road trip alone or an out of town, and pray.
You'll find peace of mind on the verge of your loneliness. And if you finally found that peace within, you can now enjoy the serene under the moonlight, appreciate the calmness of the night and sleep with your soft pillows. And that before you sleep, it is not the tears that you will feel rushing down through your face, but the smile on your eyes and your heart filled with joy. Make it happen.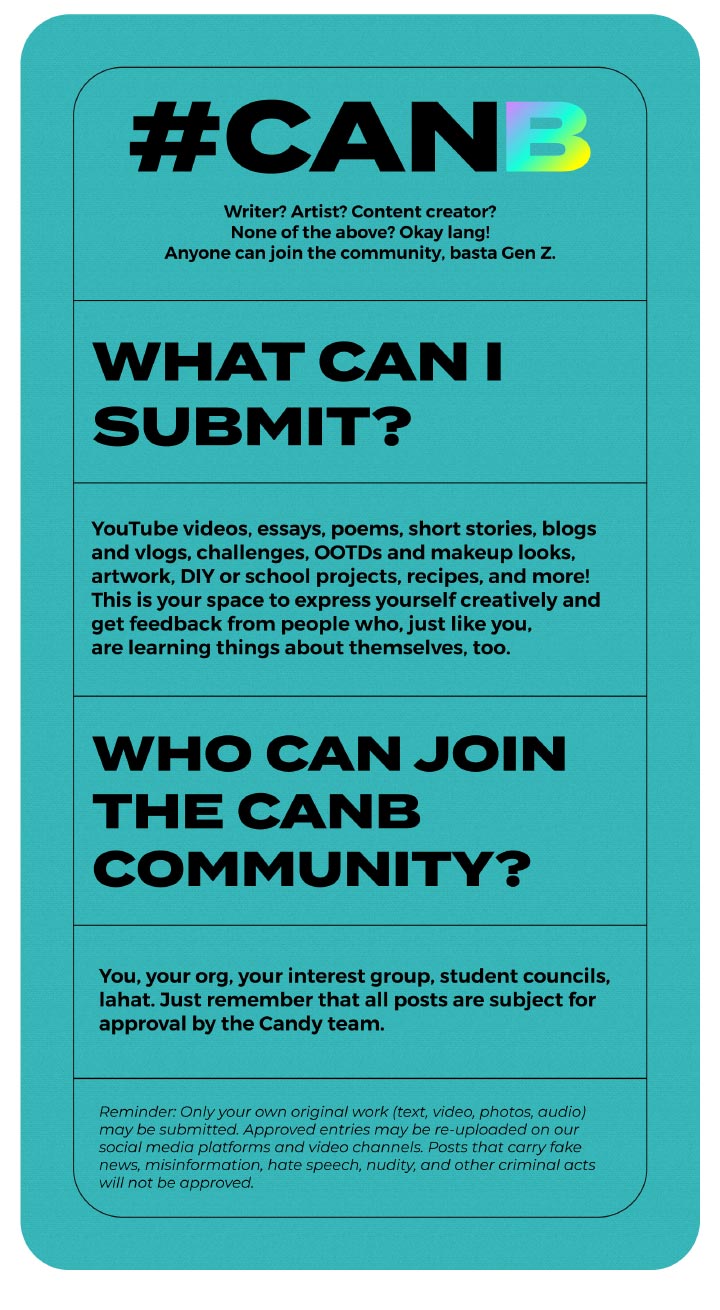 VIEW MORE
Loading Comments

Hide comments
From The Candy Bulletin Community