Candy Bulletin
Typhoon Ulysses Did This: The Aftermath We Never Expected
I still try to view things with a silver lining.
November 11, 2020, as I was about to go to sleep I could hear the raging wind from outside my house, then all of a sudden, it browned-out. It was only this time that I realized that this storm is indeed "something huge" because it has been awhile since I experienced brownout and it was really difficult for me to sleep at night as well. But when I woke up the following day, to my surprise our backyard was a huge mess. Two of our biggest and oldest trees fell down, which we never expected to happen because those two trees were able to overcome all the other typhoons except for Ulysses. One of the trees was an Apple-Mango Tree in which we'd usually harvest fruits from seasonally and the other one was a palm tree which fell horizontally on one of our old cars. But amidst these trying times, I still try to view things with a silver lining.
Gratefully, our neighbors helped us remove the car that was stuck from the palm tree and they also helped us clear out the trees in our backyard. I realized how "Bayanihan" is continually being instilled in the hearts of many Filipinos out there, and for that I am genuinely grateful and at the same time, hopeful. Hopeful in a sense that other people, especially those greatly affected by Typhoon Ulysses, would also stumble upon kind-hearted souls who would willingly help them get through the floods and disasters this typhoon has caused. Also, for those who wish to help out those affected by #BagyongUlysses you may check out the links in the description box of this video to see other organizations and benefit/fund drives who are willing to accept donations for those affected by this natural calamity.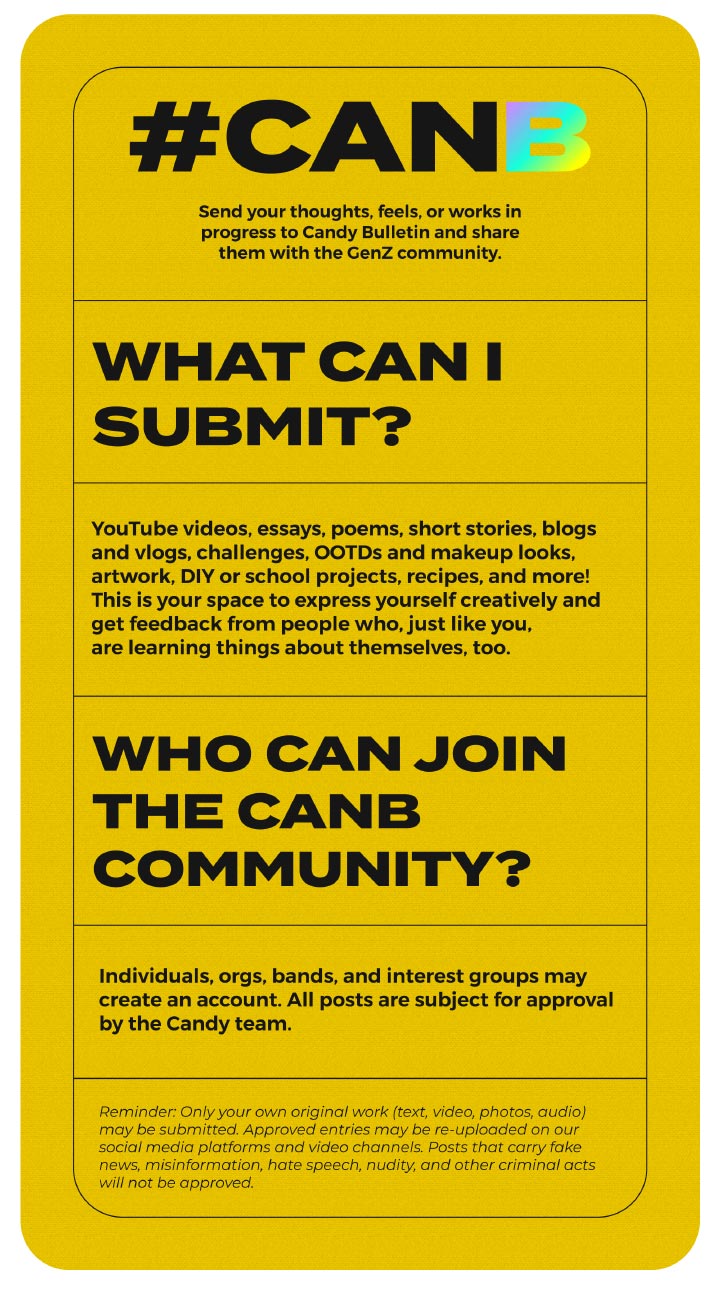 VIEW MORE
Loading Comments

Hide comments
From The Candy Bulletin Community