Candy Bulletin
THE NEW NORMAL OOTD
Always wear your face masks!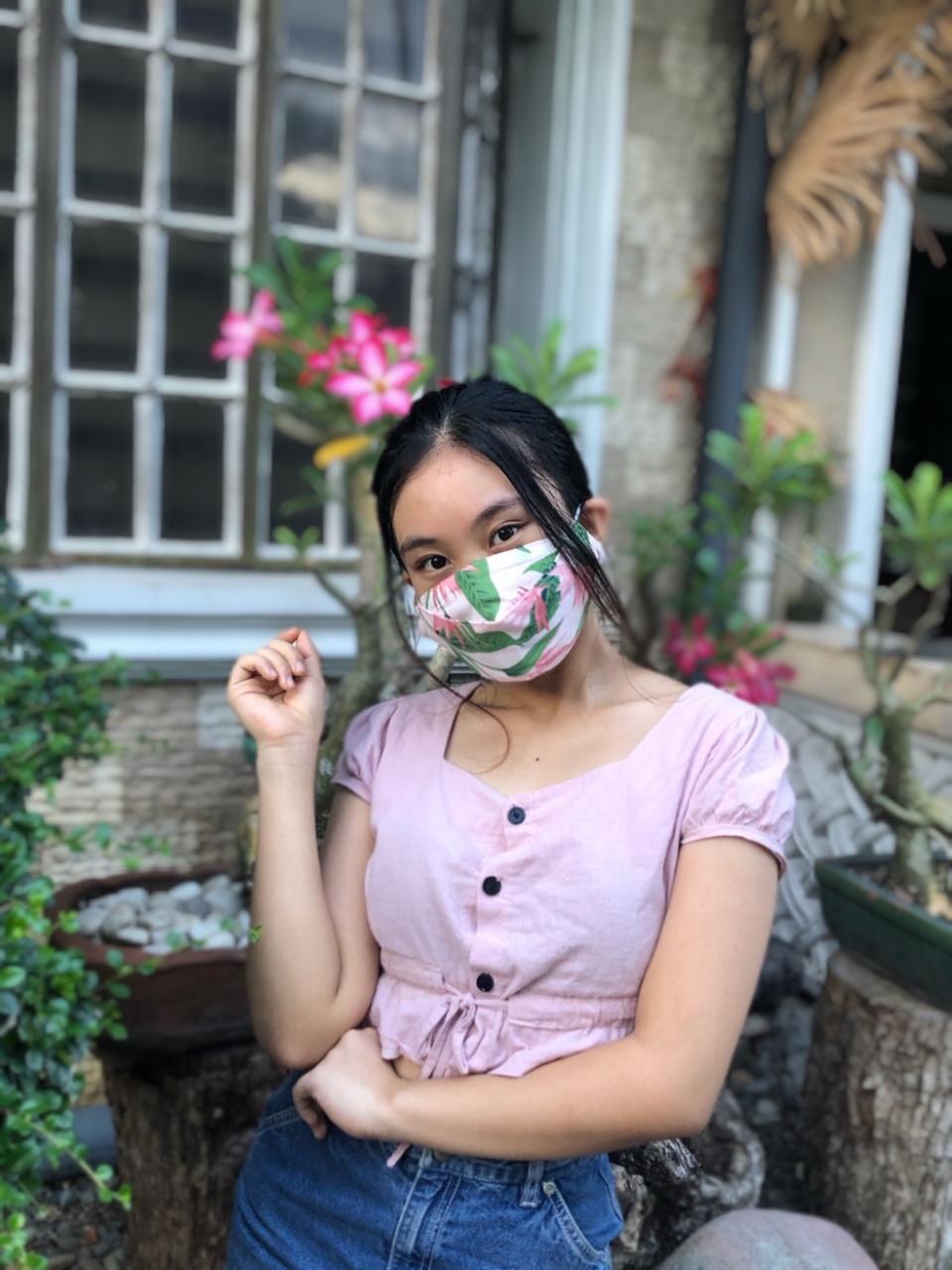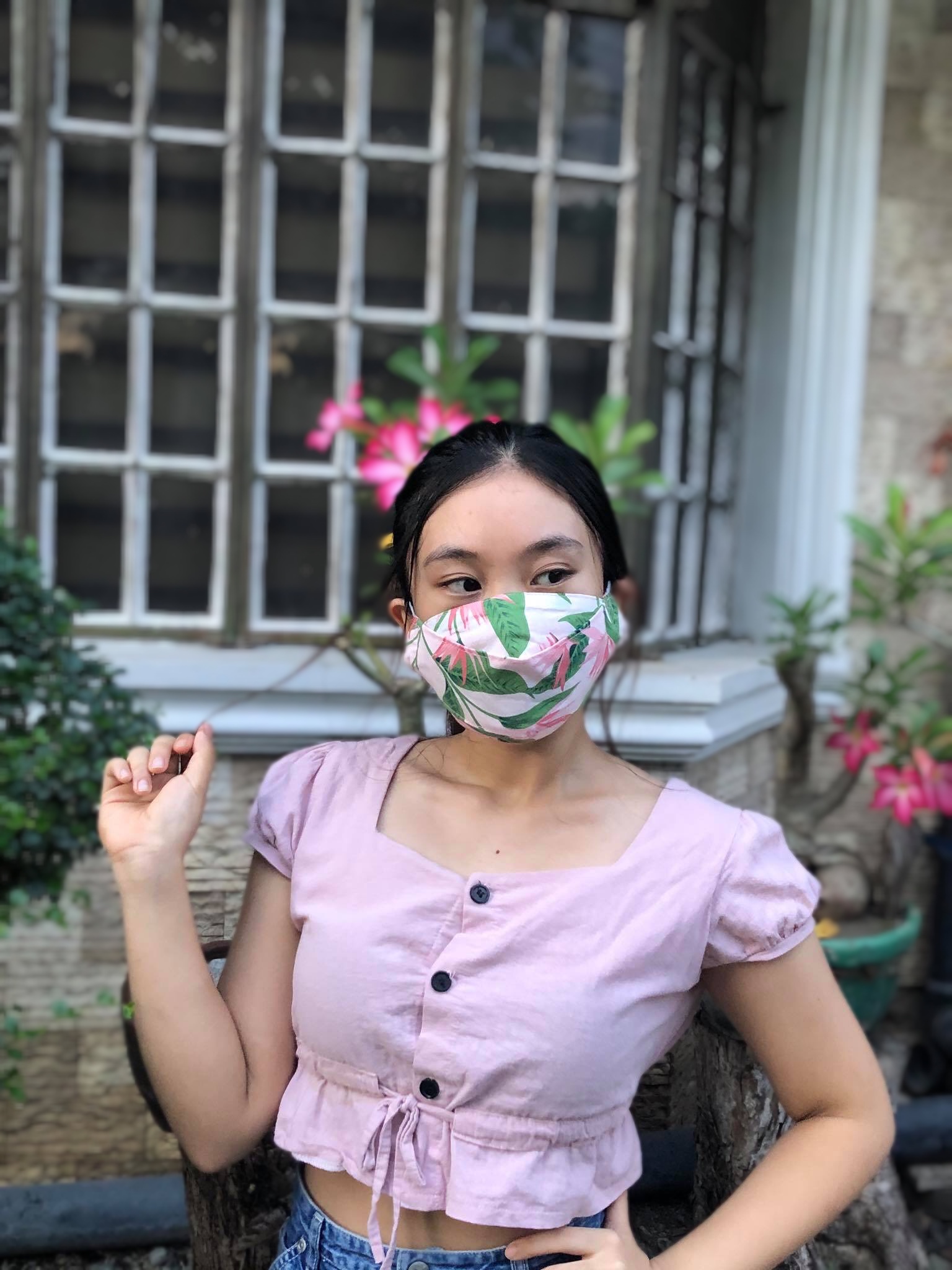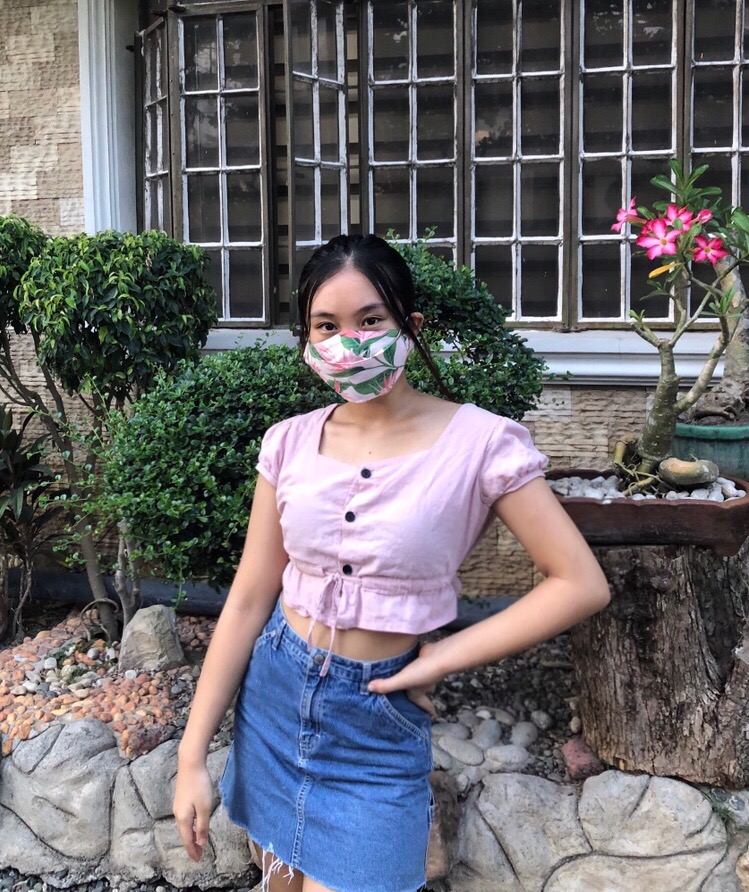 After months of being on a strict lockdown, we are now finally under GCQ (General Community Quarantine)! At this time, establishments are reopening, offices are resuming, and suspension of public transportations have been lifted.
But of course, we still need to follow protocols for everyone's safety because Ms. Rona (COVID-19) is still around the country. Practicing social distancing, using alcohol everywhere you go, and wearing your face mask are always a must! Numerous studies proved that wearing face masks is compulsory as we shift to the new normal because it serves as our shield against the virus.
From that, fashion designers and online shops started selling stylish masks using high-quality fabrics (which is effective to use in filtration) with prints and attractive colors which I really do love bc I've always been a fan of dressing up. This is perfect for all the girls like me, they can just mix and match their outfits with their stylish and protective face mask!
ps. always wear your face masks!! be fashionably safe xx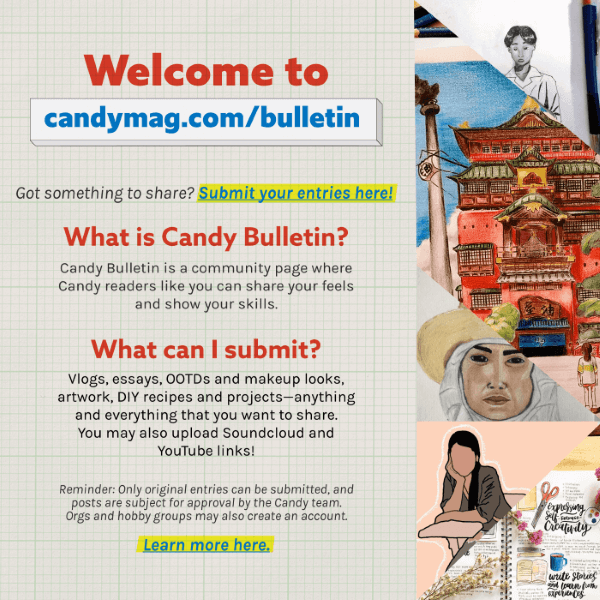 VIEW MORE
Loading Comments

Hide comments
From The Candy Bulletin Community