Candy Bulletin
The Heart Of A Writer
At last, someone understands her beyond her beautiful words.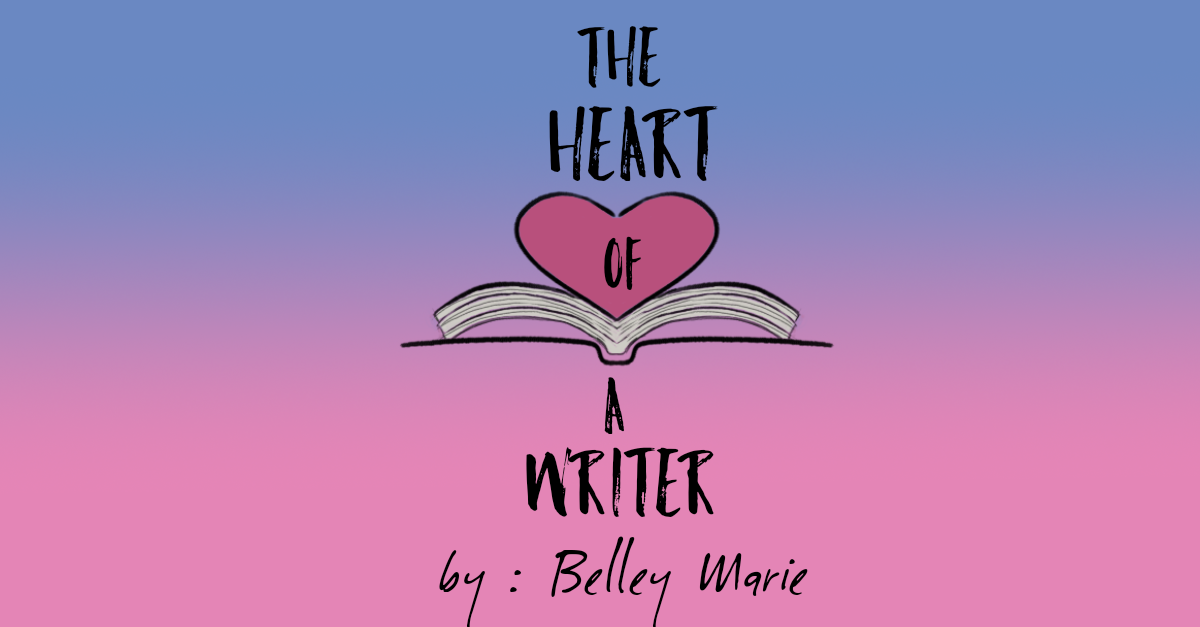 The heart of a writer beats differently at certain stages. The first beat is when you ask her what she's writing about. It could mean, "How are you feeling?" to her. You will see a smile on her face and she will tell you about the plot of her next short story or novel.
The second beat is when you tell her she looks so beautiful when she's writing. She will laugh at you and ask you why you thought so. As you tell her why, she will listen to you attentively. You can be a character of her story too. Maybe her prince in a fairytale story or that charming guy who saved her female character from an accident if she's into writing slice of life story.
The third and the last beat is when you tell her how beautiful her works are and how you can relate with what the characters feel in her story. The way you express your emotions towards the plot of her story can make her feel like she connected with a reader's heart. When you quote a line from her story, it will make her realize that you treasured every word that she wrote. Nothing can beat this compliment and it will make her heart melt. It is the most important beat because it is the window to a writer's soul. At last, someone understands her beyond her beautiful words.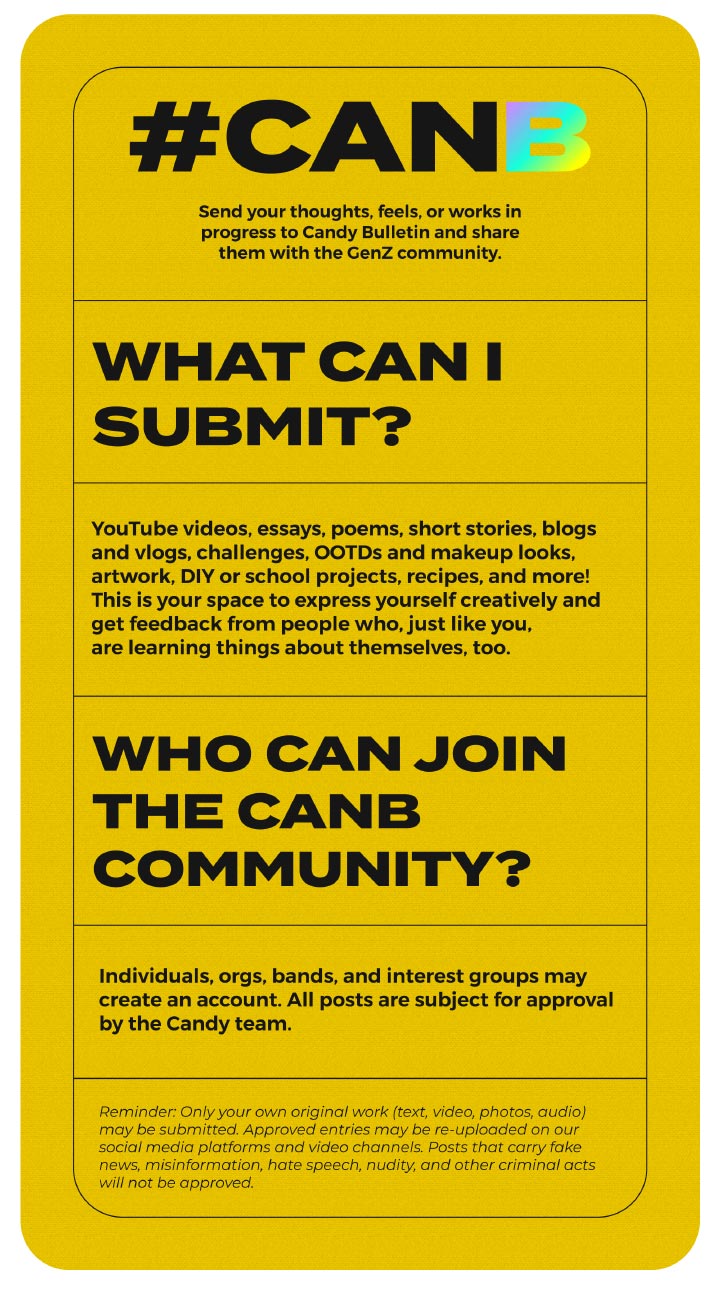 VIEW MORE
Loading Comments

Hide comments
From The Candy Bulletin Community