Candy Bulletin
Start Romanticizing Every Moment Of Every Day
People say that it's all about perspective, and I totally agree.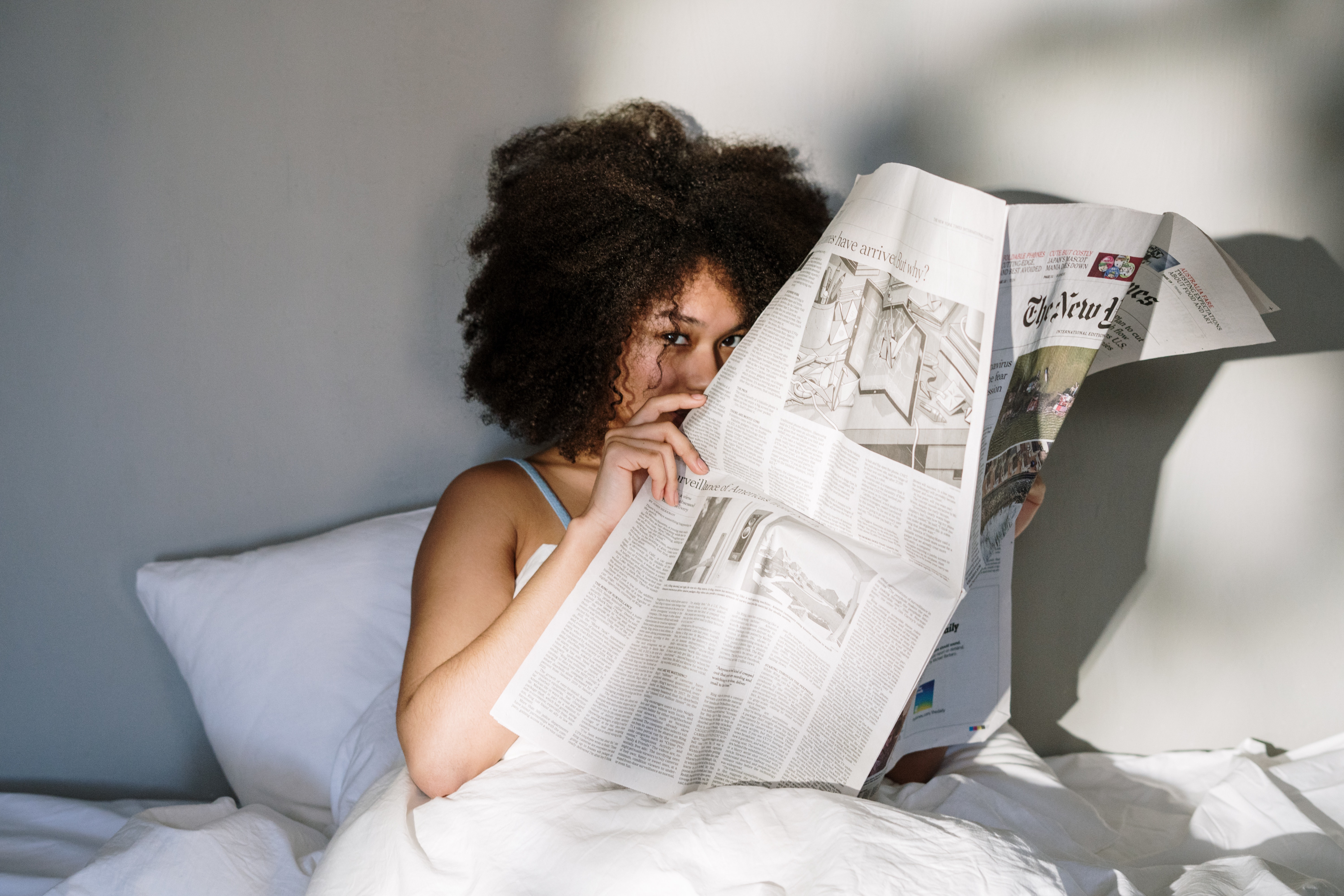 It's all about perspective. The warmth the sunshine brings as it slowly peers through your bedroom window at 6 AM; he hum of the coffee machine as you're making the first cup of the day; the sizzle of eggs and bacon on the frying pan and the pop of toast getting ready for the breakfast plate. The cold splash of water that gently nudges you awake as the shower's heating up; the rhythmic sounds of impending traffic that begin your morning commute. The stillness of dark scenery on your evening walk home; and, finally, the warmth and pull your bed brings as it beckons you to retire for the night.
Now, imagine all these scenarios differently: The sun's heat abruptly disturbing your sleep; the loud buzzing of the coffee machine adding to a post-sleep headache you're nursing; the feeling of being burnt after half-sleepily holding the wrong end of the pan. The freezing shock of water when you turn on your shower; the continuous honks from impatient drivers on the way to work. The long and sweaty commute home squished in between other passengers; and, finally, getting home and passing out on the bed from exhaustion.
People say that it's all about perspective, and I totally agree. It's time to stop criticizing others for romanticizing the simple things and embrace the softness of life instead. -- More of my content: medium.com/@sabperalta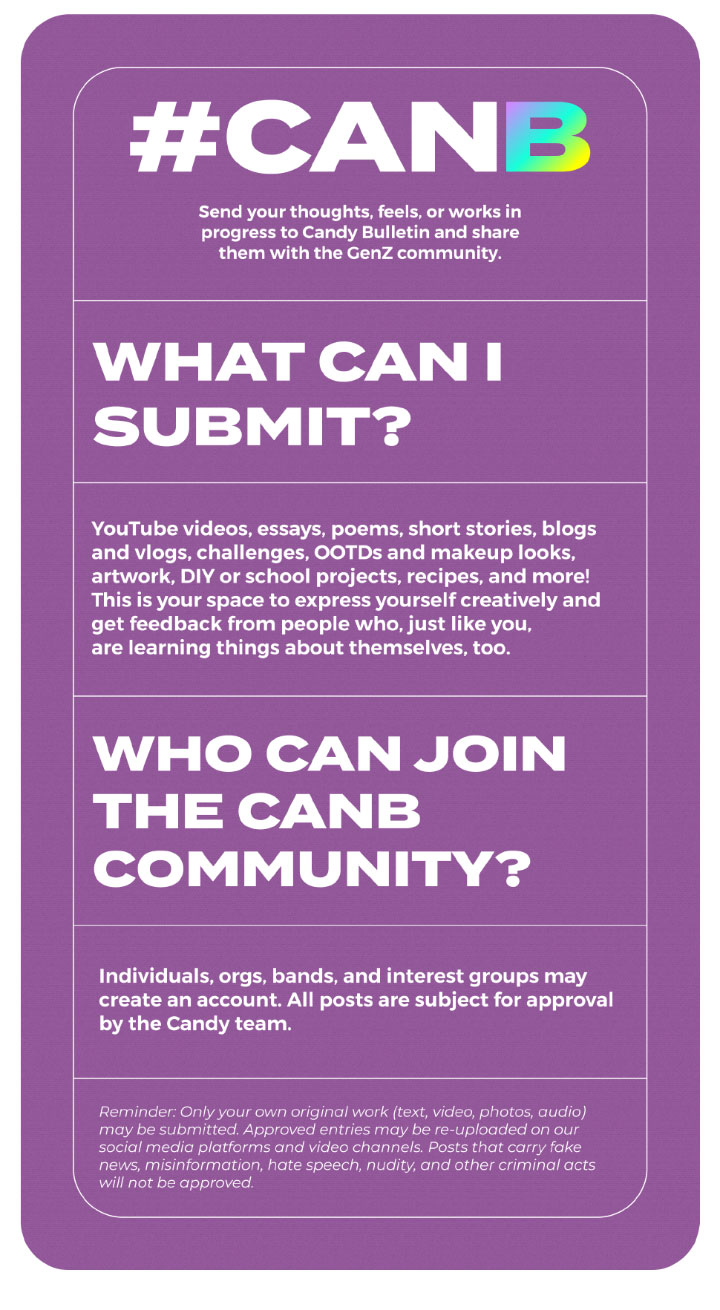 VIEW MORE
Loading Comments

Hide comments
From The Candy Bulletin Community