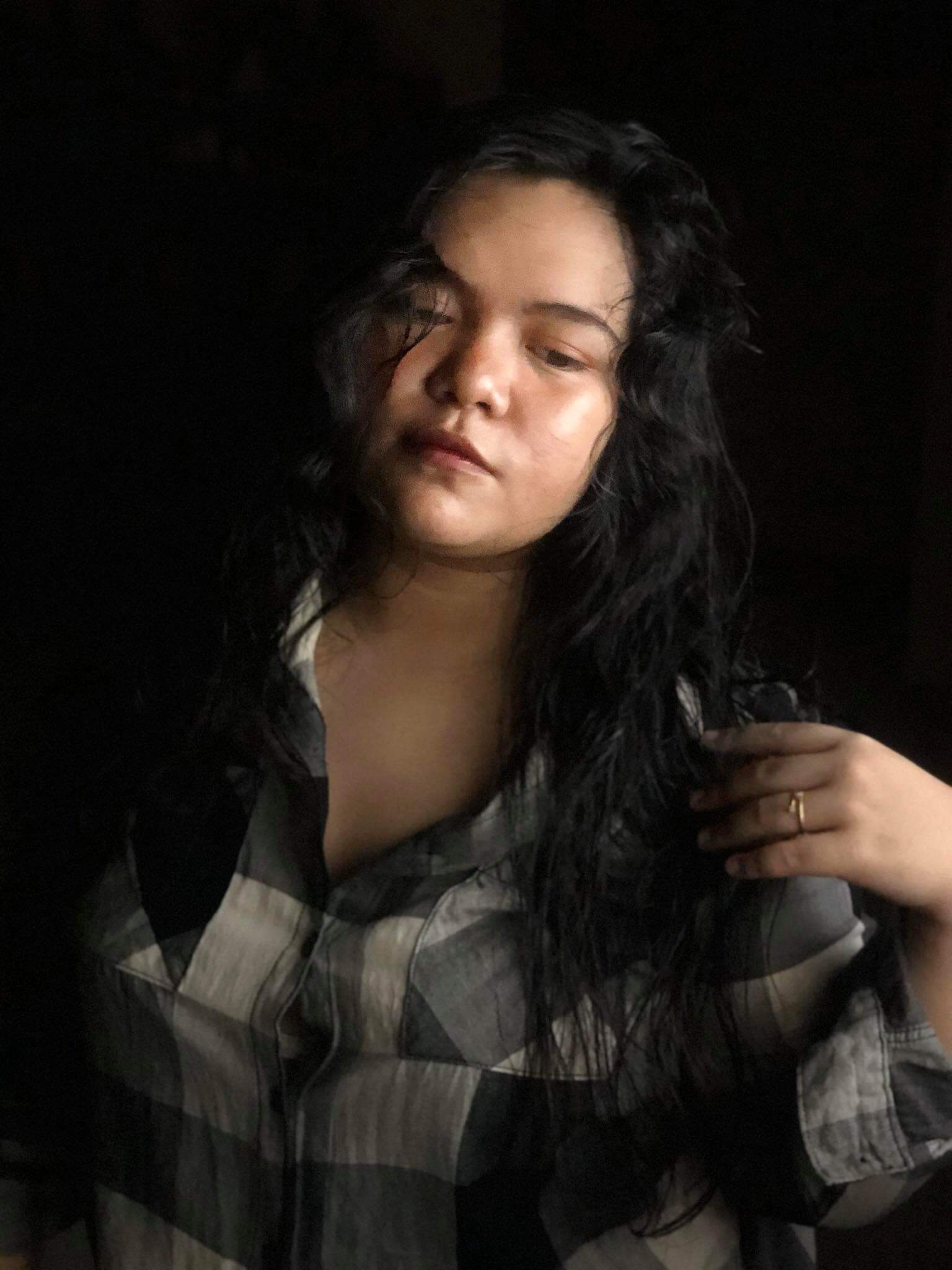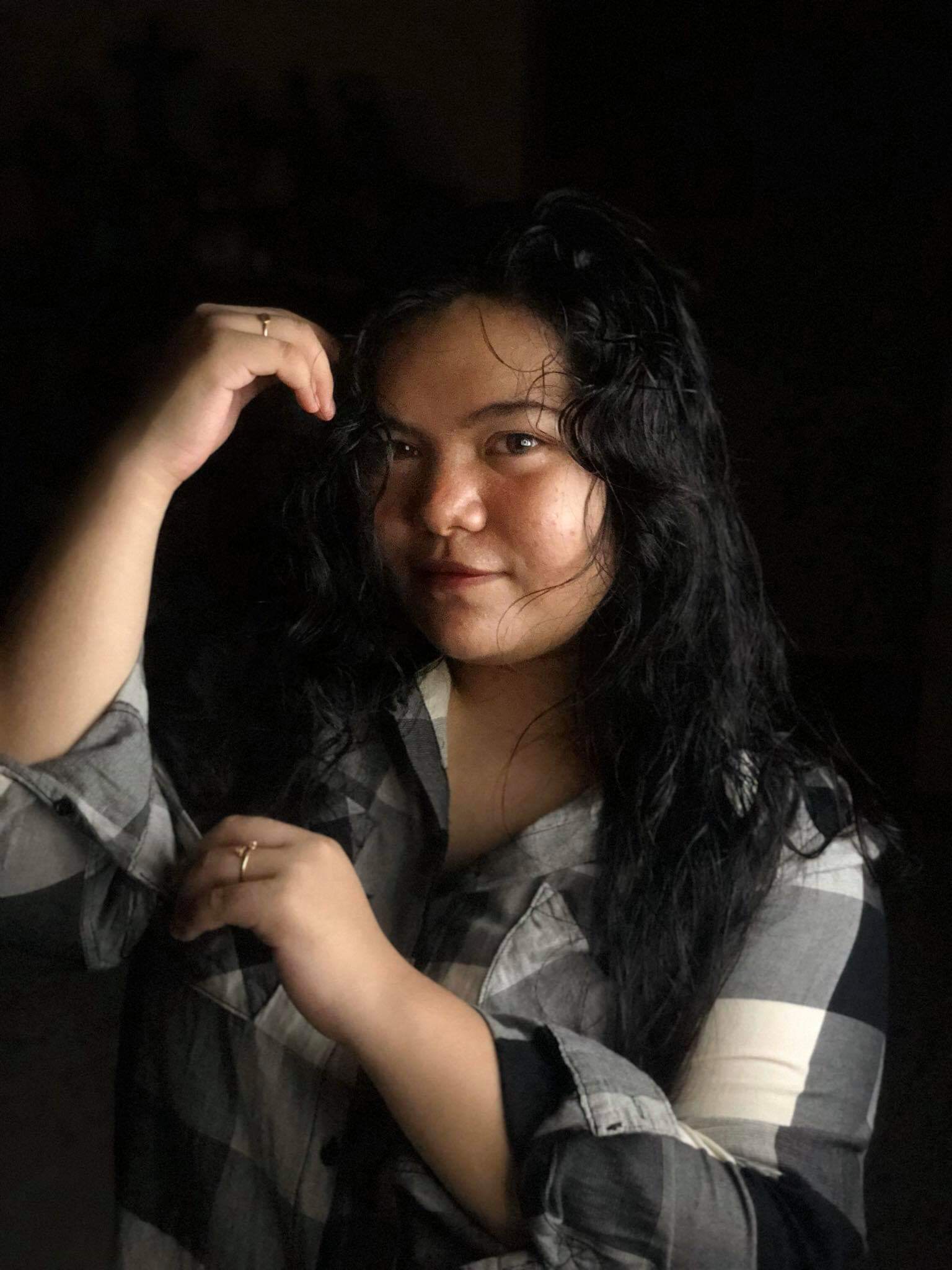 The Netflix Series entitled Start Up (starring Korean celebrities) stirred the internet since its release. Aside from the kilig factor of the love triangle, I, a small business owner have learned from it so much. The series portrayed the hardship of a start-up and to make it more realistic, I want to share my story as a start-up.
It was a long-time dream for me to become a CEO of my own company. As a kid I have believed it will be there in a snap of finger as long as I do my best. When I started to face the real world, I came to realize that I have to start building my dreams as nothing comes easy. Every start up, have their own story to tell. Like Nam Do-San, I want to make my family proud and give them the life they deserve and like Seo Dalmi, I also wanted to prove something.
Lastly, as for me, I do not want to end up as nobody in the future. I atleast want to make an impact and secure my future children's future. I want to live a life with no worries of financial situations and just happily settle with my special person. For someone like me who will not inherit any business, starting from scratch will never be easy. With that, I started my business with my supposedly dorm rental allowance (P2000) during pandemic. It's hard enough as it is but it is harder for a college student like me who's taking a demanding course. Well, no one had reached 100th without starting at 1st.
For the millionaire question, "Do you have time for love life?" Yes, yes. No matter how busy a person is she will never be busy for someone she loves. The crucial part of it is choosing "the one" as I always say there's just 2 options for ambitious women, a supportive man or nothing at all. Luckily, I had a very supportive man who is now currently investing in my small business and helps me make orders and deliveries.
Did I have hardships? Yes and I still have them like a shadow at my back. Your business will demotivate you, people will tell you that your dreams are unreachable and so your self-esteem will drop. You will start to ask yourself if you still have the guts to continue after all the wasted resources and hardwork. You will stumble that sometimes you question yourself for not being competitive enough to make your business well known. Yet I learned to close my eyes and reflect on why I wanted to do all of this to gain my strength. I only have 900+ likes on my page but I am thankful enough for each of them. It is a gift shop selling necklaces and customized surprise box.
FB Page: @leangdivcos
I will never give up on it even if there is no sand that will catch me from hurting.