Candy Bulletin
Quarter-life Crisis at Twenty
My mind has been a careening train for the past couple months, and my thoughts are all over the place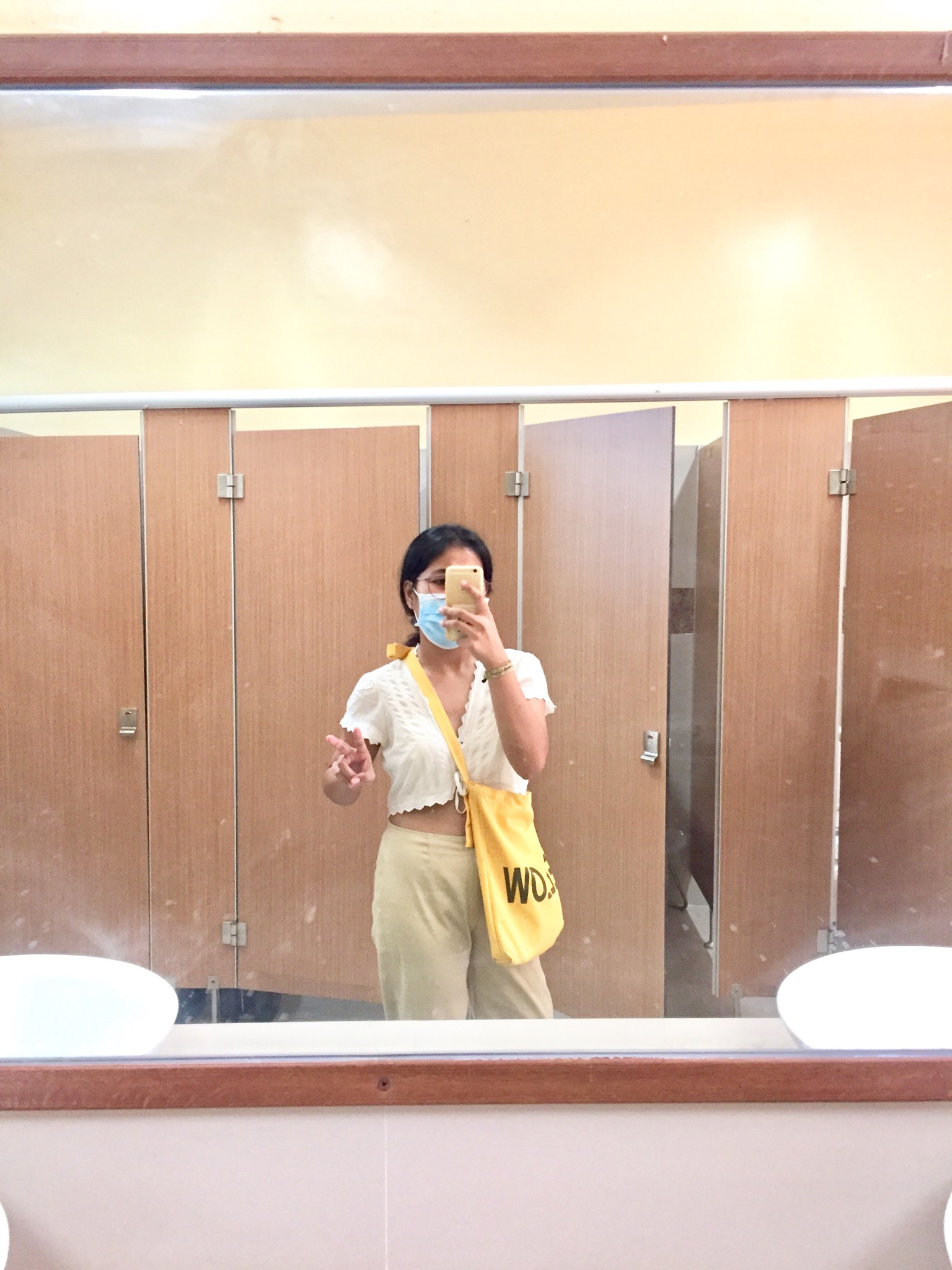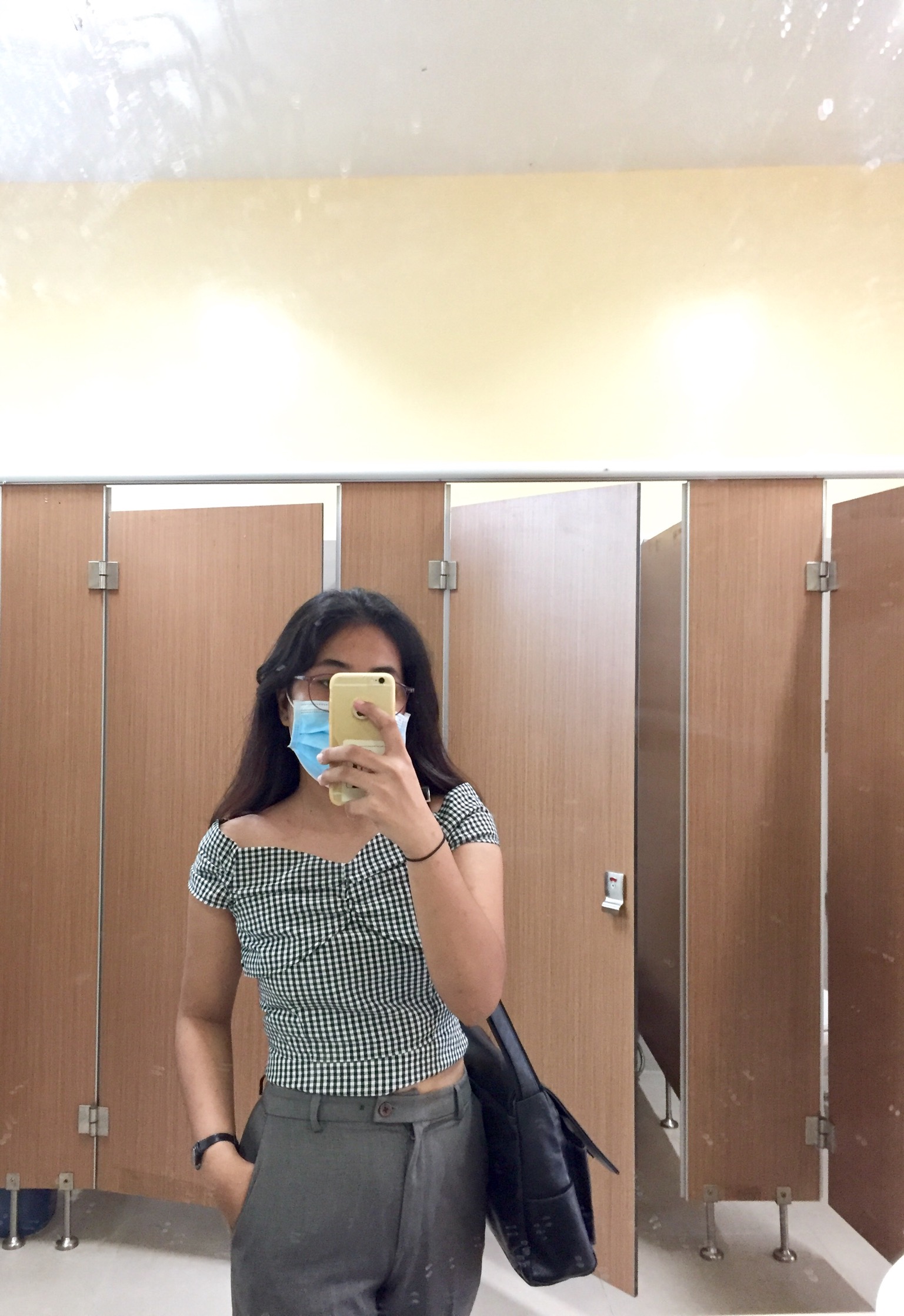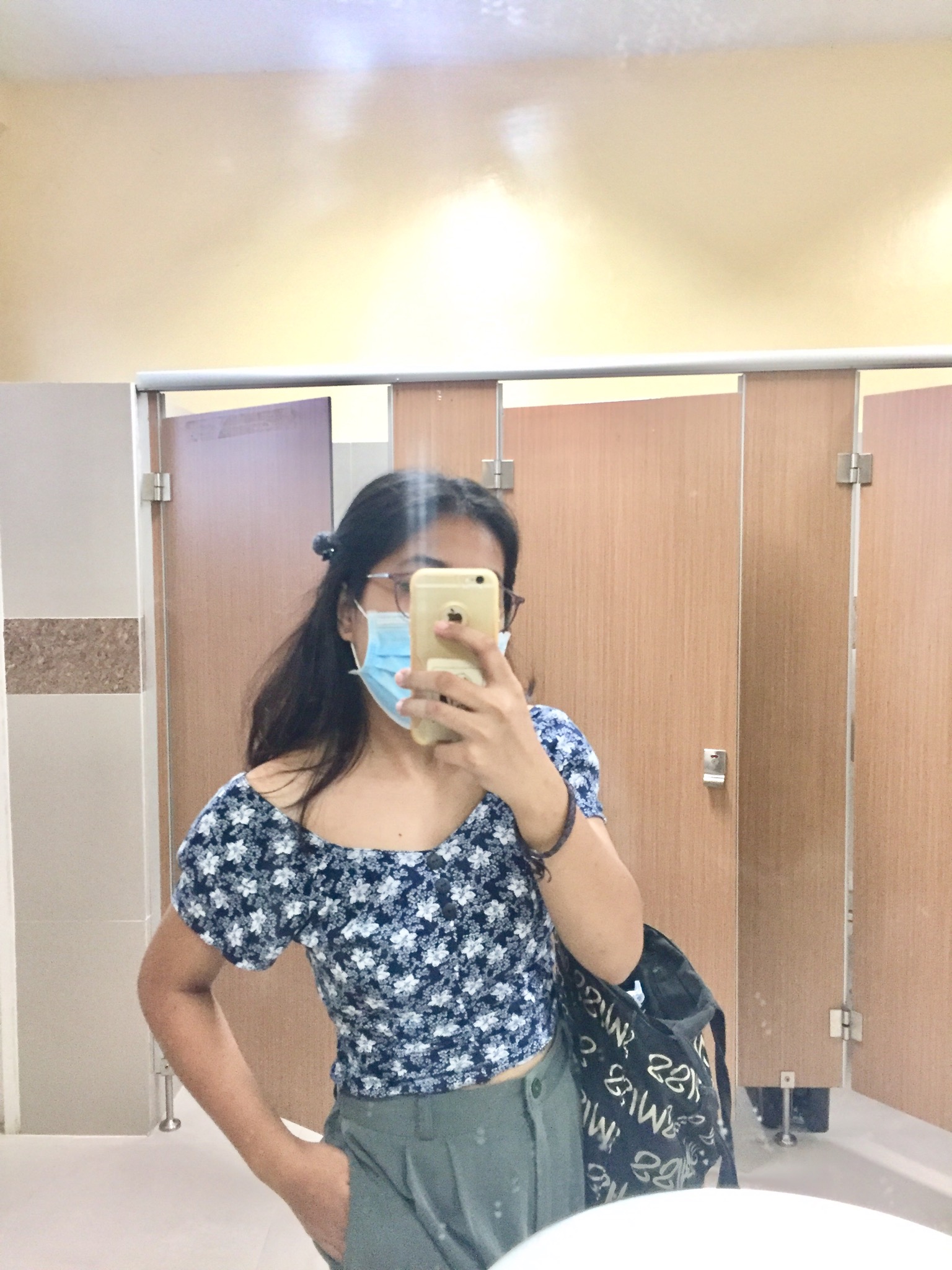 Hi, I haven't written quite while. Typing these letters feels compellingly odd in my fingertips and i opened this piece of trash in the dullest way possible. [good luck to whoever may come across to this.] I usually ramble a lot when writing, but strangely enough i have zero idea why i started this. I dream so much and i don't write enough, and I'm finding God everywhere.
My mind has been a careening train for the past couple months, and my thoughts are all over the place. I couldn't bring myself to pour out all these one colossal entropy into words as though its my only refugee like it used to, like it's supposed to; or perhaps im too a coward to sit down and pinpoint all these unspoken. In three months, I'll be 21 and all I could think about are milestones. MILESTONES... that one fat ass word is giving me quarter-life crisis.
I'm at the point of listing down all my achievements just to justify that I have been living, and it is so hard to be living as a Gen Z with all the crazy fad on the Internet where we can compare our measly lives to everyone's bigger lives. These milestones are stitched into giant taspestry where we can wrap ourselves into thinking that "I did it! I didn't waste my time!" or into defending the sunk cost fallacy of our parents who may or may not accidentally put us out there and give their moneys just so we can eat it. If there's one concept that would define me, its Cognitive Dissonance. Ah, yes! tHe CoGniTivE DiSsOnANce that's my whole life. I love vindicating my poor decisions whether it's my mental health, my physicality - I couldn't come into terms with my own mind to settle at one good thing because I keep giving in to spontaneous impulses even though I'm marginally decreasing my chances to do things right.
Maybe I can see now why I hold on to the logic why milestones are the definite justification of my life, because as shitty this may sound, my productivity is what I believe measures my value as a person. The weirdest thing is that I could say im a goal-oriented person but at the same time, missing the bit pieces of what's actually worth enjoying.
Believe me when I say I subscribe to many self-help books and annotate every sentences hoping to embed those "hopeful" words thats supposed to help me, and sooner or later I would ask my parents to throw me into therapy, but honestly, that would be another sunk cost fallacy for my parents. Yay! I wish I could romaticize the fact that I'm having existential crisis about all these milestone-hungry bitch that I am but I think it's kind of a privilege because if not I would be worrying about what food to serve in the table at such a young age. Yes, it's a privilege to be worrying about your future, thinking about graduating and careers, and achievements but it's never an aesthetic to be a mole rat living in the dumps of discontentment. I think we forgot we grind and hustle everyday only to miss out the trivialities that would create that bubble of satisfaction. I don't know if you're still reading this. Maybe you're going through the same "adulting" phase, maybe you will try and list your achievements to make a point that you're not wasting your life, or maybe you're just thinking "what is this bitch saying?" but welcome to quater-life crisis!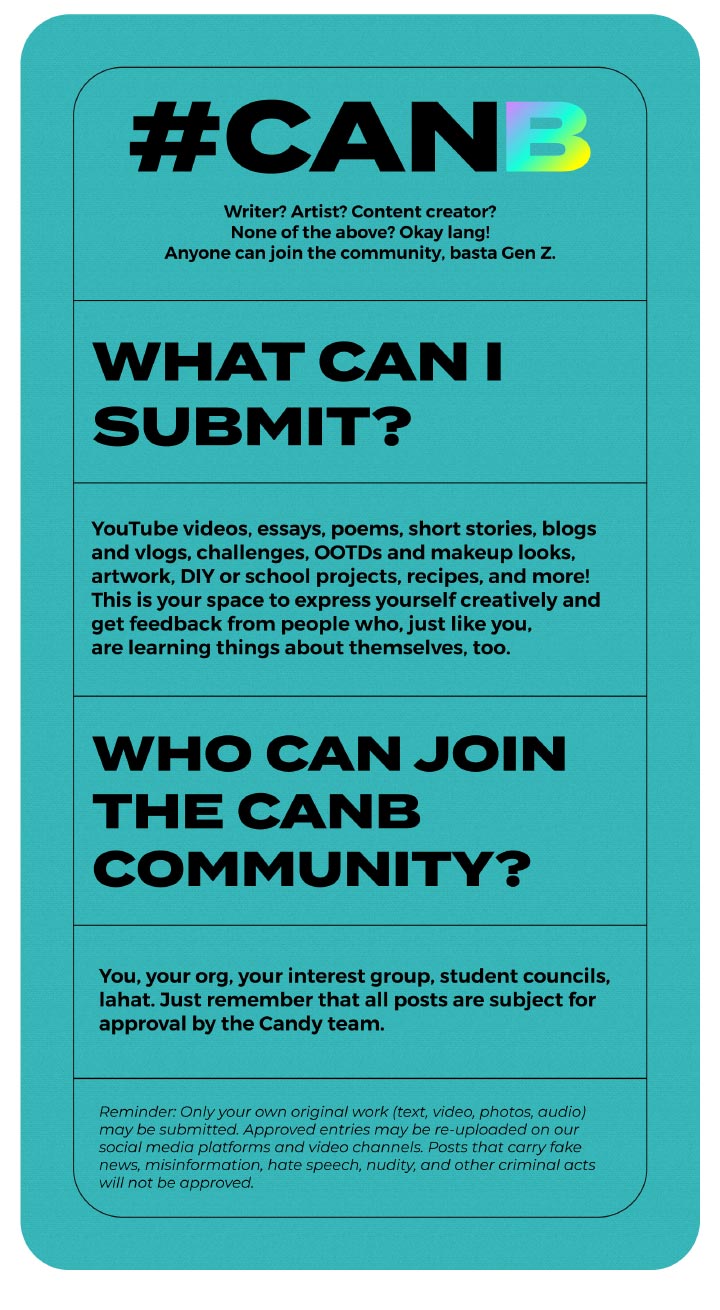 VIEW MORE
Loading Comments

Hide comments
From The Candy Bulletin Community