Candy Bulletin
Nakakahiya, Curl!
Walang nakakahiya sa buhok mo, girl.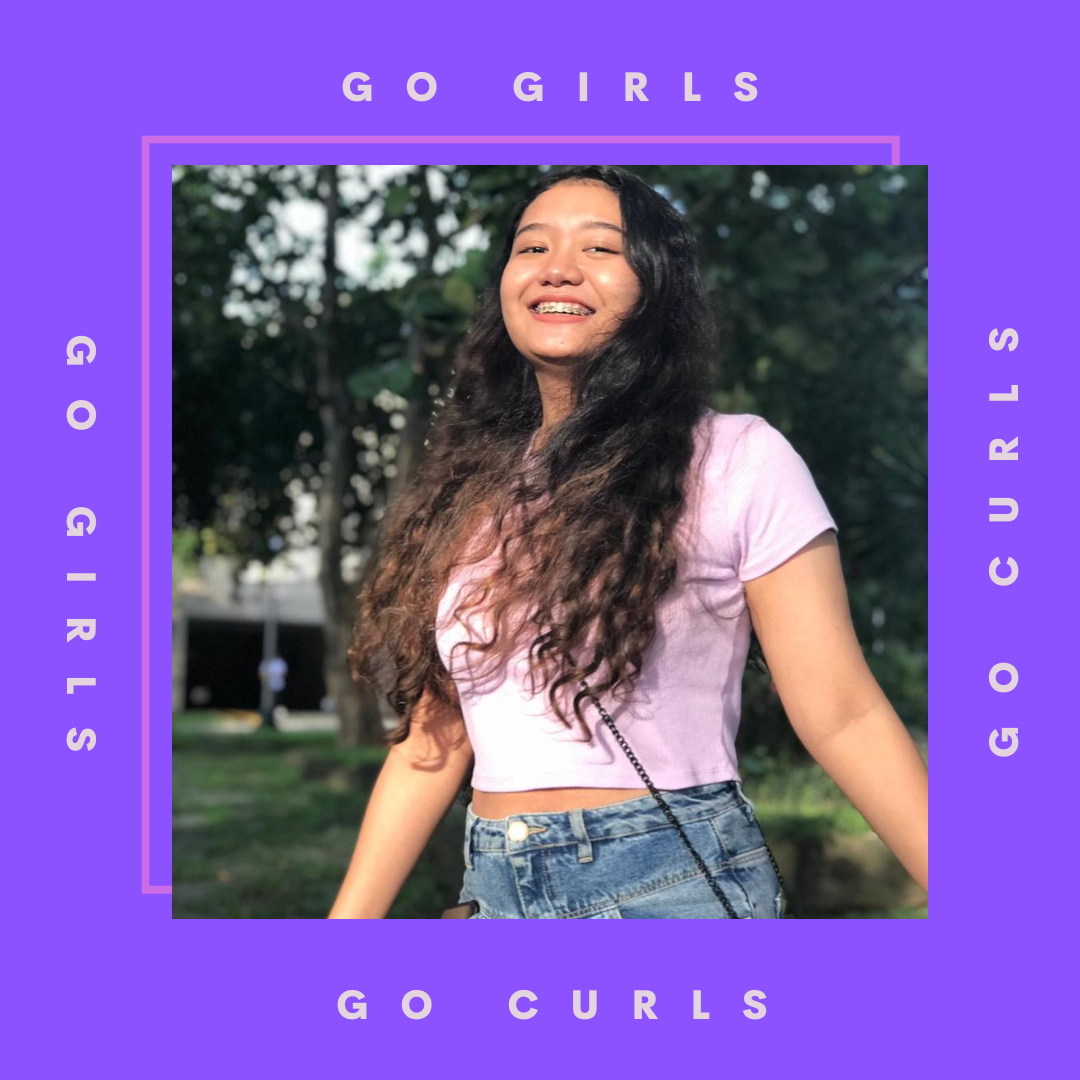 Ever since I was a young girl, ever so innocent and clueless about what society deemed as desirable, I was conditioned to believe that to have natural curls is to be inferior. The media I consumed as I was growing up focused on the beauty of straight, flawless, and shiny hair.
Commercials showcased how women with straight hair get more attention as opposed to women with big, curly hair. Naturally, it made me sad. At such an early age, it warped my idea of beauty and damaged my own sense of worth. I never let my hair down. I was a shy girl who would always put her hair up in a ponytail and matched it with headbands, desperate to hide any semblance of curls.
Growing up, I begged my mother to take me to a salon to finally have my hair treated. It was my ultimate goal—to have straight hair. Many times, I'd told myself that if my hair were straight, life would be limitless. Twelve was my age when I first had a rebonding treatment. The most beautiful twirls of magnificent depth on my crowning glory were reduced to lifeless, dull strands of straight but damaged hair. My hair was delicate, but I had chosen to listen to society's standards.
At twelve, I was a victim of a false sense of confidence rooted from the hate of what was only natural. I was confident for a while, but soon it all felt wrong. I began questioning why I had to adjust to be accepted. My true self slowly broke out of its shell and revealed its vibrant colors. I realized I was beautiful, with or without straight hair. I grew them out and let my natural hair breathe. I took care of them and showcased them at every possible moment. I have learned how to rock and embrace the hair I was born with. It was my choice.
Of course, many had told me to have them straightened again, but I knew that how I viewed it was more important than their opinions—it was my own hair on my own body, after all. They're natural and beautiful, why should I have to be ashamed of it? I know a lot of girls are still going through the same things as I did. It's not easy to shy away from beauty standards, especially when you're young and uninformed.
Should this post be published and seen by young girls with curly hair, I hope you know that the media lies—your hair shouldn't have to be straight to be beautiful. I hope you know that there are hundreds of ways you could rock your curls. I hope you know that most times, under the sun, your curls stand out and they're captivating. I hope you know that in the status quo, to flaunt your curls is to stand up against a flawed beauty standard. Walang nakakahiya sa buhok mo, girl. Let your hair flow, let your hair be, and let your hair scream: go girls, go curls!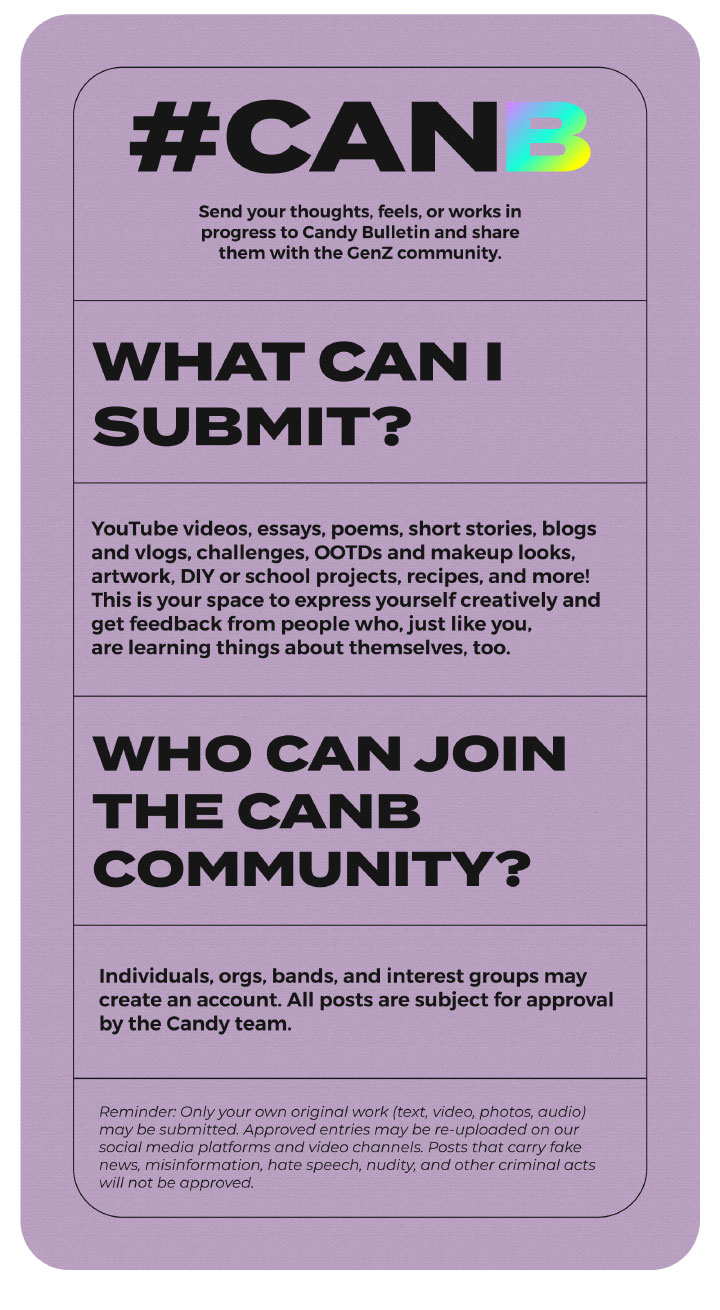 VIEW MORE
Loading Comments

Hide comments
From The Candy Bulletin Community