Candy Bulletin
It was 2012 when the doctor said I have scalp psoriasis...
As a living proof that aromatherapy works, I created my own brand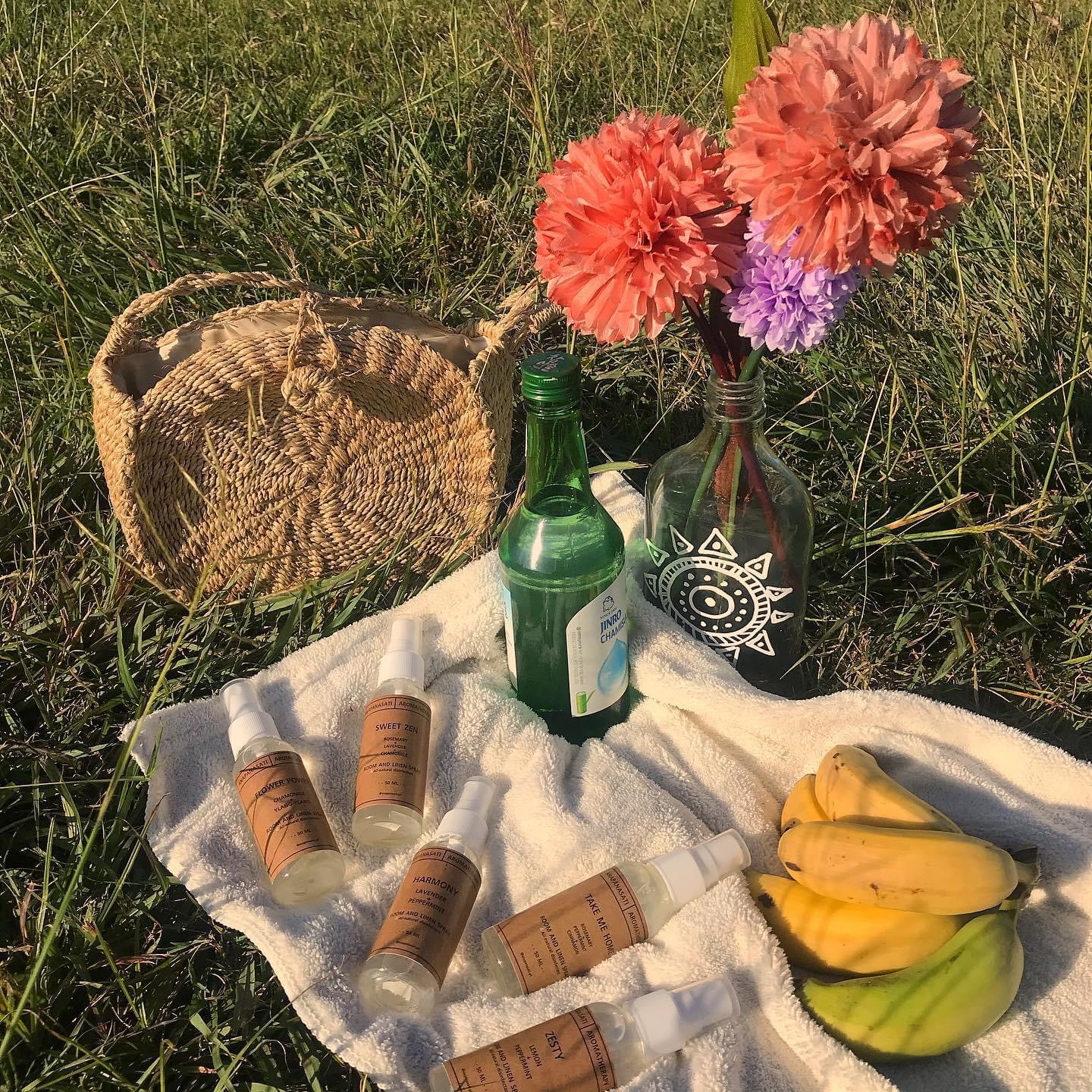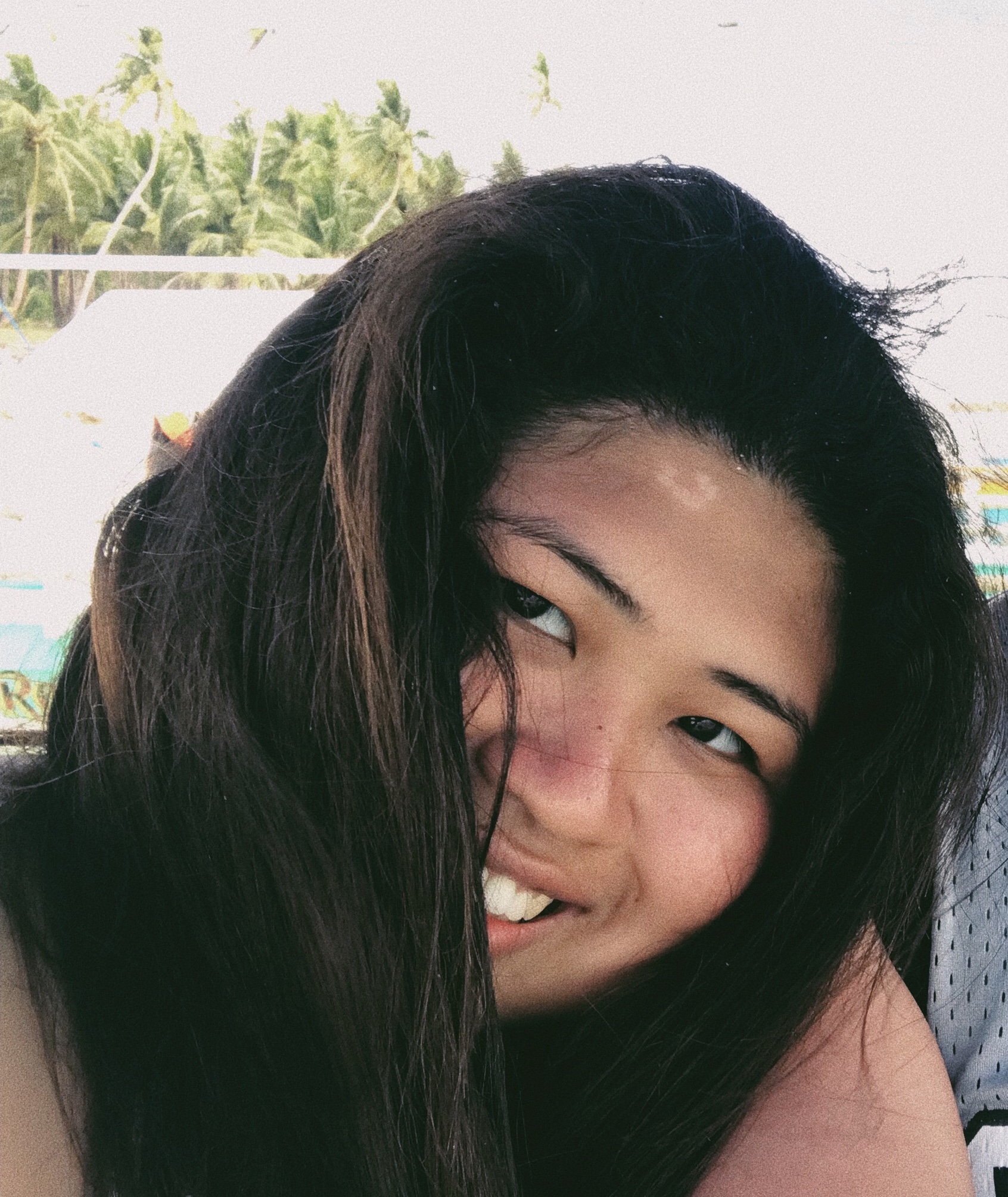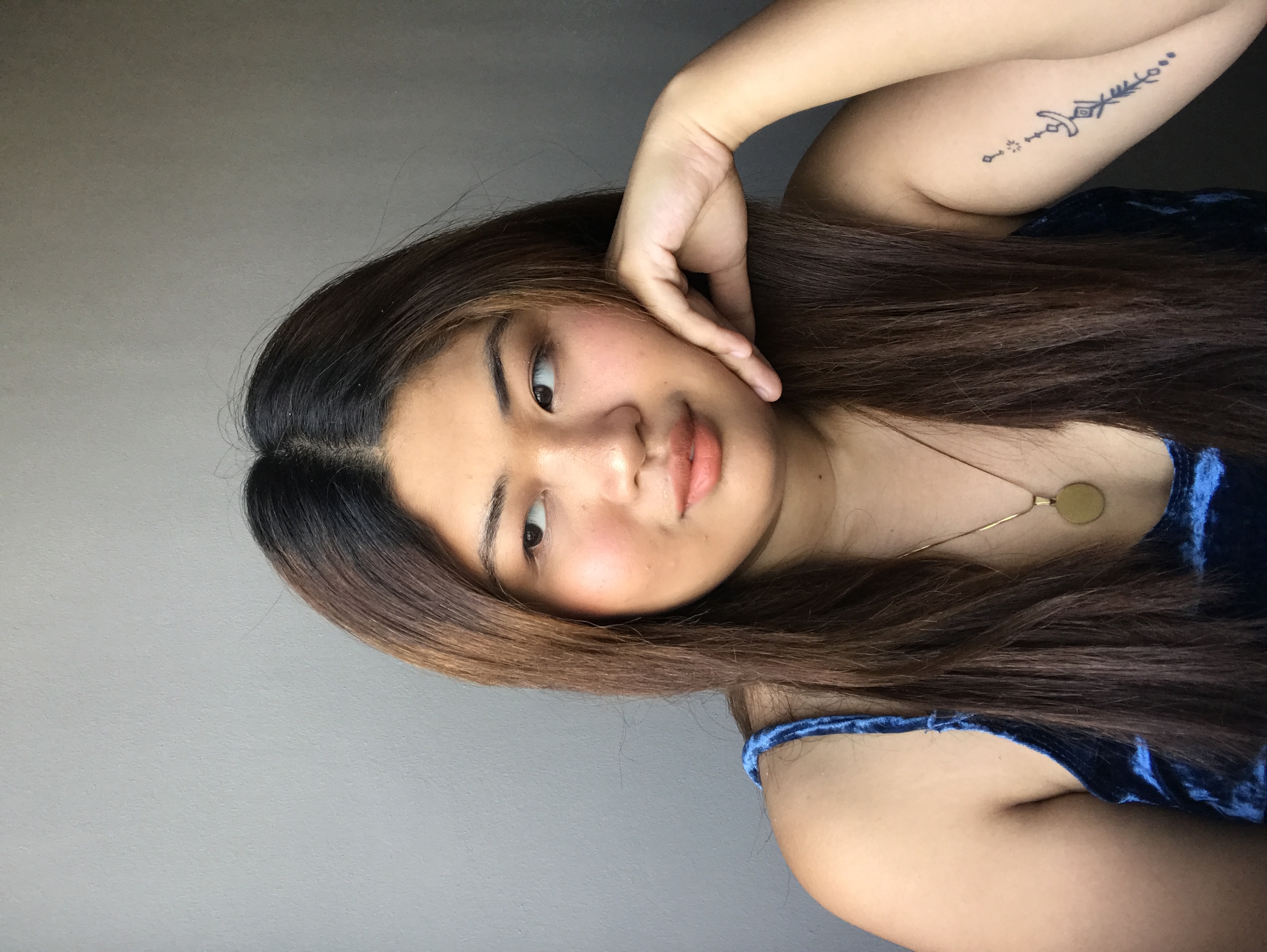 It was 2012 when the doctor said I have scalp psoriasis. I cried so hard knowing that there's no cure yet and all I can do is to prevent it from spreading. I tried different doctors and different medicines — both for topical use and for intake — just to have another options with high hopes that I can finally find a cure or at least prevent it from spreading. Followed all orders from the doctors, spent a lot of money for years but nothing happened.
Having this condition is shameful. People will think you have the worst dandruff and dry skin in the whole world. Others think that you are just calling it "psoriasis" to make your scalp condition (dandruff) sounds posh. Fyi, to those who are not familiar with my condition: Psoriasis is a chronic skin condition that causes skin cells to multiply up to 10 times faster than normal. This makes the skin build up into bumpy red patches covered with flaking white or silvery scales and sometimes these patches will crack and bleed. They can grow anywhere, but most appear on the scalp, elbows, knees, and lower back.
Though it looks unpleasant and itchy, psoriasis isn't contagious. You cannot pass the condition from one person to another. It's an auto immune disease. Stress is also a big trigger for a psoriasis flare. Until I gave up and accept the fact that I'll be flaky for the rest of my life. One day, I discovered body oils and aromatherapy oils, and I couldn't be any happier as oils help me conceal the patches and soothes the itchiness because it moisturizes the patches. Aromatherapy oils, on the other hand, does not only help me physically but also mentally and emotionally as it relieves my stress and anxiety. It also introduced me to yoga and mindful breathing.
Using aromatherapy oils, I made my own products like moisturizer for patchy skin; hair mist to moisturize and soothe itchy scalp; face and body mist to hydrate, refresh and soothe dry and tired skin; aroma blends for on-the-go aromatherapy session, formulated for topical use; and of course, essential oils.
As a living proof that aromatherapy works, I created my own brand: @anapanasati.ph to share with everyone the benefits I take pleasure in with aromatherapy, to make aromatherapy accessible to everyone and to encourage everyone to practice mindful breathing. Since we're under enhanced community quarantine, I took advantage of the time and learn more about aromatherapy by studying online; continue experimenting; do product shoot every now and then; and make friends with people who are interested with aromatherapy and who have the same condition as me online.
These things also help me cope up with anxiety caused by the corona virus pandemic. So if ever you see someone with psoriasis, smile at them (since giving a hug is discouraged nowadays) instead of looking us down and making us feel that we're contagious because as mentioned WE ARE NOT. So don't stress yourself out! Inhale and exhale before reacting, and smile. To the people who have the same condition as mine; don't lose hope, everything is possible if you believe. Just breathe in and breathe out and tell yourself every day, "I am beautiful. I am brave. I am strong. I am great. Psoriasis is not my identity and I am more than my psoriasis".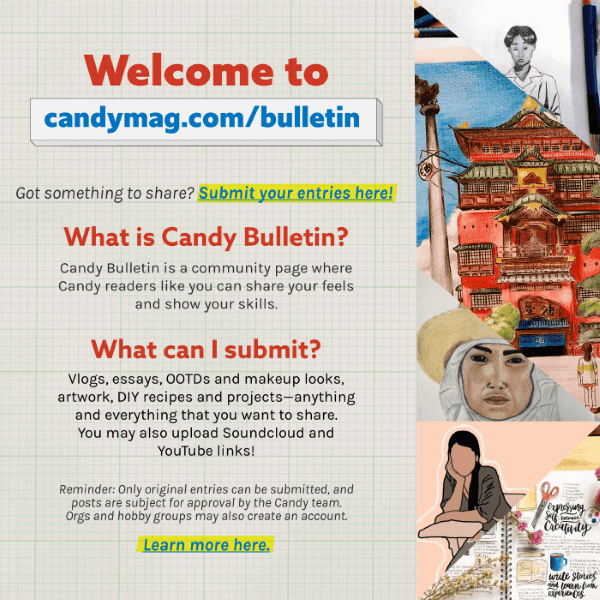 VIEW MORE
Loading Comments

Hide comments
From The Candy Bulletin Community