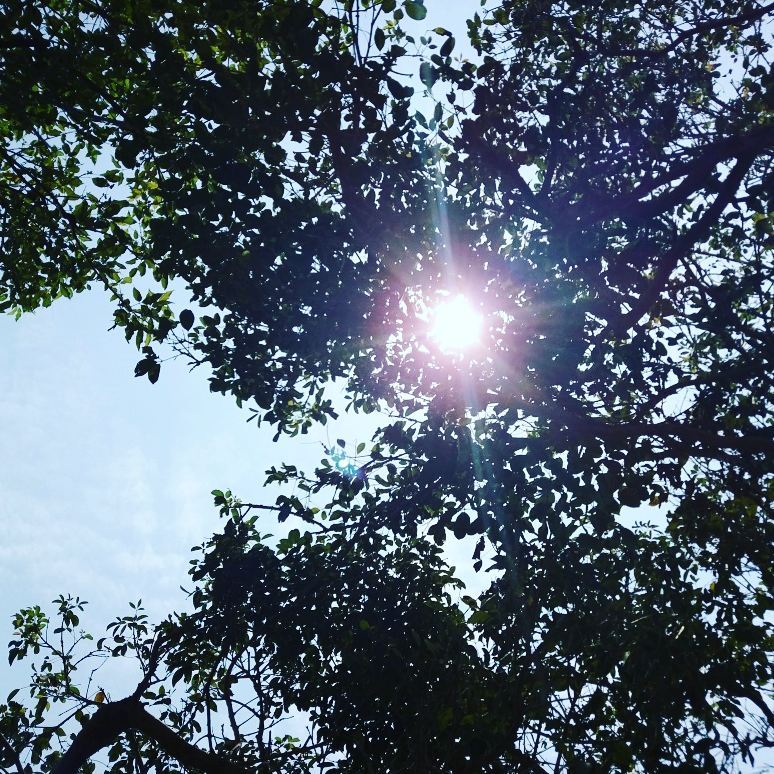 These days have been so tough. Thoughts are so haunting, it can keep you awake and lonely. But I realized that most of the time, the things that are holding us back from happiness is our own choice not to be happy. We are overthinking of the things that are not even there, of the things that don't really happen. We are losing so much time dealing with our negative thoughts but to realize on the other hand, there is so much beauty and wonder that this life has to offer.
You just have to change the way you think and the way you respond to things. This life has been so tough--throwing us so many challenges. But do not let that stop you to pursue whatever it is that your heart desires. Give yourself a tap on the back and be proud of how you're able to cope with all the things that you're going through. You've been so strong.
And please, don't ever let a bad situation make you think that this life is not worth living because it actually is worth the fight. You've come this far and you should not choose to give up. It's okay not to feel okay. You can be disappointed and frustrated. But keep moving forward and let your dreams and purpose be bigger than your fears. I wish well you well, always.