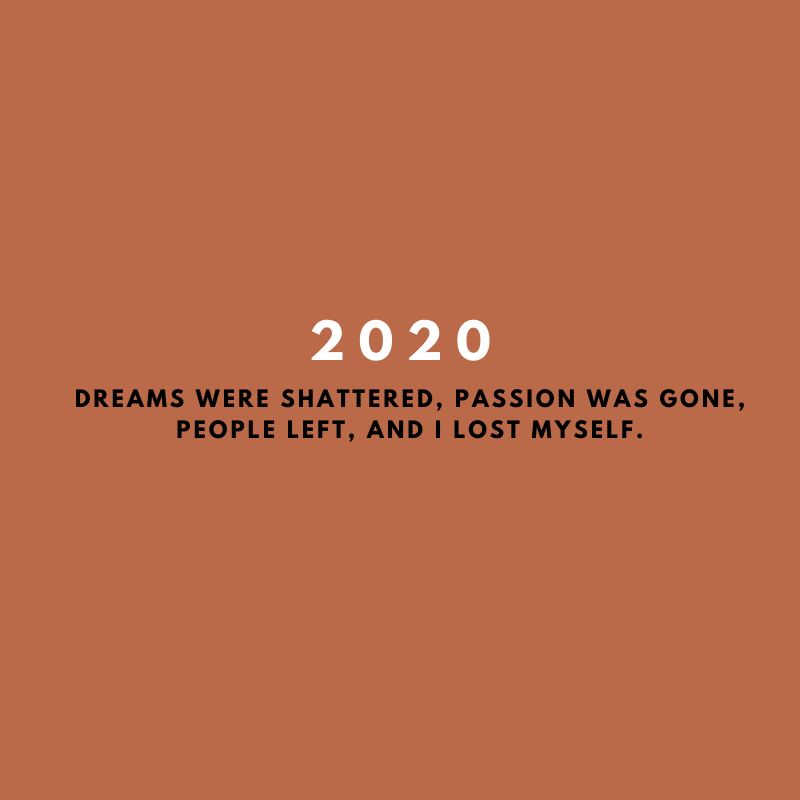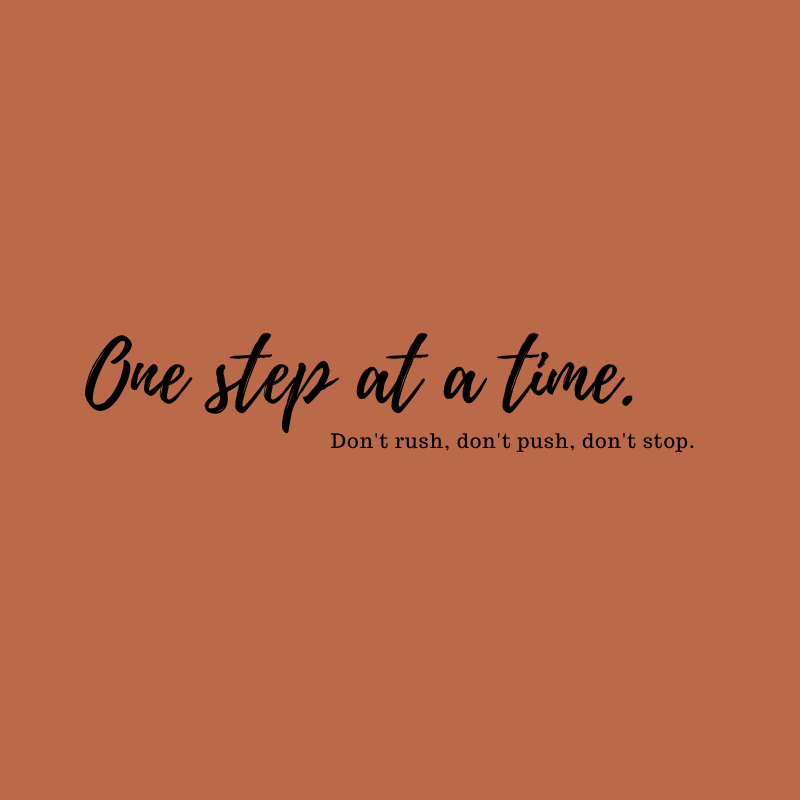 In a few days, I am turning 22 years old. Once that realization hit me, it made me doubt myself more and more. I did not foresee myself doing this, writing in a big Typo notebook while sitting on my gray chair. Never in my teenage years did I foresee that I will be here stuck at home, not knowing what my future will be.
Dreams were shattered, passion was gone, people left, and I lost myself. I do not even know why I am writing these things, but I hope that there will be people reading all these unspoken words and thoughts that have been really eating me up and torturing me for days, months, or maybe almost a year? It's true. There's been a lot of sh*tty things going on in my life, and there's no use in denying that. But, I know for sure that there will be brighter days ahead coming for me, for you, and for us. It's only just a matter of when. We will not continue living here being miserable. All of us have dreams. All of us have passion for something we're good at. All of us have people that can make us feel how special we are, and we all have lost ourself for a moment, most especially in this time of trial affecting not only us and our country, but also the whole world, experiencing and fighting difficulties until now. Think about all those dreams you want to achieve. Rest assured that you will get them someday. Do not lose hope and believe in Him and to yourself, if not now nor tomorrow, someday.
Someday, you'll be there and this time will serve as a great memory of your past of how you conquer all and achieved your goals being happy and contented you are in your future life. You will get there reader, let this time be a blessing in disguise for you. Find yourself, know what you want, list down all the things you want to do after this pandemic. One step at a time, don't rush, don't push, don't stop. Be an inspiration to others and spread happiness. Adios, kaibigan!