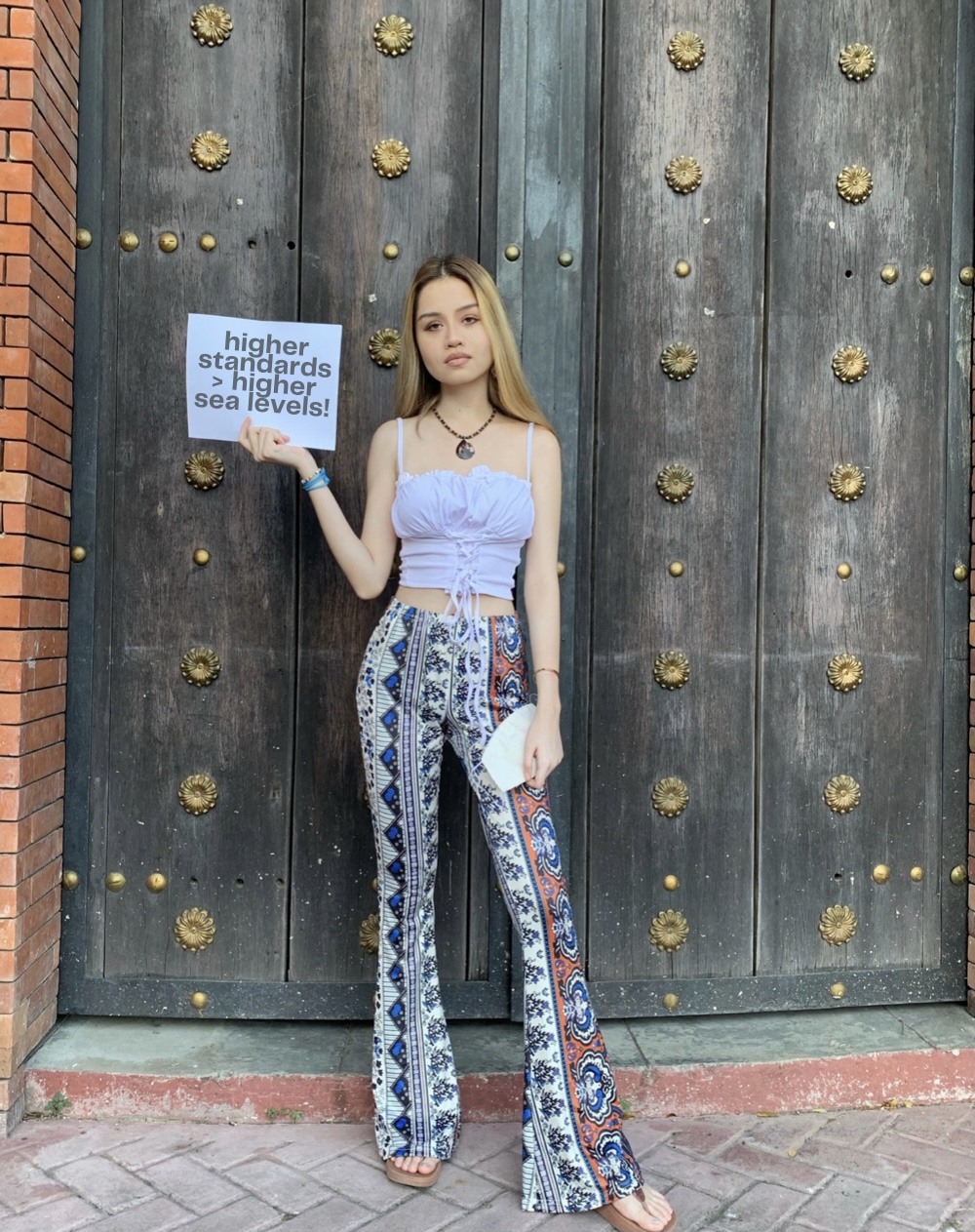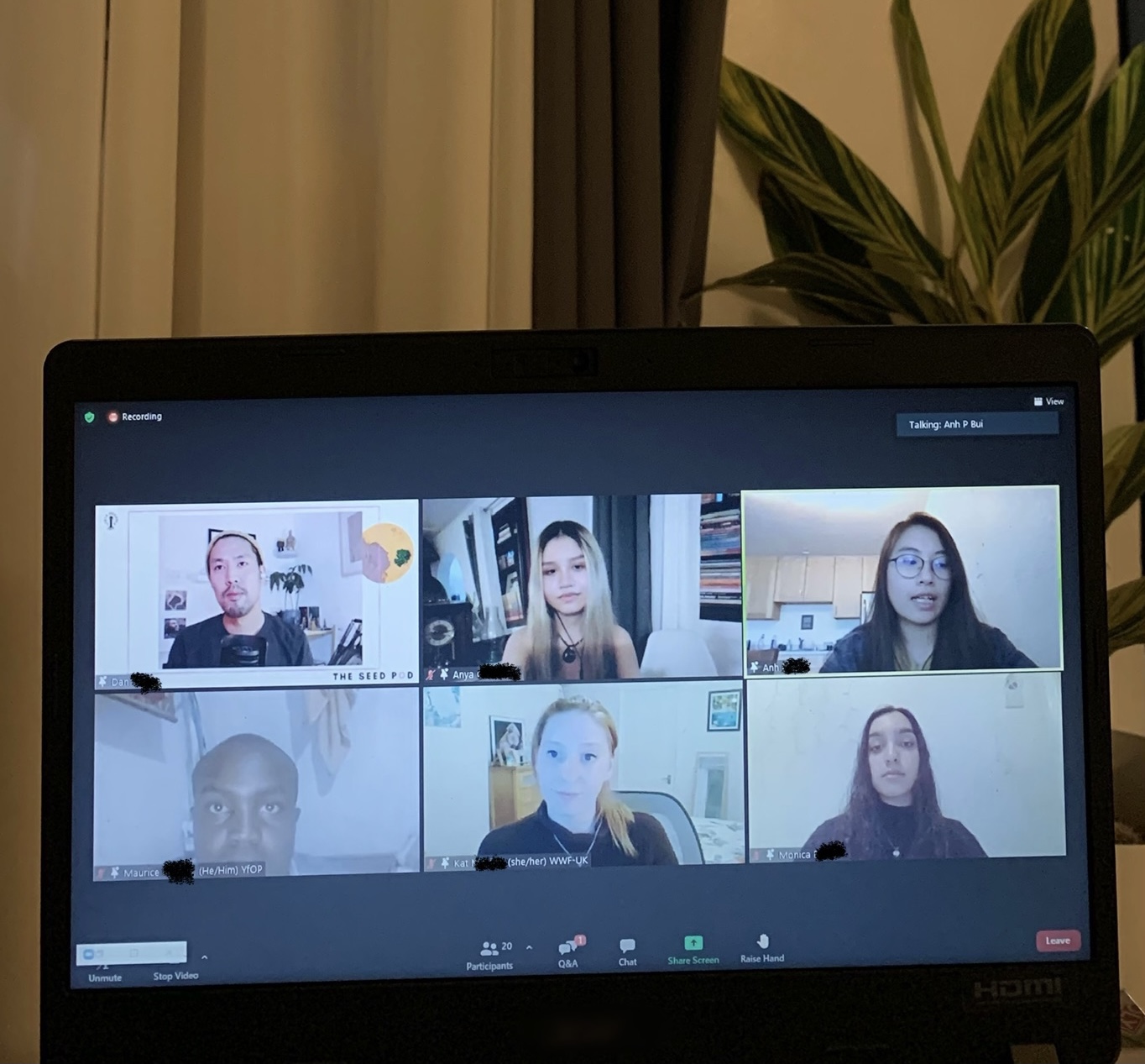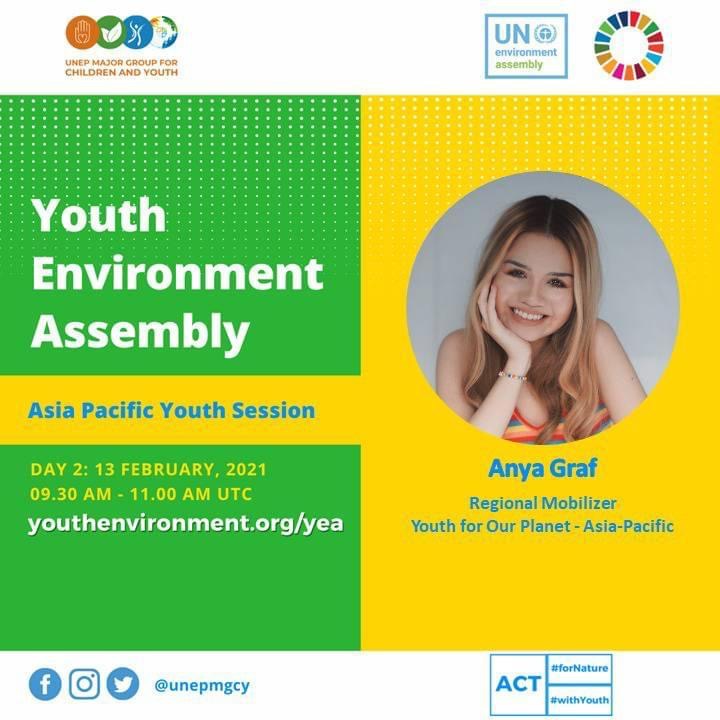 Quick disclaimer: I am absolutely not romanticizing the 'struggle' or the 'hustle' that comes with being busy. I am not a girl boss. I have burnout episodes, and I take breaks when I feel myself running dry. I am about to share my routine as a changemaker, but this isn't something you necessarily have to live by. Follow your own pace. Your heart can't speak if your body feels too tired to act.
Hi, I'm Anya! From the title, I'm guessing you can already tell what I'm here to talk about, so I won't beat around the bush for much longer. On top of being an AB European Studies student at Ateneo, I am also a Candy Rookie, climate advocate, writer, and on-call guest speaker!
As a changemaker, I've worked with the WWF UK, WWF Iceland, the United Nations Environmental Programme, the British Council, and National Geographic! In a nutshell, my week consists of coming up with essays for uni, making content for my social media pages, writing articles about history and climate change, managing an international organization, and preparing for guest speaker opportunities. It can get draining quite fast, but everyday, I remind myself that I live a life I once dreamed of having. If you aren't into super structured daily routines, and prefer ones that are direct yet continue to be free flowing, this one's for you. Here's how I juggle a crazy schedule I'm endlessly grateful for:
1. Stick to weekly To Do lists instead of daily ones:
The moment I wake up, I think of all the stuff I need to do for the week, and pick out the ones I think I'll be able to accomplish that day. Some days, you'll wake up feeling like you can give the world your 200%, but there will also be days when you can only give 15%. There's no way to tell how emotionally and physically draining a day will become in advance, so give yourself a set of things to deal with, and pick the ones you think you can handle for the time being. A perfect balance of planning ahead and crossing the bridge when you get there!
2. Ask yourself what kind of day you want to have:
Will tomorrow be a uni and writing day? Is it going to be a WWF + Youth for Our Planet day? Am I making content for Candy and my social media pages? Who will I be today — the climate advocate or the student? Ask yourself which task cluster/s you want to prioritize for that specific date. I usually go with a combination of two, depending on how heavy the workload is, but there are days when I can manage three! (Fridays are different, though. That's when I've got a minimum of six Zoom calls!)
3. Have moments of quiet:
Everyone finds peace in their own unique ways. For me, peace has come in the form of working out to Dua Lipa and having my nose wedged between the pages of a book! I don't do any weight training, because I'm not trying to gain muscle. All I do is cardio and ab toning exercises five to six days a week! My favorite online workout channels are Pamela Reif, MadFit, and The Fitness Marshall. For yoga, I hop over to Yoga With Kassandra's channel.
4. Whatever you can do today, do today. If you don't walk today, you'll have to run tomorrow:
I absolutely hate procrastinating. I like getting things done as soon as possible, so I have more time for heavier tasks, and eventually more time to rest. Although it is also important to note that you should never neglect listening to your body. If you feel like you've had enough on your plate for the day, don't feel guilty for prematurely wrapping things up. You'll always have tomorrow.
5. Know your limits: This might actually be the most important piece of advice in this entry. Pushing yourself to the point of a burnout is never worth the risk. If you work in an organization or with a team, remember that you aren't alone — not every task is for you to accomplish. Let other people do their jobs. Don't attempt to carry baggage you can't handle for the sole purpose of looking 'bibo'. People would rather see you do extremely well in one project than be painfully mediocre in five. http://youthforourplanet.com/jointhemovement