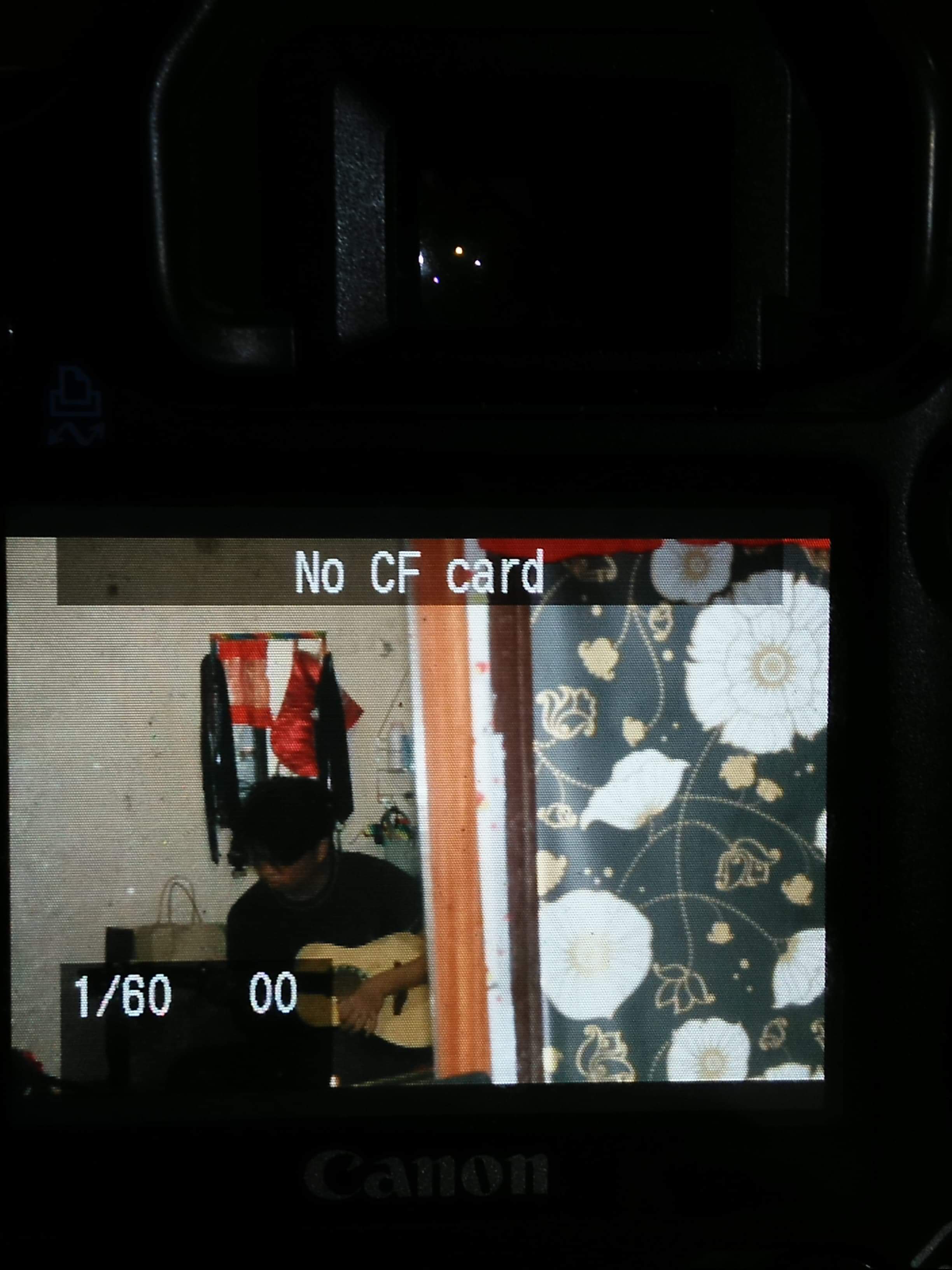 How a Chord Saved My Life
We all have these moments that we can't understand what we feel. On the outside, you are just smiling starting with your normal day but as you dig down deep inside, you feel something. This "something" isn't normal. I just don't know what to do with my life back then. I feel anxious, stressed and on the verge of crying for no reason to the point I become delusional to think such things out of paranoia.
Every second, the time will stop ticking and I might self-destruct. I coped with many things like art especially with music. Every time I walk, I'll just put on my headphones and anticipate things that will happen on my day. At first I thought those won't help. Materials through coping are just temporary. However, listening to music became part of my routine to the point that it helped me discover those "somethings" that I experienced that brought burden to me. With the simple strum of a chord, a piano note, the eerie sound of the synths, yeah, you realize that your heart wants to speak. With this, you feel sad, broken, happy or sappy! I tend to discover the roots of my problems as well as its solutions. I felt relief for the first time!
It was overwhelming that I started learning music. I learned to play the basics of the guitar. Then. I moved into learning its different aspects up to its complexities with music theory. I didn't notice that it is starting to become my passion until I realized I want to make music of my own in order to inspire others. It gave my life purpose. The feeling of discovering my purpose brought me closer to my friends, family, partners and especially to myself. I learned to love myself. The things you do for coping are not temporary. They will bring something towards yourself as a person. In the end, they will manifest, make you grow, help to become a better person and make your life worth living!