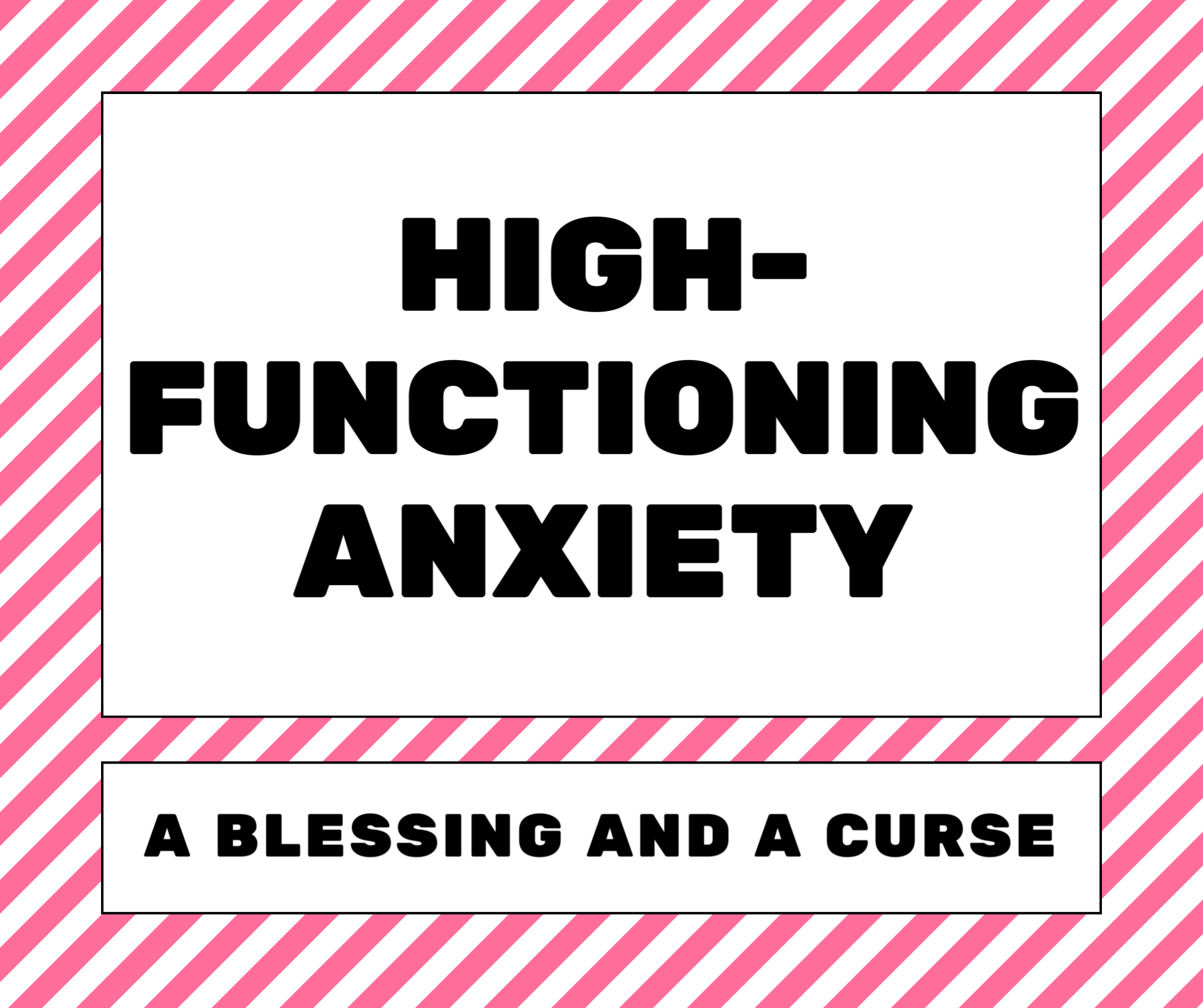 Our current situation right now has been doing so much harm to our mental state. Just like other people, I have my fair share of struggles with the "new normal." To admit, I am scared of being unproductive. This made me have random anxiety attacks as if there's a heavy boulder lying on top of my chest. I can breathe, but the burning feeling inside makes me want to cry everything out.
When I was in college, I used to be a working student and I sell stuff online for additional allowance. I am also a student leader, trying to juggle school works, organizational activities, and my job as a foreign language instructor altogether. People around me knew that. What they didn't know is that, I do all this stuff to keep myself sane. I struggle when I do little, my mind bombards me with crazy stuff when I am unoccupied.
Although I am an introvert, I always love working quietly and in isolation. When I'm not in my best mental state, that's when I find myself the most productive. Being high-functioning while you feel like totally anxious, it's both a blessing and a curse. People tend to overlook and never even ask how are things going on with you because they thought you can hold yourself together all the time.
Yes, everything looks alright on the surface, but some of us suffers in silence. It's truly difficult, but to everyone struggling with high-functioning anxiety, you are not alone. Your worth is not, and will never ever be measured by your productivity. It is okay to breathe and pause for a while, taking care of your mental health should always be a priority. Hold tight, never lose hope, and believe that things will still be alright!