Candy Bulletin
he has been and will always be my hero
Dating back to the day of the eulogy, it occurred to me that daddy was loved by many and I finally understood why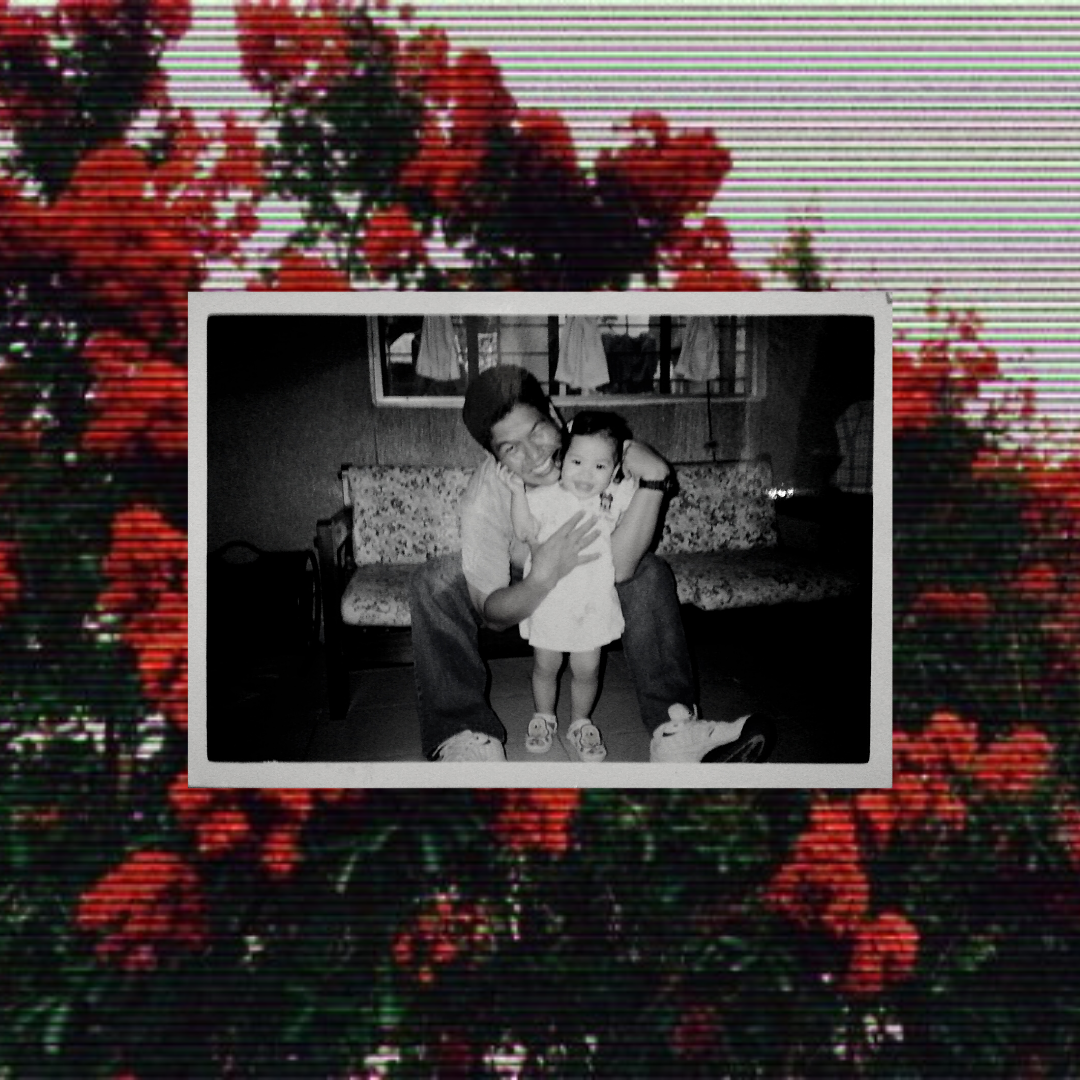 I used to think about how historical heroes have paved the way for this freedom we have now. It seemed amusing to me considering how immense the change they've brought about through the years of manifesting bravery, wisdom, selflessness, and compassion. Upon knowing this, it led me to believe that heroes emit that sense of rarity that you wouldn't easily sense from others, but it's important to keep in mind that they can be anywhere and appear at any point in time.
As for my case, I found him as I opened my eyes for the first time, and it's my dad. I couldn't say exactly how I felt his heroic presence upon that particular moment because, regarding the fact that I was a mere infant, who would? Anyway, as years went by, it became clear to me that he's not just an ordinary man, rather, it was a blood of valiance that was coursing through his veins. He was indescribable, not even a single bad bone.
He started as a young man with big dreams. As he grew up, life has been difficult for him, yes, that's for sure, but it never disabled him to transcend from the ashes. I'm not quite sure how he did that while juggling both work and parenting his naughty kiddos. He even found the will to help other people, not to mention, it was a bunch. In fact, I was only one out of a whole list and I only knew this after the day of his passing. Like how most heroes have their conclusion, February 23, 2017 marked his first day away from home, permanently.
In front of his casket I remembered sitting on a couch while reminiscing how he had helped me get through the ever-so dreadful mathematics, how he had cooked menudo for me every time I would crave for it, how he used to dance geekily when a hyped-up track plays, how he tried to avoid instances that would lead to scratches on furniture, how he would go upstairs loudly, and how he would say "love you, anak" after every phone call. I didn't even have the chance to say "love you, dy" while he was lying on the hospital bed, unaware that it would be the last glimpse of him.
Dating back to the day of the eulogy, it occurred to me that daddy was loved by many and I finally understood why. The large number of people present upon the ceremony were the ones he had showered compassion to, had been influenced by the his fervor towards his craft, and had been given the opportunity to witness his greatness as a man, a friend, a colleague, a son, a brother, a husband, and as our father. I saw him, in a casket, surrounded with a beaming light and a superfluity of flowers. He was so peaceful, and yet his heroism still manifests throughout. Thank you for being a hero, my hero.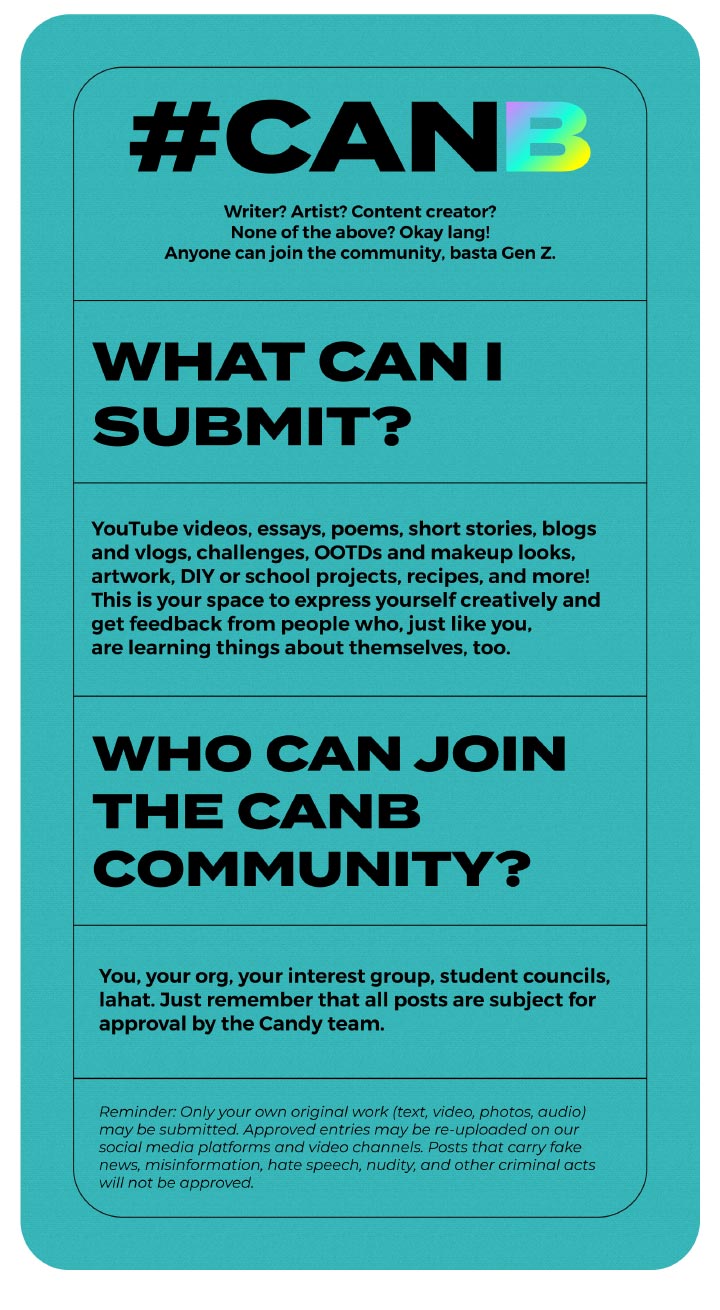 VIEW MORE
Loading Comments

Hide comments
From The Candy Bulletin Community