Candy Bulletin
Film franchises and TV series you can binge watch during quarantine.
let me recommend some from my personal playlist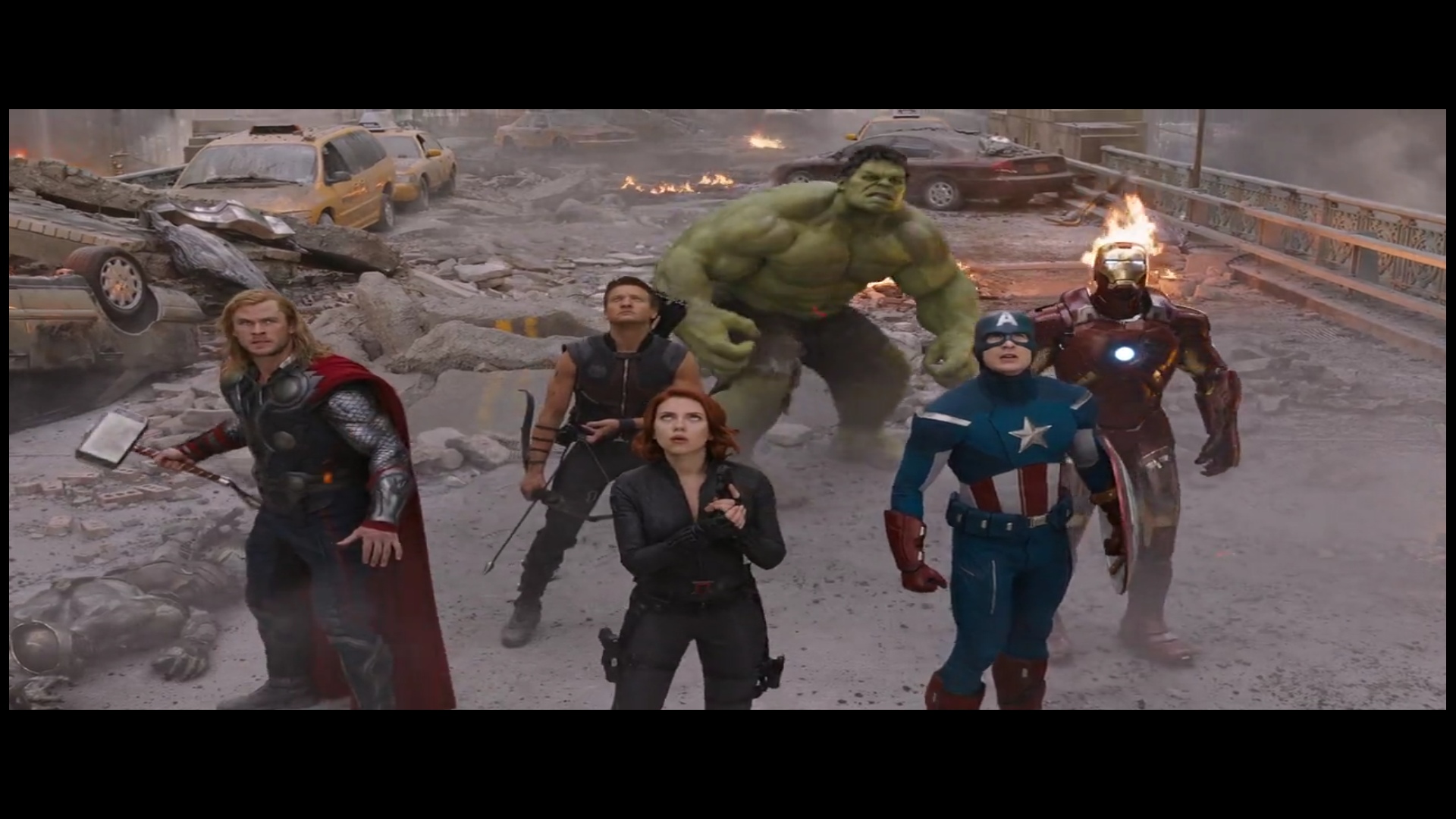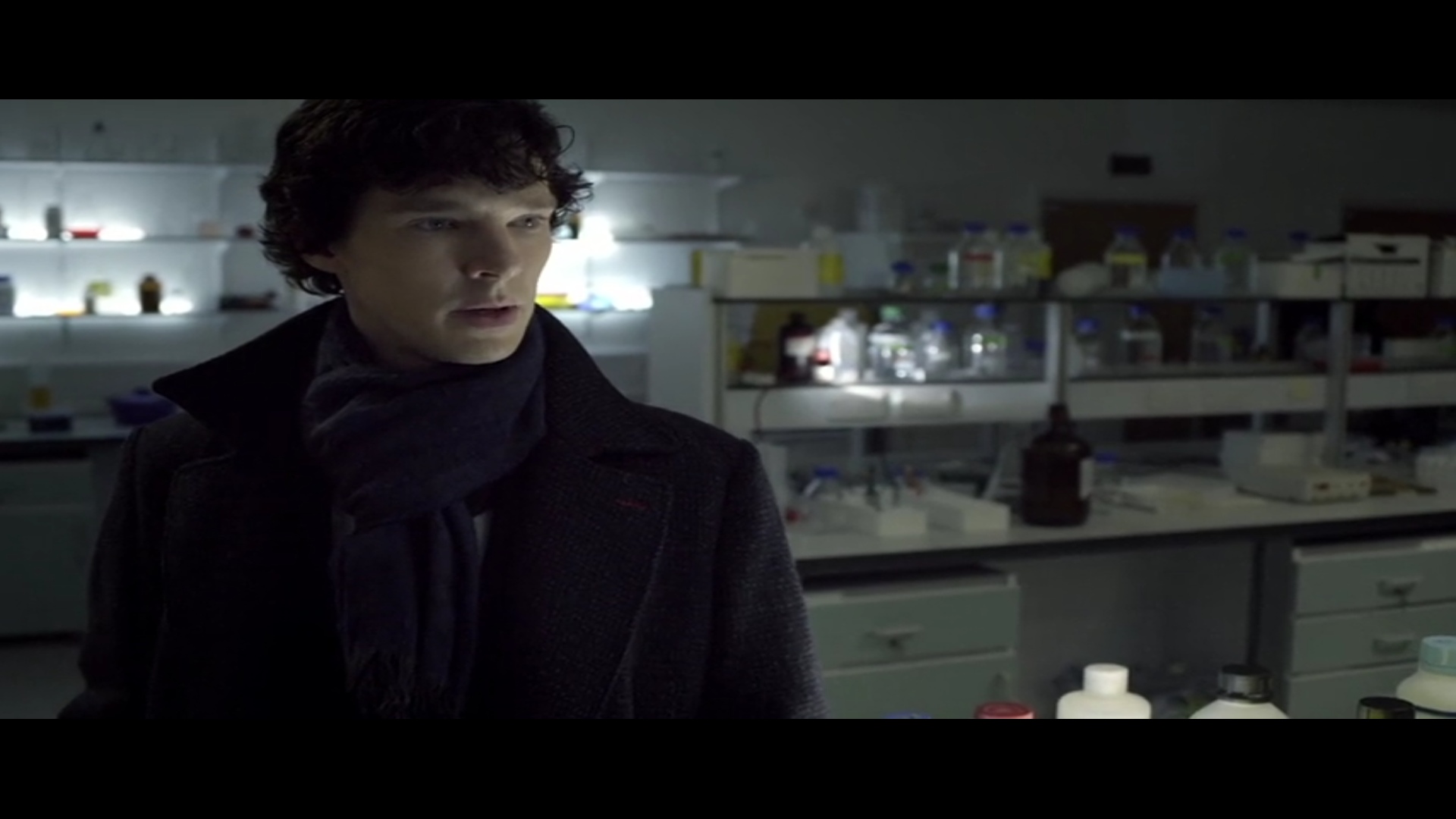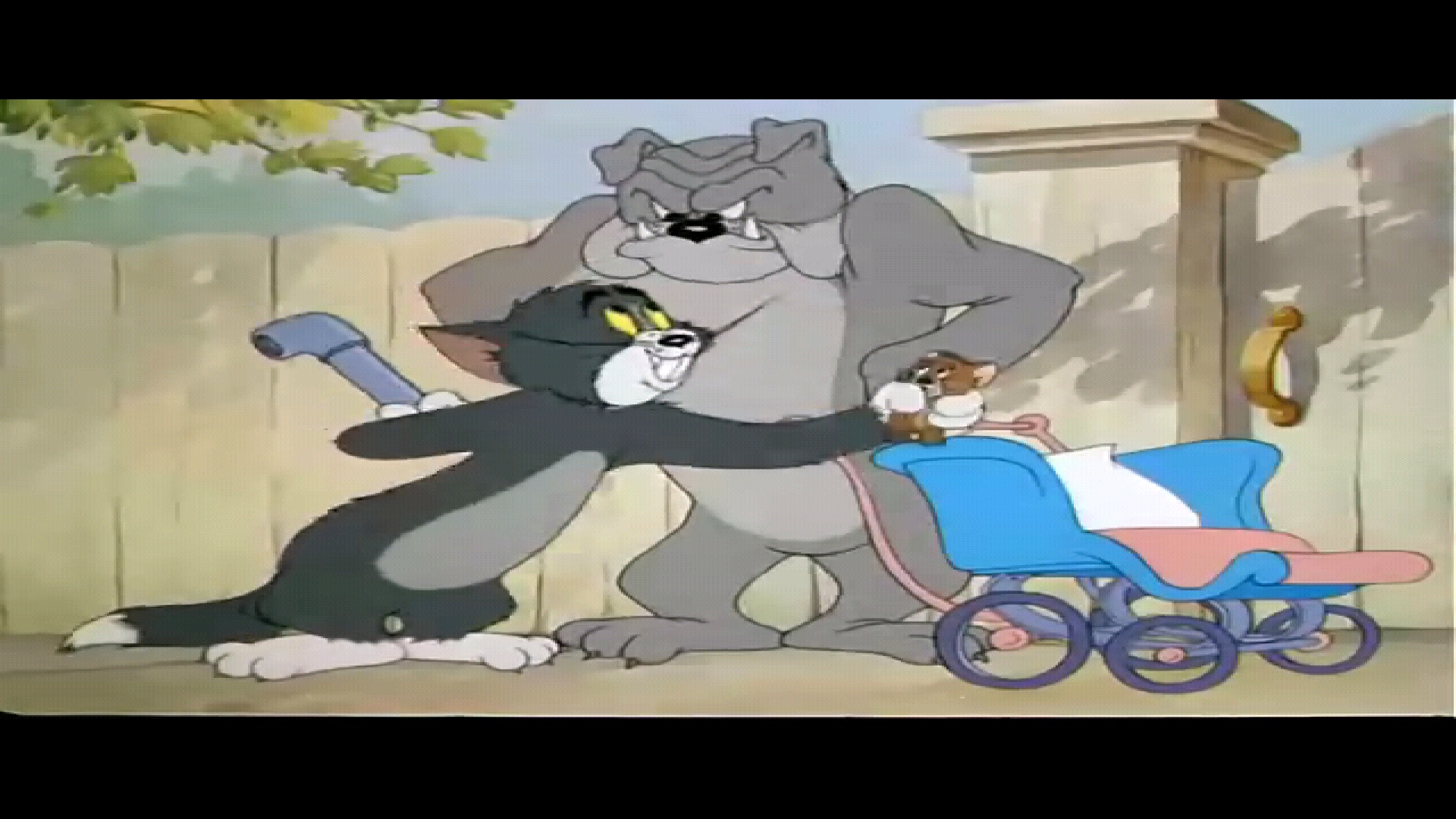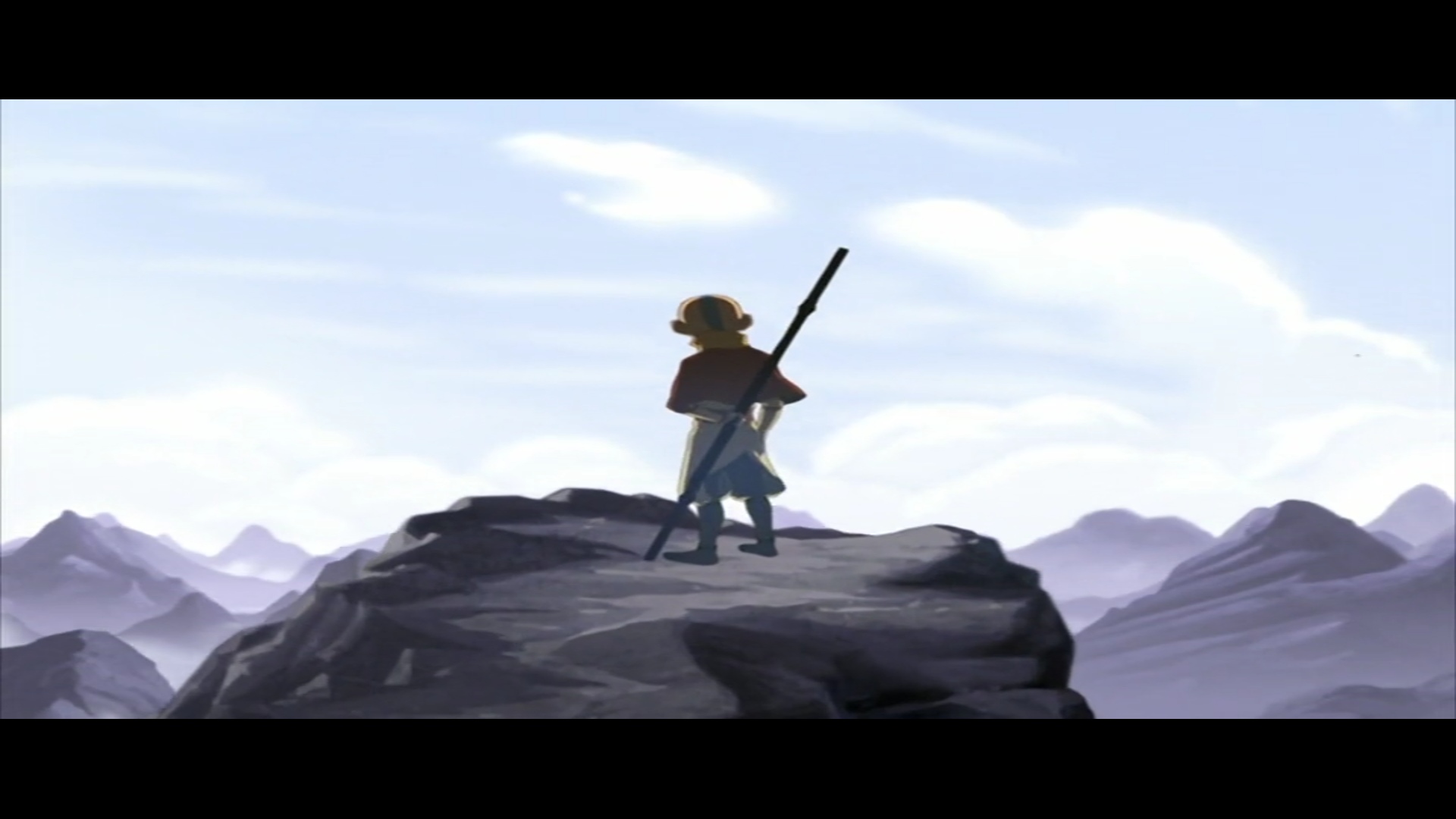 Film franchises and TV series you can binge watch during quarantine.
In this collectively traumatic experience we are going through due to the COVID-19 pandemic, everyone is hooked to our screens to binge watch films or series to keep ourselves sane while we are staying at home due to the widescale lockdown. From animes, kdrama, cartoons, iconic film franchises and good classic western series, I am sure there is something there that will let you have an escape from reality.
If you are looking for something to watch, let me recommend some from my personal playlist:
Marvel Cinematic Universe
This blockbuster hit franchise broke many box office records and stole millions of hearts from fans around the world. Marvel Cinematic Universe or MCU is divided into solo films which establish the background for each character and story arc that conjunct into each other in the Avengers film series. If you think MCU is just about goody two shoes heroes kicking bad guys asses, well you're wrong. These superhero films explored the personal and political struggles of the Avenger, earth's mightiest heroes as they fight evil here on earth and worlds beyond. Marvel films are not just superhero films. If you're looking for a fantasy, you can watch Thor films. When you are in the mood for some teenage drama, Spider-Man movies are perfect for you. Looking for some space opera with old school comedy? Watch Guardians of the Galaxy.
Tom and Jerry
Remember when times are simpler? You will wake up everyday to eat sandwich, drink your milk and just watch good old Tom and Jerry. This quarantine would be perfect to reminisce this childhood favorite of many generations since the 50s. Tom and Jerry cartoons are plain and simple yet they nrver fail to make us laugh and forget our problems. A good classic like Tom and Jerry is a reminder to us that kids are never gone, they just grow up.
Sherlock (BBC)
This crime and mystery BBC series starring Benedict Cumberbatch as Sherlock Holmes became a pop culture icon in the recent years due to its exceptional storytelling and ensemble cast. Unlike previous adaptation of Sherlock Holmes which are usually set in the late 1800's or early 1900's, the BBC hit TV series is set in modern day London where crimes are widespread which compelled Sherlock and his partner John Watson to solve these mysteries roaming around the city.
Avatar
The Last Airbender A phenomenal childhood classic for millennials and Gen Z kids, ATLA is no doubt one of the most influential series to date. The series is set on an Asiatic world divided by four elements: Water, Earth, Fire and Air. In the Avatar universe, the world is devastated by conquest of Fire Nation against the Water Tribe, Air Nomads and Earth Kingdom. Only the avatar, Aang the last airbender, master of all elements can stop them. Avatar is not just an innocent cartoon because it tackles political issues such as imperialism, sexism, racism, genocide, activism, and cultural diversity.
So that's all for my playlist so far. What's yours? Drop your recommendations now on the comment section!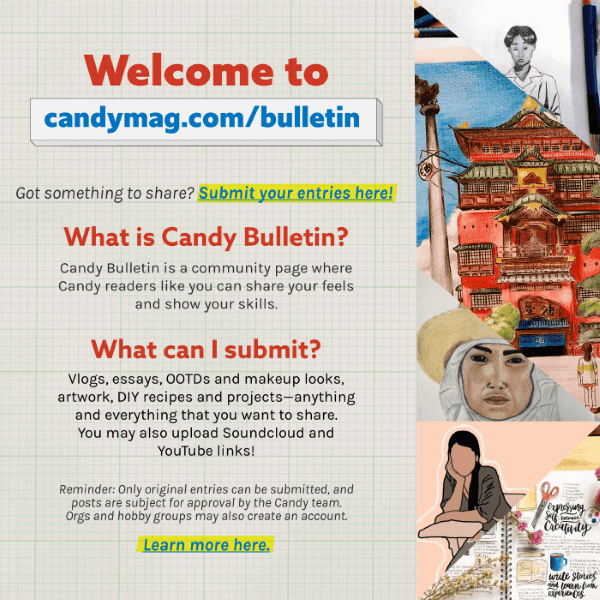 VIEW MORE
Loading Comments

Hide comments
From The Candy Bulletin Community