Candy Bulletin
Draw Me Like One of Your Twi'lek Girls
Be weird. Be childish. Be You.
I love Star Wars. Although this statement would now lead to countless networking opportunities in an age where fandoms have become mainstream, this was not always the case. Imagine holding this kind of love in your heart a few years ago and you could see yourself subjugated to a world full of judgment and ridicule. One need only look at past films to see the amount of undeserved brutality experienced by stereotyped "geeks" who simply live their life by expressing love for what they hold dear. One thing people don't realize is that a person's love for fiction, whether it be Star Wars, Lord of the Rings, or Harry Potter, is brought forth by the purest force in this world; a child's imagination.
Whether through the medium of books or film, being introduced to a world where the good guys win and the bad guys get punished after a battle of epic proportions is enough to leave an impact onto any innocent mind. Who can blame someone for maintaining these power fantasies into adulthood when we're constantly bombarded with comparisons to strangers who are meaner, smarter, prettier, or wealthier than we can ever be? Despite being looked down on for decades, these franchises have grown to be a powerful driving force of society which has allowed people like me a new-found freedom to express their love. In no way are the labels of being a lame or weird completely gone.
Regardless, the passion that has moved so many of us has personally motivated me to share my love of collecting memorabilia and cosplay. I hope that this message can also bring all of you the confidence to share what you cherish no matter how "childish" it may be. In the end, these stories we cling to where good wins need not be a fantasy as we build accepting communities where you're free to simply be. Be weird. Be childish. Be You. #YouCanBeYou #CanBxPUPJME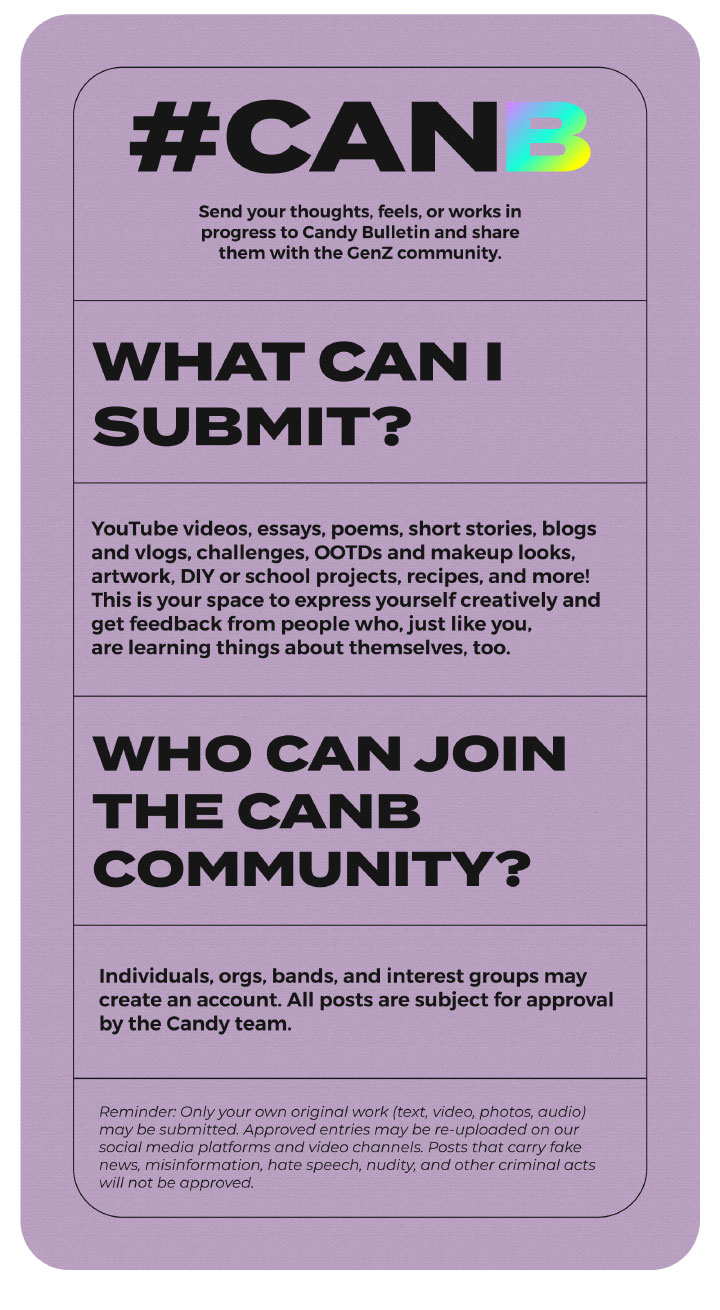 VIEW MORE
Loading Comments

Hide comments
From The Candy Bulletin Community