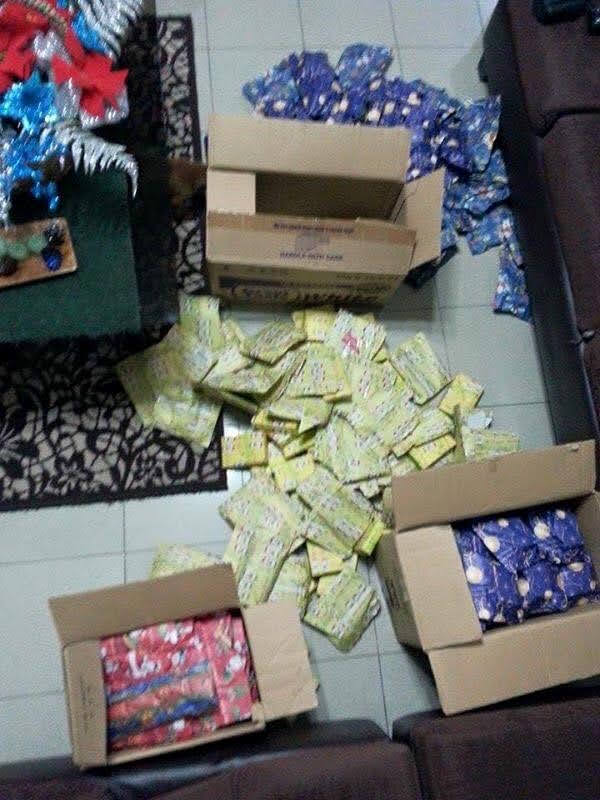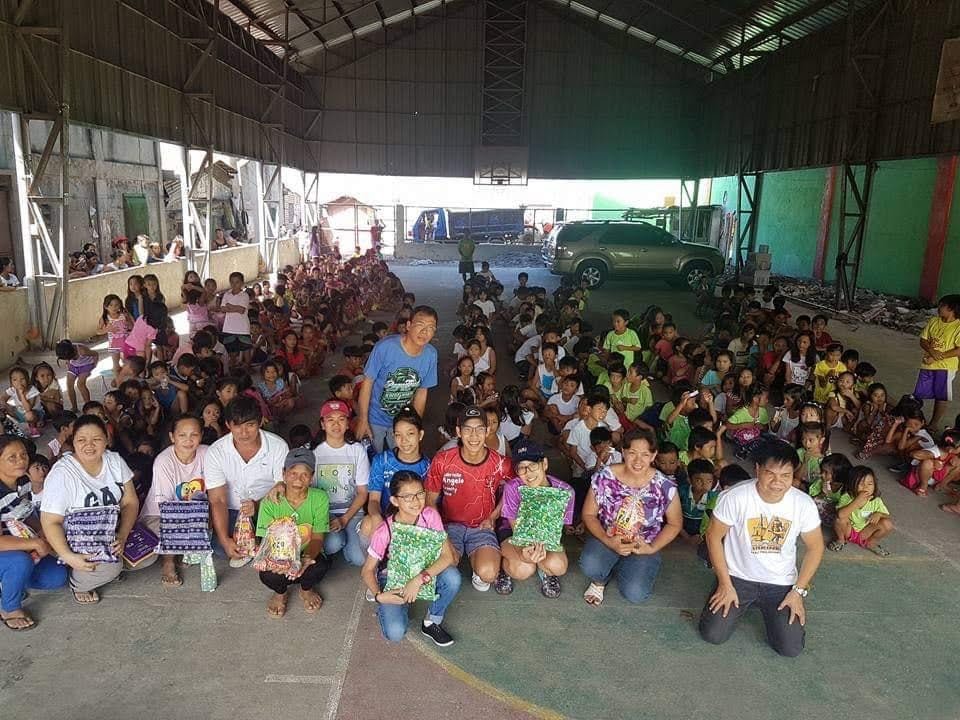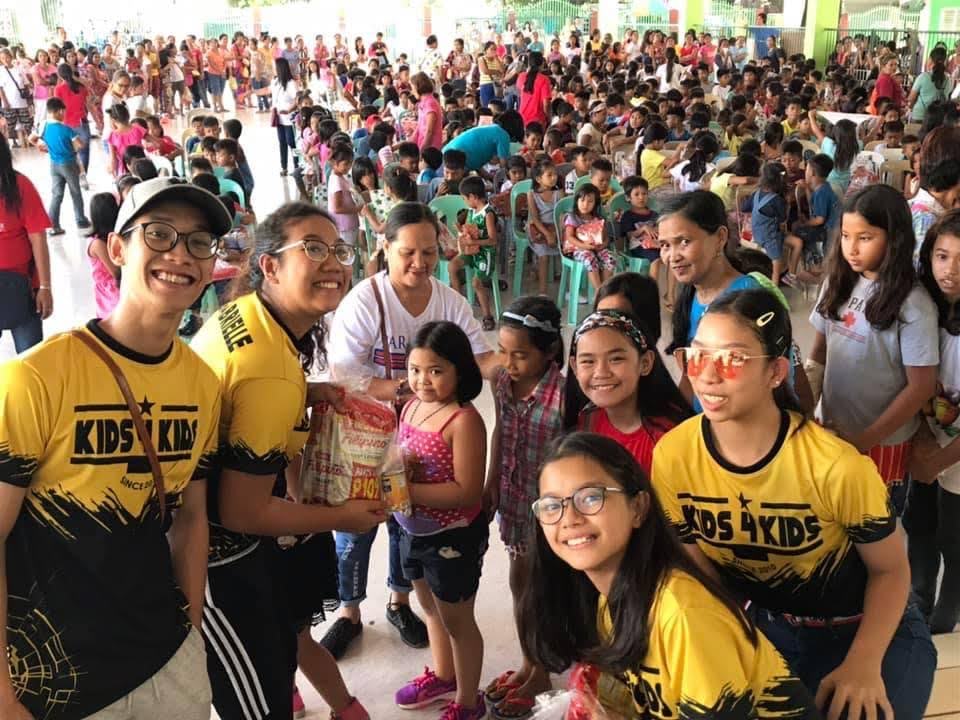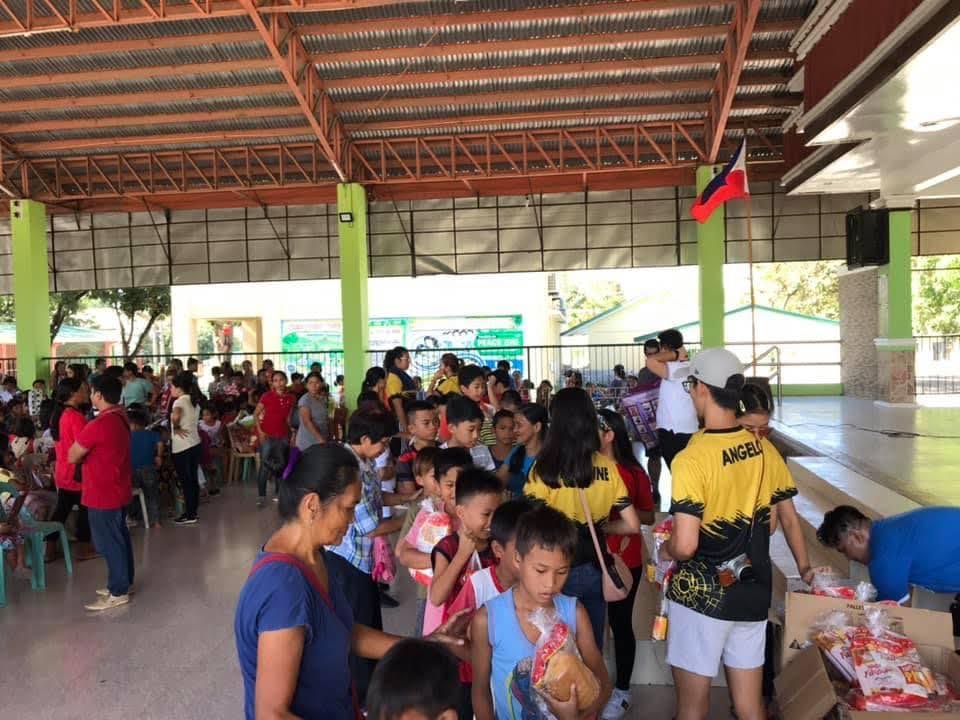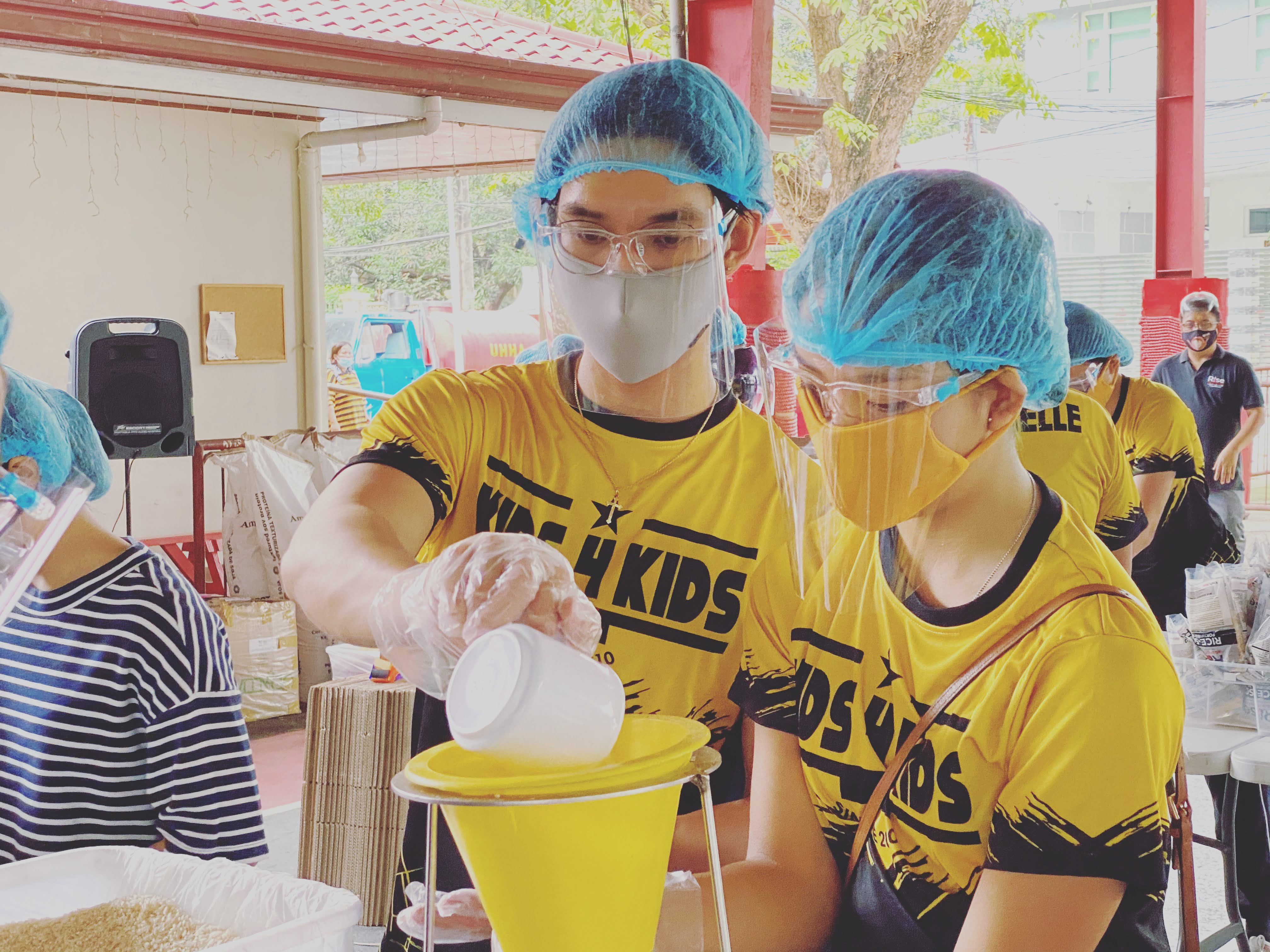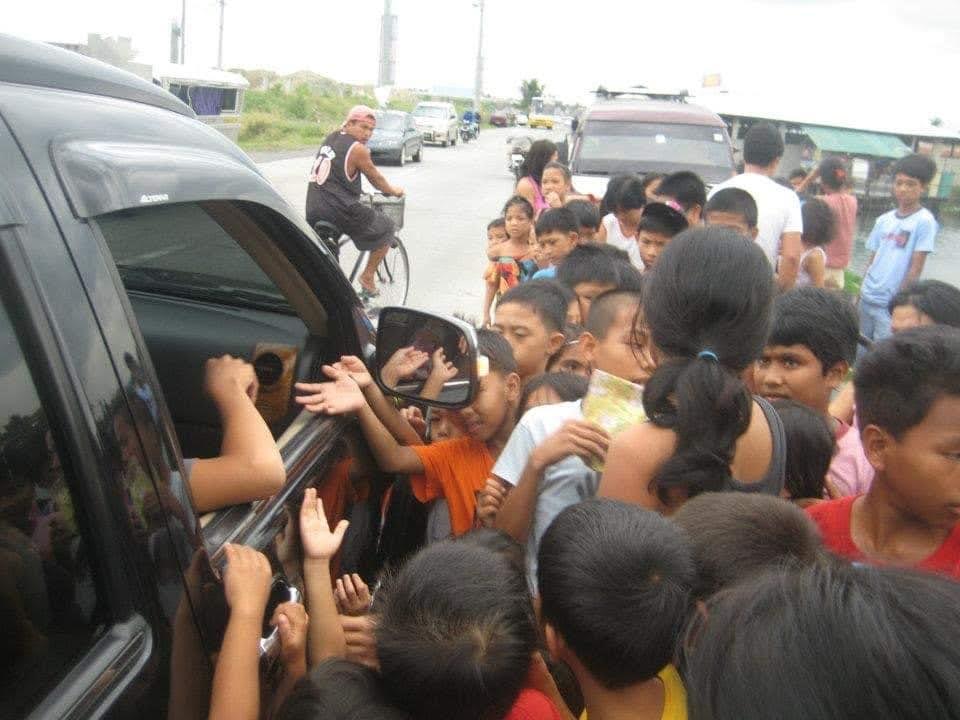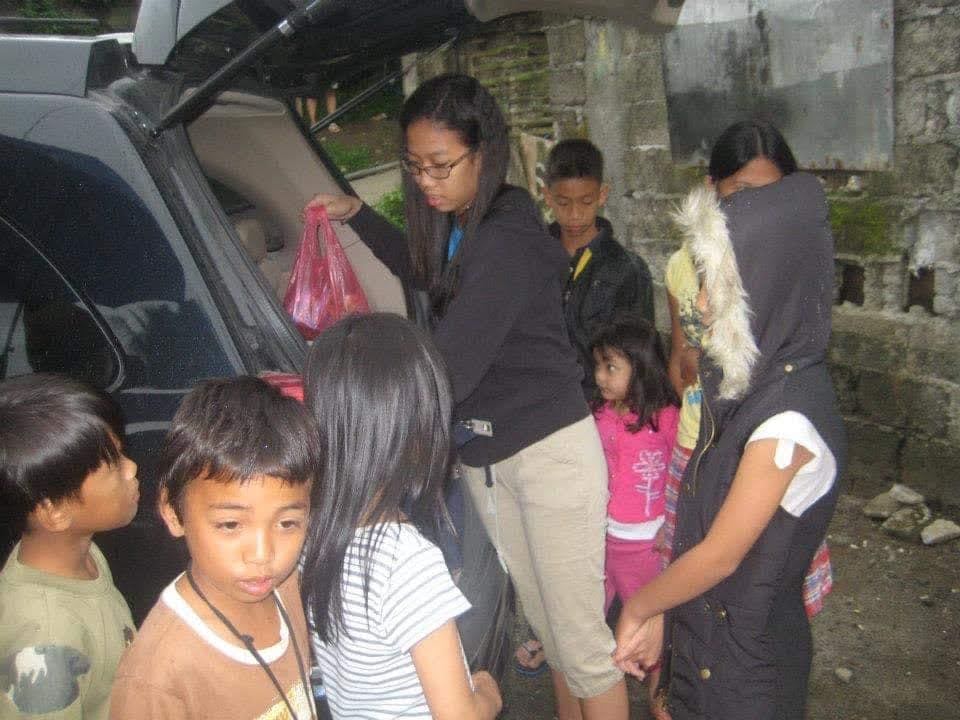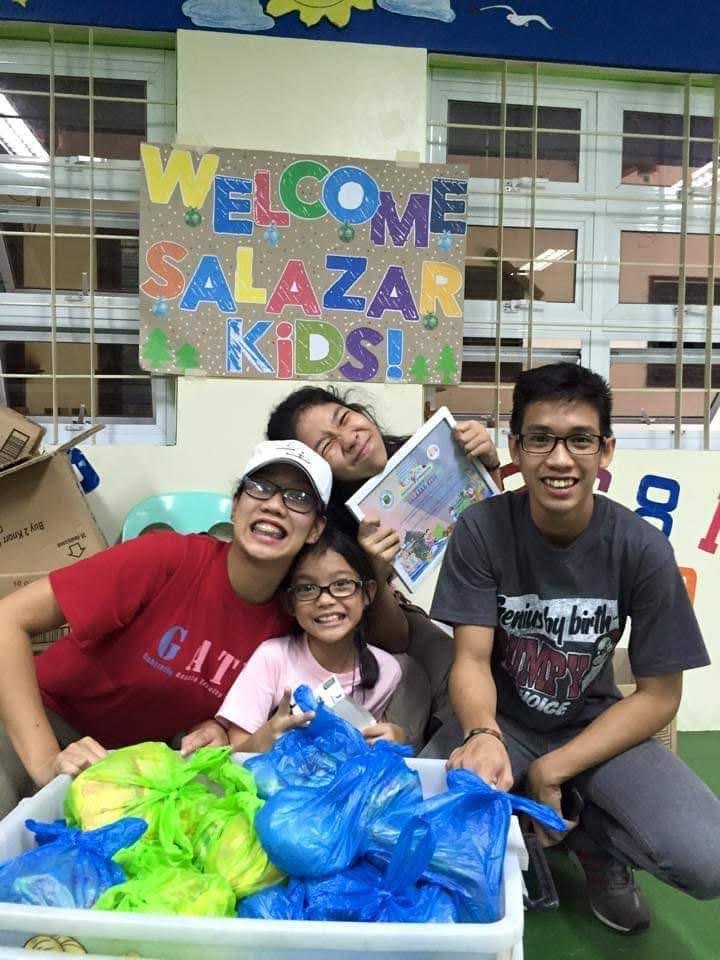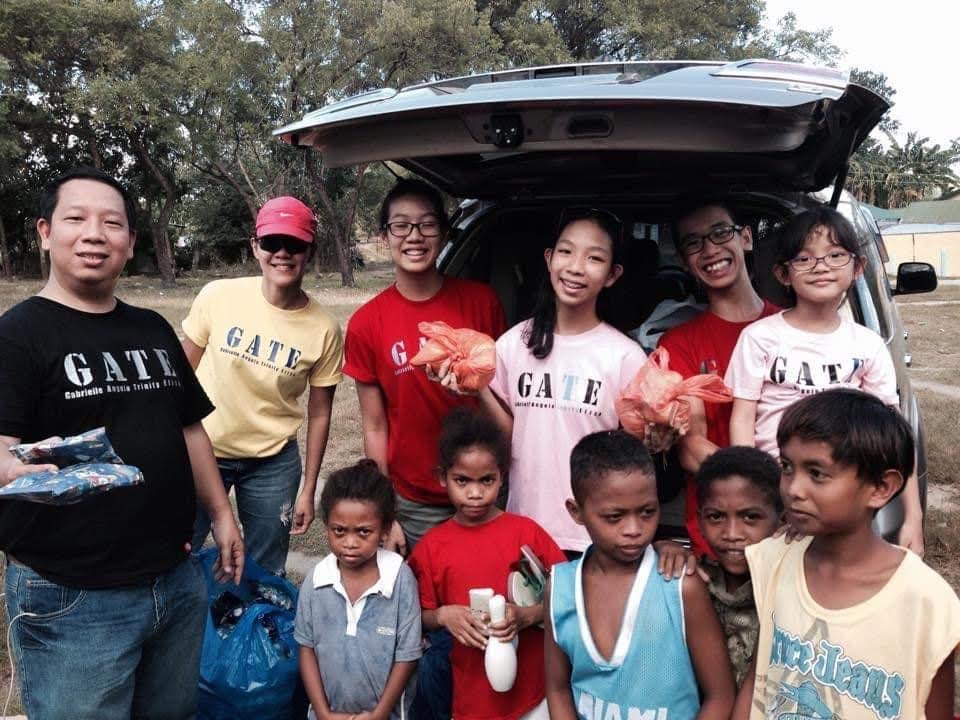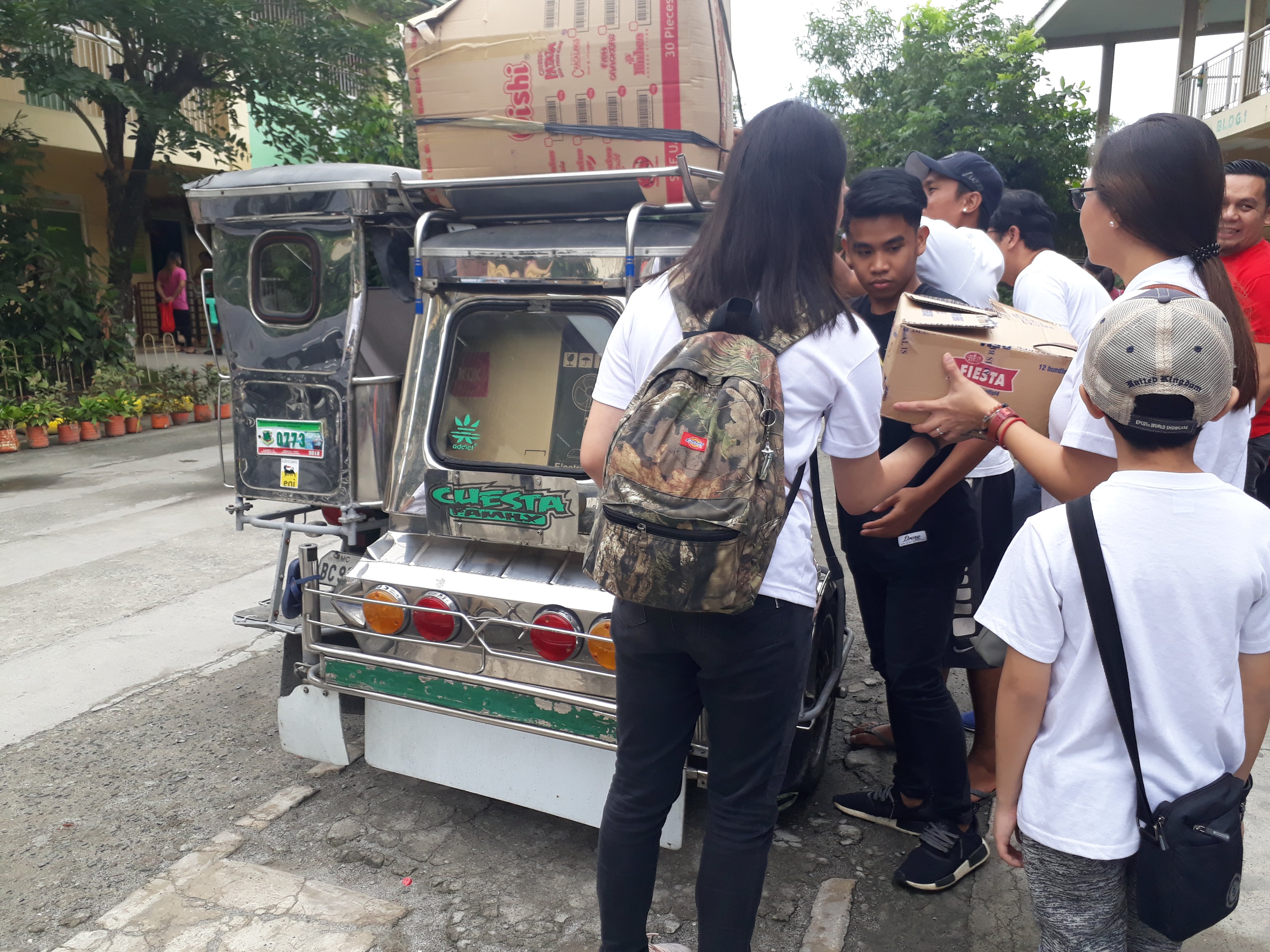 11 years ago around October, me and my family was in McDonald's eating breakfast when suddenly, a little kid goes knocking on our window. I then asked my dad if we can give the kid money or food. Similarly, our dad was asking what gift do we like for Christmas. Going back, my older sister replied, "Akala ko pa pinagusapan na natin ito?" so my dad asked us "ang alin?" then we, the Salazar kids replied "We would like to donate our Christmas gifts to kids this Christmas."
We then went to our grandparents house to tell them what we want to do on Christmas 2009. Me and my siblings are just thinking of wrapping toys and giving it to kids since we have a low budget but my grandmother told us that we should also give food to kids too. Our grandmother then gave is money to also buy food. My grandfather on the other hand told us that we should go outside Manila because there are a lot of people giving in Metro Manila AND go to significant Churches because little kids are praying to Jesus and wishes someone to help them because they were good all year long.
During Christmas break, I remembered that on our first year we packed 30 gifts with rice, sardines, and noodles PLUS wrapped gifts (red for girls, blue for boys and yellow for unisex) then we head off to Minor Basilica of Our Lady of the Rosary of Manaoag in Manaoag, Pangasinan. After hearing mass and buying their famous "tupig", we saw a kid selling rosaries and pamphlets and told him to get his friends. And so he did. He asked his friends to go to the parking lot of the Church. There, magic began to happen.
We gave all 30 packs of goodies to the kids and as we leave the parking lot, a lot of kids goes knocking into our windows. My ate then told them "wala na, ubos na." and "hindi nga kami bibili ng mga tinda niyo, meron na kami." but a kid told us "ate, hindi po namin ito binebenta sa inyo, binibigay namin po ito kasi bigyan niyo din kami ngayong Pasko." then kids were throwing their "panindas" inside our car while we were driving. After that Christmas, we know that the Patroness of Manaoag and Jesus would like us to continue.
We then went to different places, different churches and even ask local government to help us facilitate our family outreach event. Last 2019 was our 10th year. We then went to the place where it all started. But now, we have our close family friends and relatives to join us. We have prepared wrapped gifts, spaghetti packs and bread for 400 kids. As we do our gift giving, kids inside Manaoag National High School was more than 400 and we are able to give all of them. It maybe cliche but as we give the gifts to the kid, it always multiply just like the time where Jesus multiply the fish and bread to many people.
This 2020, the pandemic hit us. All year long we were wondering how to facilitate our yearly gift giving and luckily, my dad found an organization who can help us continue our legacy. The Rise for Hunger has partnered with us in our 2020 gift giving. What we did was we packed 50 boxes of meal packs (1 box has 36 food packs) that can help 12 person per pack. (36x12=21,000 people) It may be different to what we traditionally do but we feel so happy because we are able to help a lot of people from Cagayan. As we continue our Kids 4 Kids journey, we hope to inspire more people to share our gifts to people who need them the most and we hope that more people can see how and what our family tradition is. -Trinity Salazar (IG: @tri_salazar)