Candy Bulletin
Dear Namjoon: To The Man Who Helped Me Rekindle My Love For Reading
My life as a bookworm was pretty stable but not until 2018.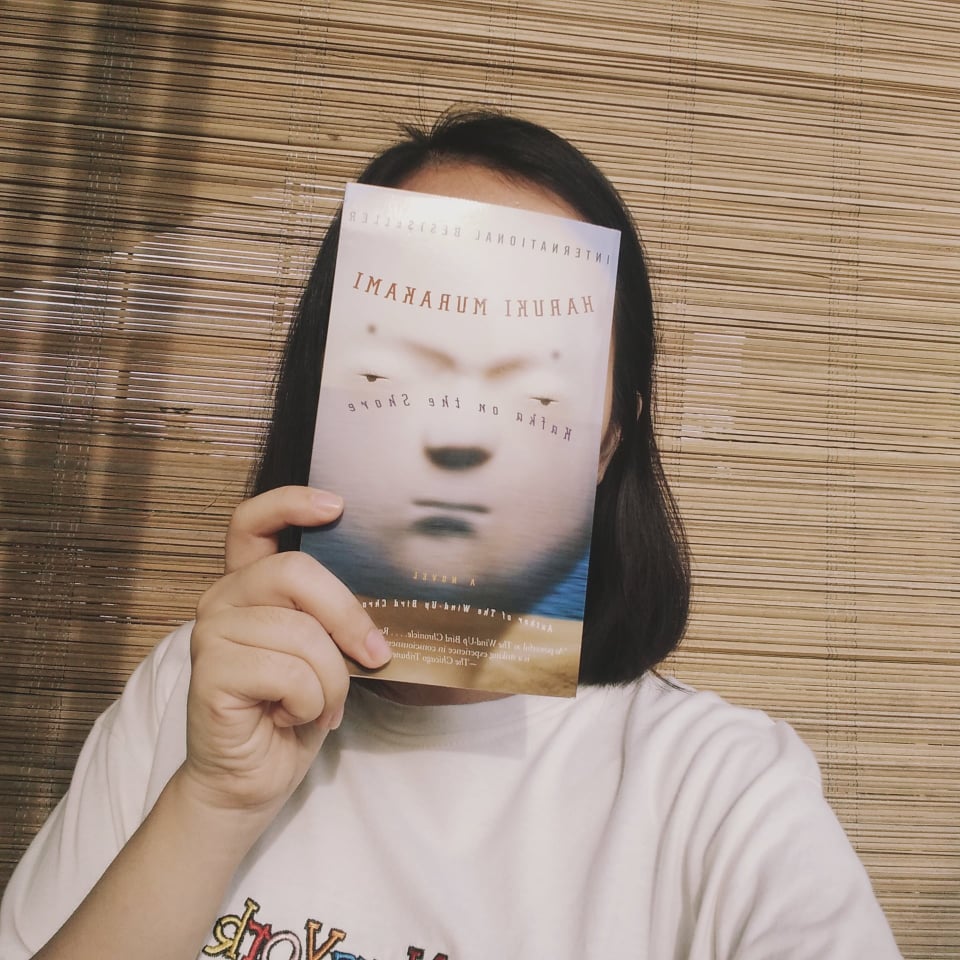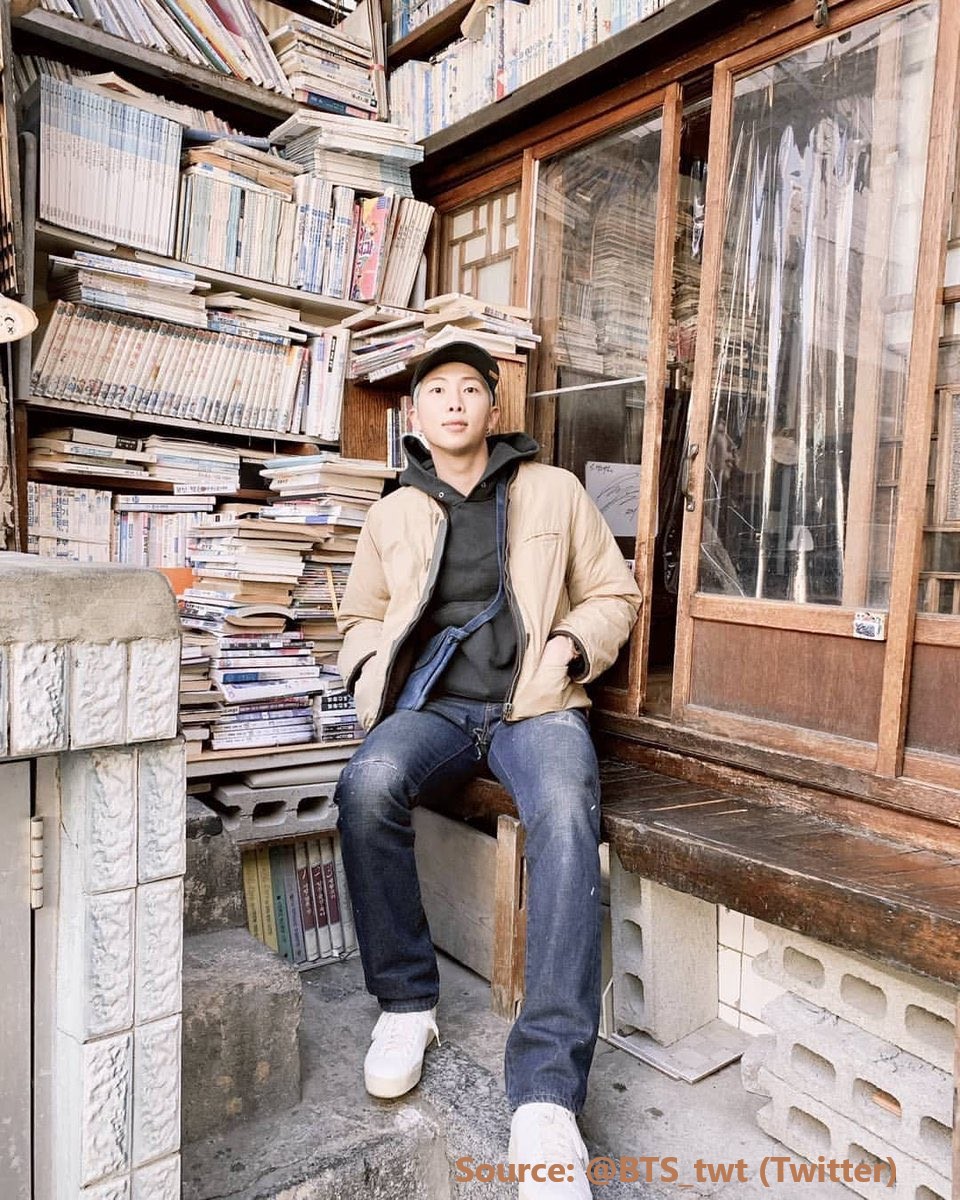 One of the scariest things that could happen in someone's life is completely losing the passion you had on something you once loved. Dearest Namjoon of BTS, I was 13 when I began to develop a great fondness for reading. A friend introduced me to the world of ebooks and Wattpad and since then, I was unstoppable.
A year or two later, my interest deviated to foreign novels because of a couple of names I came across in my reading journey. My obsession with physical books began and my mini collection started with the young adult works of David Levithan, Rachel Cohn, Jay Asher, and Catherynne Valente. When I grew a bit older, I thought that I should explore other genres and so I became fascinated with science fiction, psychological thriller, and mystery.
My life as a bookworm was pretty stable but not until 2018. I don't know if it was the fact that I've gone busier because of the beginning of my college life that I wasn't able to finish or read a book. I remember opening Harper Lee's "To Kill A Mockingbird" then I stopped after one or two chapters. It was hard. I never thought that I would come to a point where the sight of a bookstore no longer excite me, and the scent of books no longer entice me.
I've made several attempts to read but this was what always happened: I open a book, I read a few paragraphs, I go back reading the first sentence because I didn't understand a thing, I lose my focus again, I close the book then plans to read it next time. My frustration transformed into acceptance. I made myself believe that maybe I've lost my love for reading, maybe books are no longer for me. A few months later I came across your group and I immediately became a fan. I got dragged down the rabbit hole and I have no regrets that I fell in love with your music. That time, I thought that maybe it's time to develop a new kind of fondness for something and I did with your music.
It was July 2020 when I came across one of your book recommendations, "The Unbearable Lightness of Being" by Milan Kundera, in an online book shop. I was surprised that they were selling it at a cheap price and I thought that maybe it is time to emerge from my two-year reading slump so I bought it. Also, I've always been curious about what kind of books you read because that sexy brain of yours always astounds me. I've only read two or three pages and I was already drawn to the novel. I finished it in 3 days and I was just so proud of myself for being able to come back to my home. Since then, I have looked up for more book recommendations of yours and began to have a deep interest in philosophical fiction. Thank you for introducing me to Milan Kundera, Haruki Murakami, Hermann Hesse, and Erich Fromm.
It is thanks to you that I was able to rekindle my love for reading and books. I'm also grateful that you and BTS continue to inspire me and the other ARMYs out there. May we meet on Spring Day and look at each other's eyes.
Love, Klarizza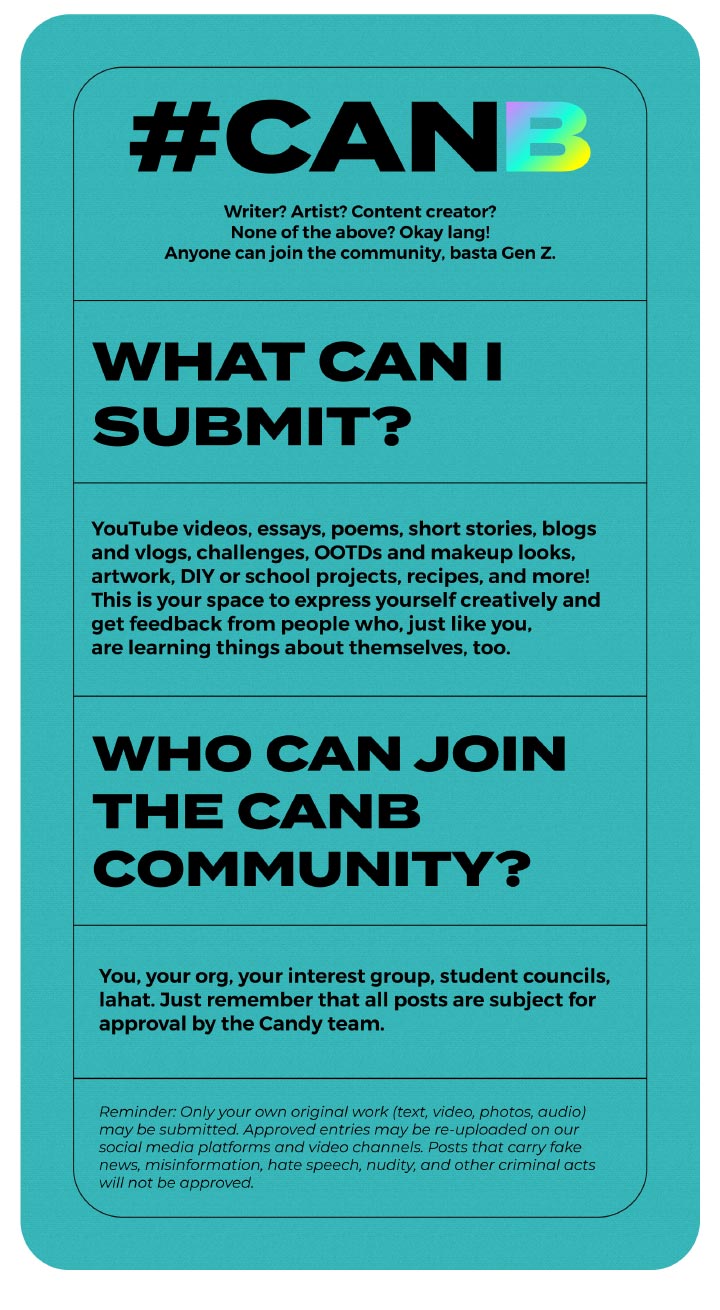 VIEW MORE
Loading Comments

Hide comments
From The Candy Bulletin Community