Candy Bulletin
DEAR FRONTLINERS
I admire your courage to face these challenges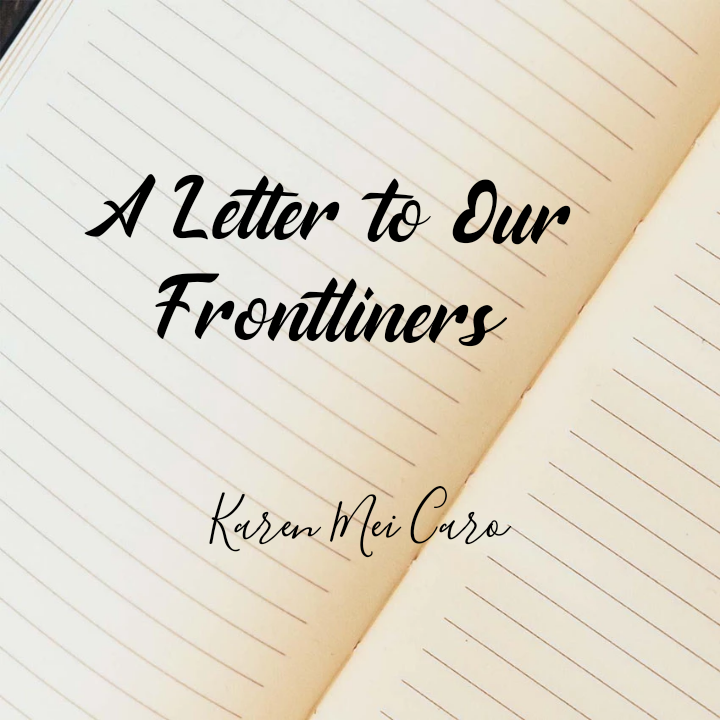 DEAR FRONTLINERS,
I know what you feel right now. You're tired. You're upset. You're close to breaking. And you want to cry. From the bottom of my heart, thank you for your sacrifices - all your hardships and sleepless nights. Thank you for risking your lives for us even if it means not seeing your family for a long time. Let me also say sorry for the people who don't appreciate your efforts, those who still go to the streets and violate rules and those who disrespect and criticize you and then blame you about their disappointments to the government. You don't deserve all these.
But I know that you are convincing yourself to hold on and just be strong even if you are hurting. And I admire you more for that. I admire your courage to face these challenges. Looking at how you selflessly do your jobs, I want to tell you that I am proud of you. If there are days that you want to give up, please remember that we are praying for you and we are with you on this journey.
And when the time comes that COVID-19 ends and social distancing is over, you deserve a group hug and a heroes' welcome. For now, please take care of yourselves because your families are waiting for you to come home.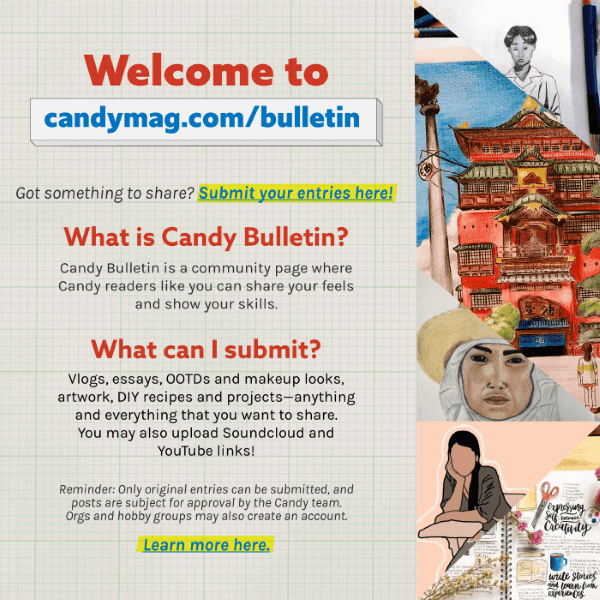 VIEW MORE
Loading Comments

Hide comments
From The Candy Bulletin Community