Candy Bulletin
College in times of uncertainty
College in times of uncertainty is hard.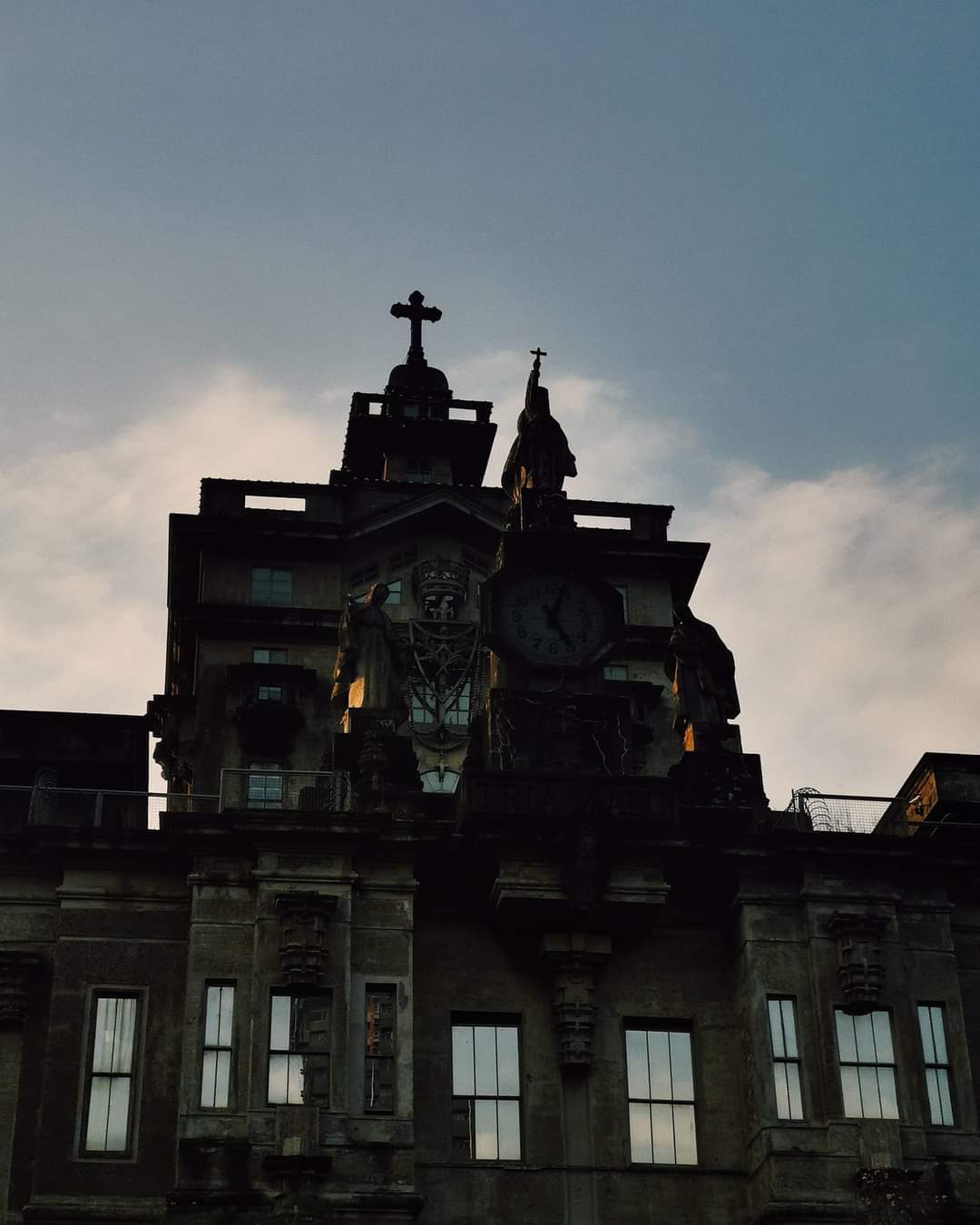 It was still vivid in my memory, the week that I left Manila to come home to my province because of a 1-week advisory that our class might be suspended because of the pandemic. It was all laughs and silly jokes, a lot of "see you next week" and "we have more time" who knew we'll still be right here aching for a true delight. One night it just hits you, that the memory of being in a cold space, surrounded by noise and a dozen footsteps slowly fades away in the pattern of comfort. It becomes less interactive, non-existent physical touch, the "yakap" culture of your university becomes a hidden ache on where we could've been.
You started to miss the small brawls inside the classroom whenever everyone can't be certain of a deadline because of random schedules. The scent of caffeine doesn't smell the same anymore, it used to feel warm, like a seven-in-the-morning-class breeze colliding with your coffee, while you're holding your books on the other hand and chuckling inside because of a 5-minute late time limit. The late hour walking under the university street lights, observing the goodness of the universe, feeling the strong melody from organization dancers practicing for the competition, Medicine students talking about terminologies while walking, small laughs of a barkada group laying on the field while watching the stars.
It's all becoming a late-night memory at home when I couldn't sleep. I didn't realize that a memory could be taken away from me no matter how small and undetailed it is. That embrace becomes a privilege, and the uncertainty becomes alarming, but the longer I ache, the more I realize the beauty and magic of translating the missing void and replacing it with temporary but grateful hours.
The laughs become an online thing, a scheduled one. Talking to your friends no longer has a time limit, sometimes you can carry their voice in your bed as you fall asleep. You start realizing your responsibility for the people around you, not just for your family alone, but you start to learn to be more compassionate, careful, and loving. The footsteps become pet noises, and it becomes the equivalent of outside comfort. You start seeing your family in a new light, and the small brawls can break out sometimes, but being left with the people who love you the most in the time of need can possibly be quite reassuring.
The scent of caffeine becomes associated with morning plants, time to time stretch, journaling, and everything else. You become in control of your time, being seen as fragile and valuable in online classes, as people start to see you in a new light. College in times of uncertainty is hard, with the frustration on what we could've been but allowing circumstances to change you, and embrace the changes along the process can result in a breakthrough of self-reflection of a lifetime. You see, this vivid memory of mine can be an ache or a midnight pain, but it changed me. I hope it does the same to you.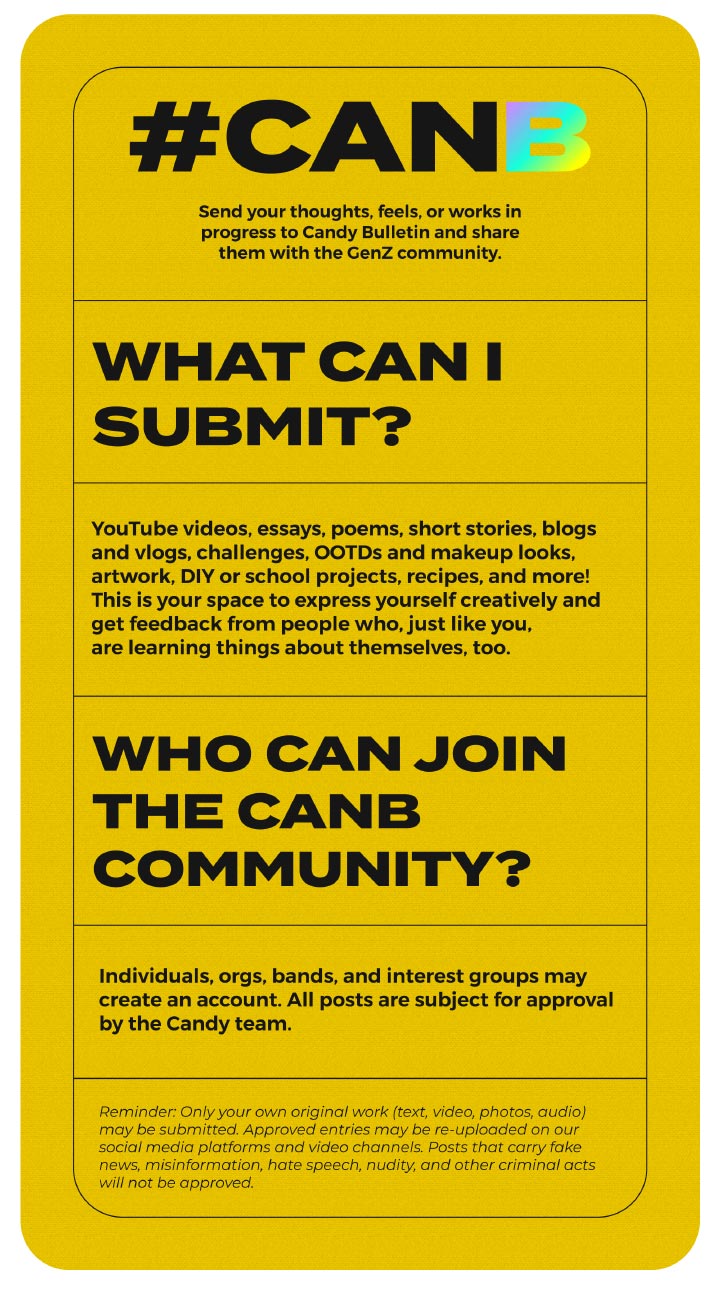 VIEW MORE
Loading Comments

Hide comments
From The Candy Bulletin Community