Candy Bulletin
BTW, HI!
#ItsOnlyNatural #CanBnatural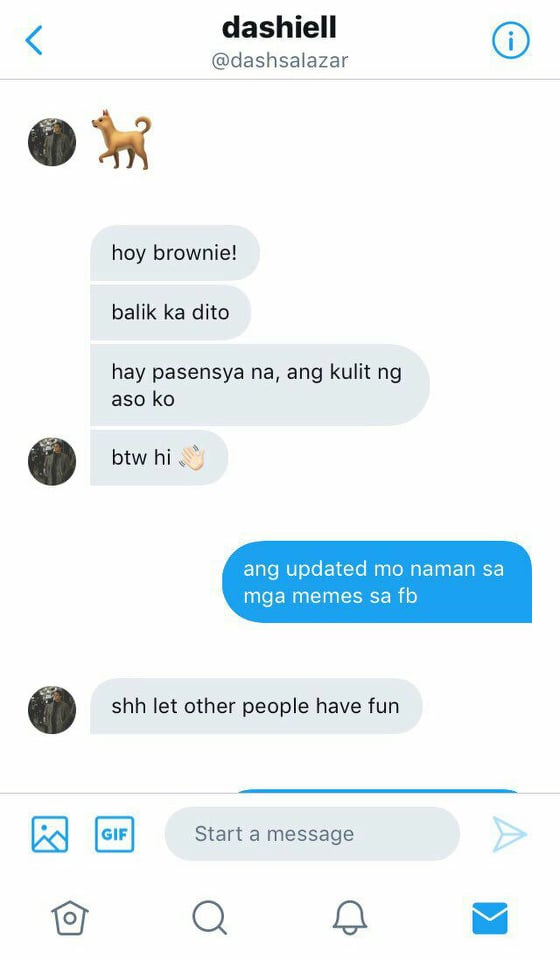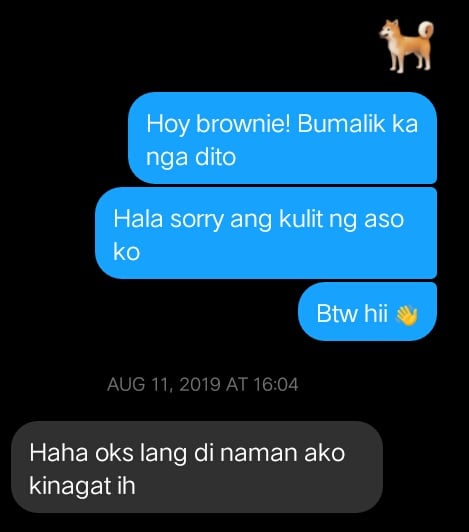 I've always loved reading, and reading fanfic from Twitter is a must for me! Whenever I'm bored, I find myself searching for Twitter seryes of local loveteams, specifically KathNiel. All of the seryes I've read were so fun and got me all ~kilig vibes~ at the same time! It also includes A LOT of memes! Memes you can send to your crush *winks*
Late last year, my girl friend tried to introduce me to one of her guy friends whom later on, I had developed a crush on. I wanted to have a conversation with him so I tried to send him a message like the conversation I saw from the KathNiel serye that I've read. It was actually ~cringey~ for me because I didn't expect myself to start a conversation like it.
I also tried carrying the conversation but meh. I haven't done this before and it still makes me cringe when I remembered I did this last year. But now, I find it funny after all. See the photos attached below for reference (and embarrassing moment) - left photo is from the serye and the right photo is the actual situation. #ItsOnlyNatural #CanBnatural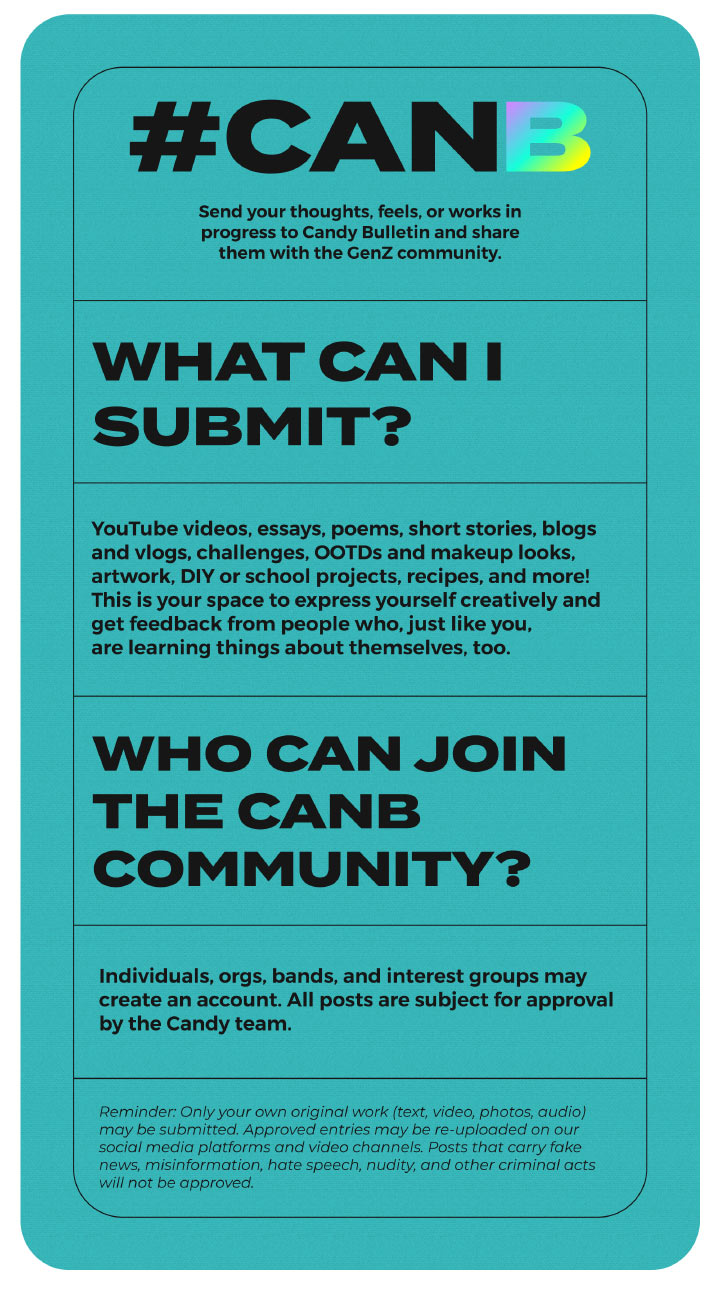 VIEW MORE
Loading Comments

Hide comments
From The Candy Bulletin Community