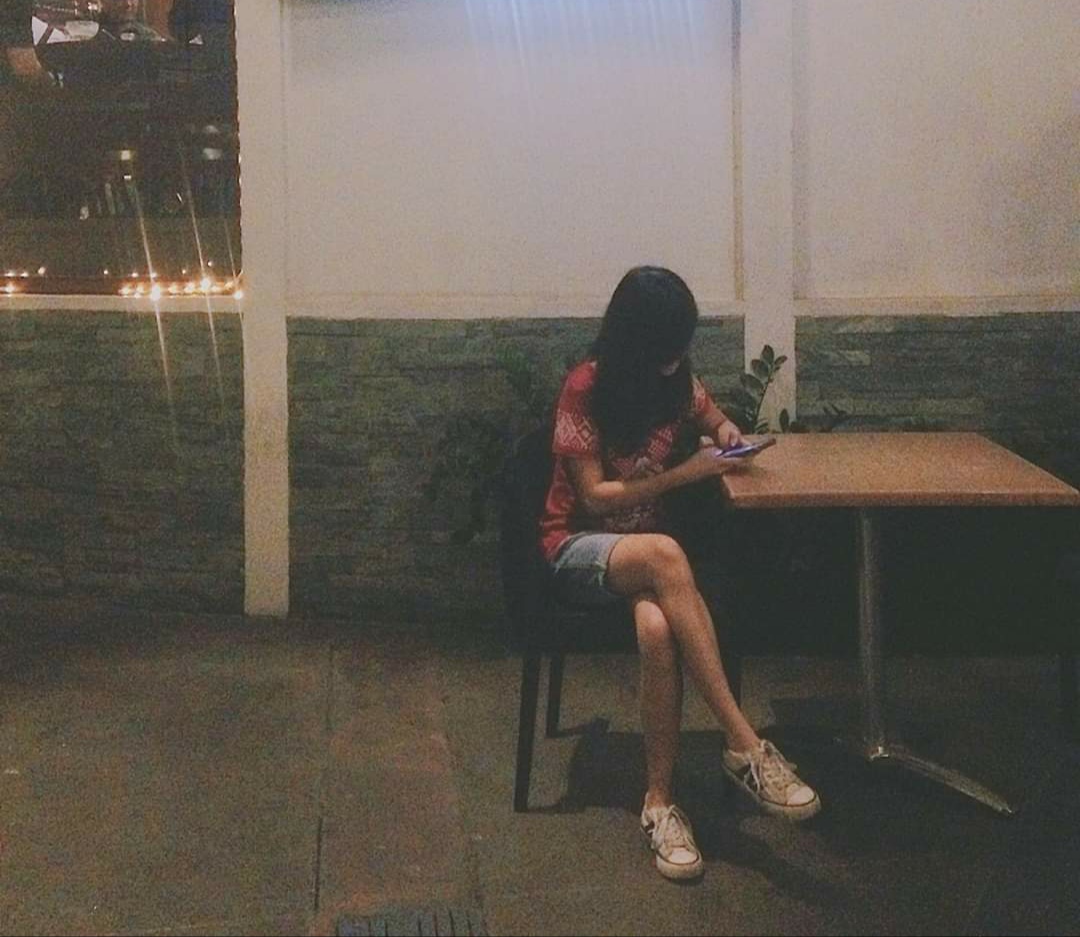 An Open Letter To My Unexpected Friend (Feb, 2018)
*Trigger warning: Post mentions suicidal thoughts.
I was busy thinking 'bout how I would end my life when suddenly you came into the picture and told me how wonderful it is to live in this world. Remember when I told you a story about my favorite artist, Curtismith? We've known each other for years, but we haven't done any "date" yet. But you know what's memorable for me? Your tears. Your tears for me. I'm telling you a story about my burdens when suddenly you became teary eyed. "Wag mo i-down yung sarili mo. Atleast ikaw, kaya mo i-express in words yung nararamdaman mo." I'll never forget that, friend. And I thank you for that. You don't know how that statement of yours gave me hope and courage to never stop my passion. You made me realized that I should never doubt myself. So in return, I'll always be your mentor in terms of having a good handwriting-- just kidding. Hoping to have more "dates" with you. Let's talk about your love story and my dramas in life. We may not be friends since day 1 of our college life, you may be my unexpected friend, but I promise that you'll always have that one special place in my heart.